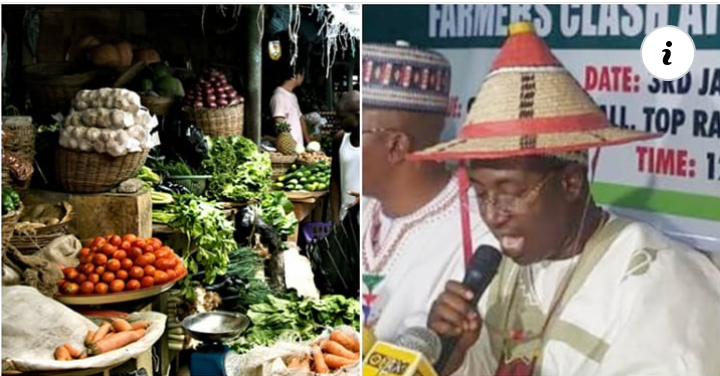 The Fulani Socio Cultural Organisation and cattle Breeders Association of Nigeria, Miyetti Allah said there will be no food for the people of southwest Nigeria, if the safety of their members are not guaranteed.
The coordinator of the group, Aliyu Mohammed made the disclosure on Sunday, February 28. The cattle breeders association vowed to continue blocking the transportation of food items to the southwest region.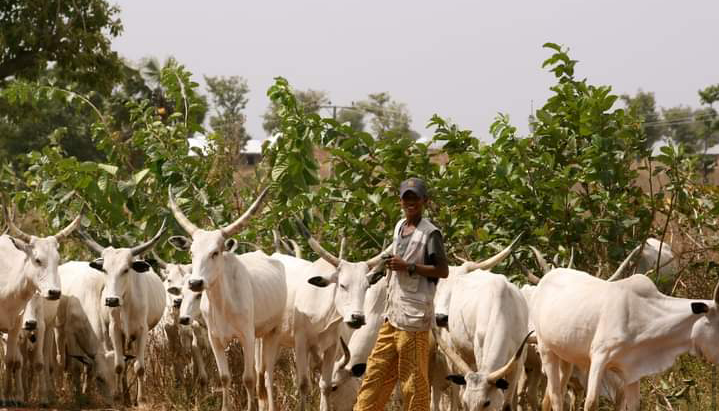 The Kwara state chapter of Miyetti Allah Association disclosed on Sunday, February 28, after a crucial meeting held in Ilorin, the state capital that henceforth, they will continue the blockage of cattles and foodstuffs to the southwest until the safety of Fulanis are guaranteed in the region.
Aliyu Mohammed said the move is a strong warning to the southwest people who are always hell bent at harassing Fulani man in their region. He said their supply strike has becomes necessary to ensure Fulanis operate their businesses peacefully without fear and intimidation of the ethnic group in the south.
Please like and share this article. Thanks for reading.
Source: The Nation
Content created and supplied by: Gracemedia247 (via Opera News )