This article is not meant to confuse anybody but I am putting it out to the best of my knowledge. If you know better you can correct any wrong impression made nicely.
We have had several argument online about this issue anytime it pops up. The Igbos as most of us know makes up one of the major ethnic group of Nigeria and they dominate about 5 states across the country namely: Enugu, Abia, Imo, Ebonyi, Anambra.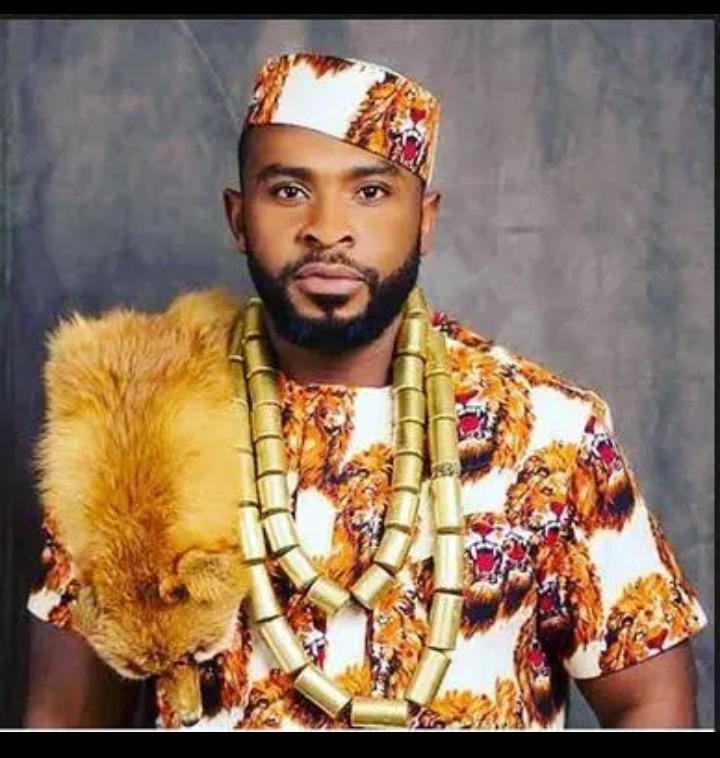 Delta igbo as people know them are located in Delta state alone and are found in Delta north senatorial District. They are the Agbor, Ika, Ukuani, Ndokwa people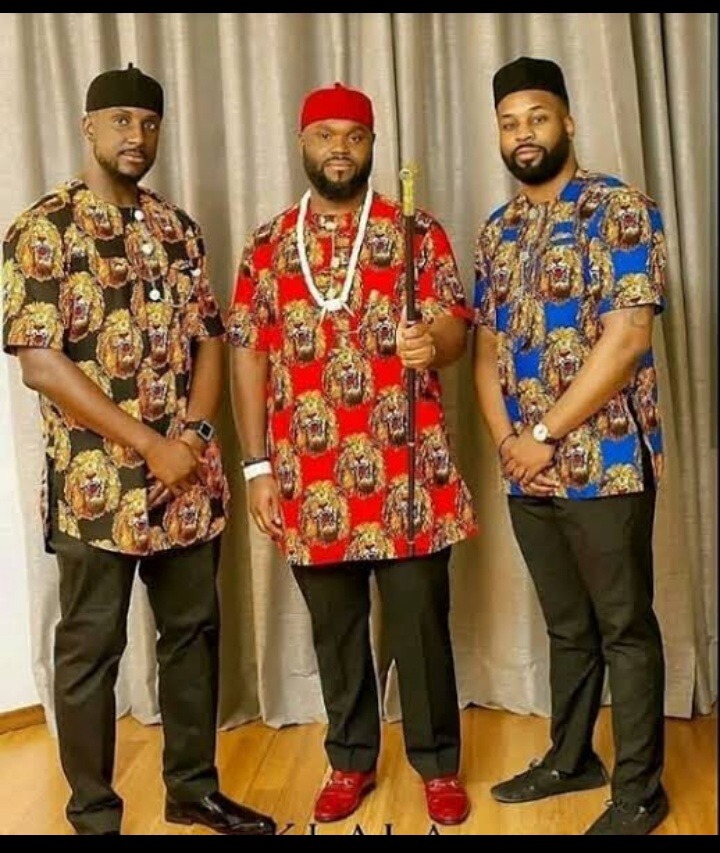 . The boundary between Anambra state and Delta north is the popular Niger bridge that links Onitcha with Asaba.
The language they speak is very similar as both parties can understand each other although they claim there is slight difference. I have met some Agbor people that says and I quote "i am not Igbo, I am not Delta Igbo, I am AGBOR"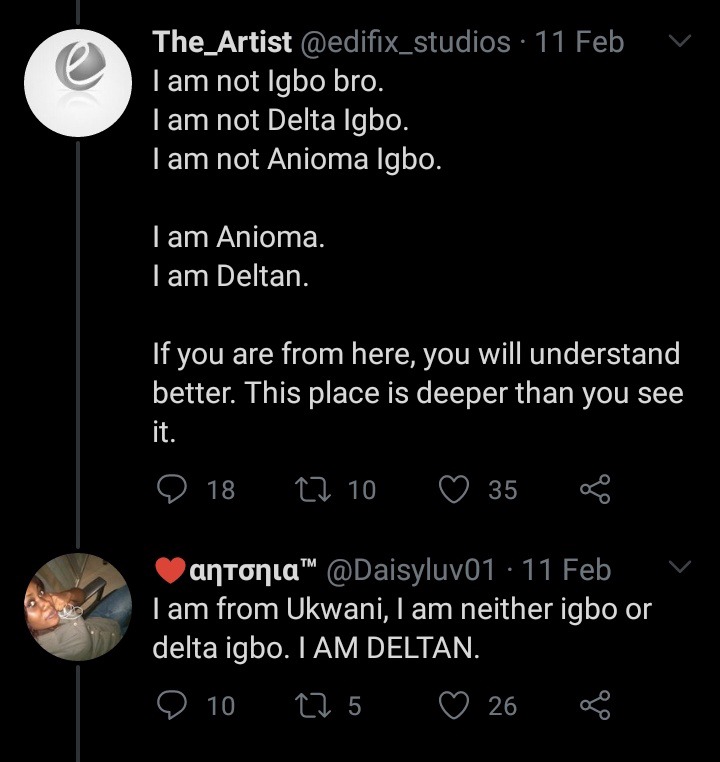 . The ika's also say the same thing, although some persons from Agbor, Ika also say they are Igbo, and that there's no difference between any of them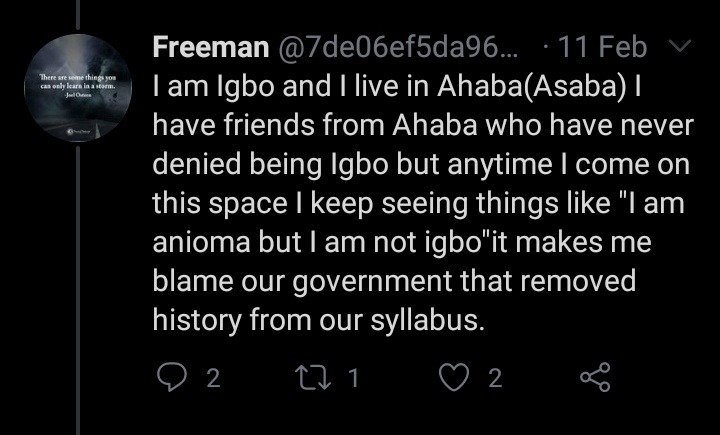 . I tell you, I don't even know what to say anymore.
There is a popular claim that the Igbos are dragging them along because of the referendum they seek with Biafra and because the land is rich in oil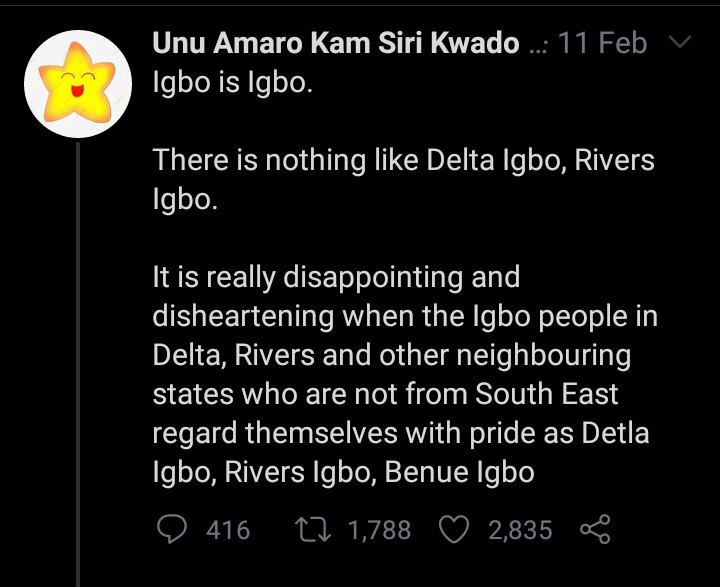 . These claim has also angered other major tribes in Delta state like the urhobo's and other Niger Delta state.
Thanks for reading, you can share your thoughts and opinions
Content created and supplied by: Amozie (via Opera News )