Not up to a month as the President of the United States, Joe Biden has shown that he has an interest in the welfare of the people of Africa and he's willing to help Africans.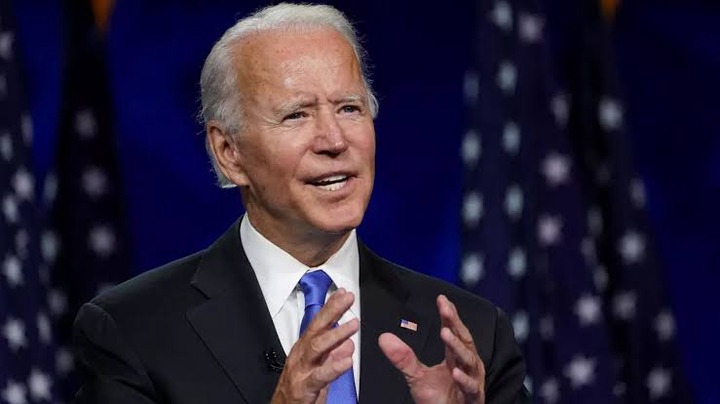 Joe Biden
According to reports, the United States President Joe Biden has planned to attend the next African Union summit.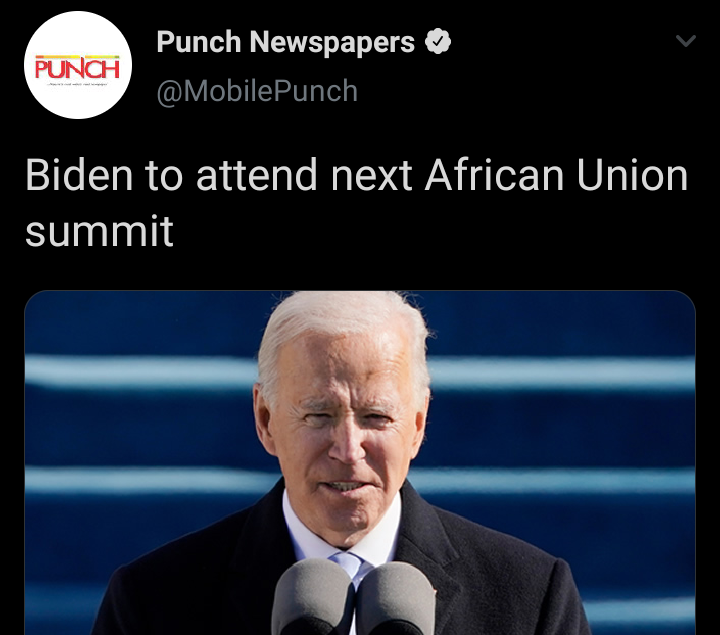 Joe Biden on Friday has promised partnership with Africa and he's hoping to attend the next African Union summit. However, this is something that his predecessor Trump ignored during his tenure.
Biden has also promised that he's going to work with Africans as they fight the coronavirus and climate change, he's also going to advance diplomacy to help end conflicts in Africa.
"None of this is going to be easy, but the United States stands ready now to be your partner in solidarity, support, and mutual respect" - Biden
Biden also said he's going to promote democracy and the rights of s3xual minorities. Biden said he wants to work with Africa on "a future committed to investing in our democratic institutions and promoting the human rights of all people, women, and girls, LGBTQ individuals, people with disabilities and people of every ethnic background, religion, and heritage."
Here's how it may favor Nigerians
Biden's interest to help Africa is good news for Nigerians, the democracy in Nigeria and other things may get better including human rights. This could also help in putting calm to the tribal conflicts in Nigeria and the United States may help the Nigerian Government in handling terrorists in the country.
Apart from that, this may reduce the rate of racism as the President of the United States has shown his interest in African countries.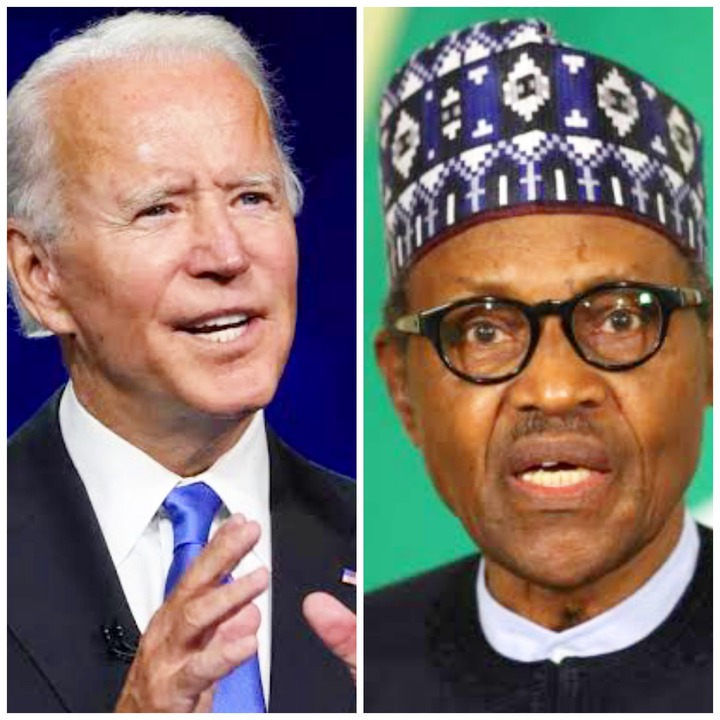 What are your thoughts on this?
Content created and supplied by: Divineword (via Opera News )