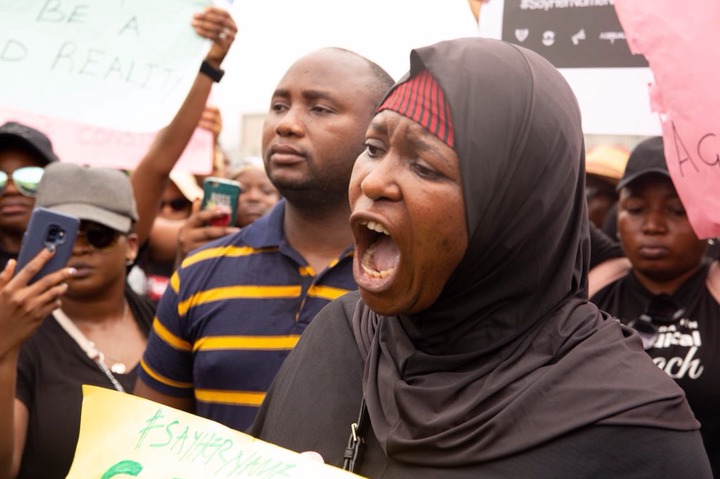 Popular human rights activist known to be aisha yesufu has slammed the lagos state government concerning its actions towards the people in lagos, specifically at computer village.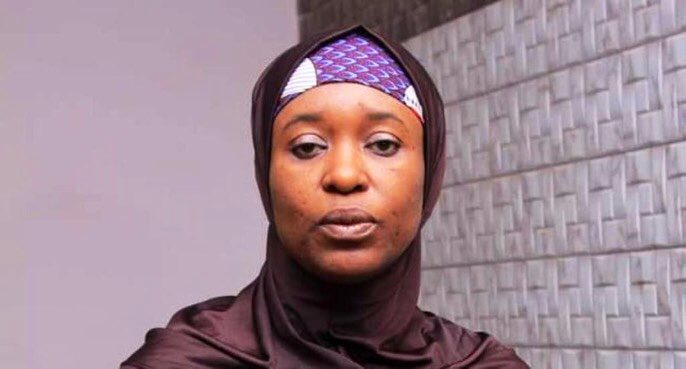 The activist asked alot of questions via her official twitter handle. According to her she sees no reason as to why the Lagos state government will want to harass the individuals at computer village.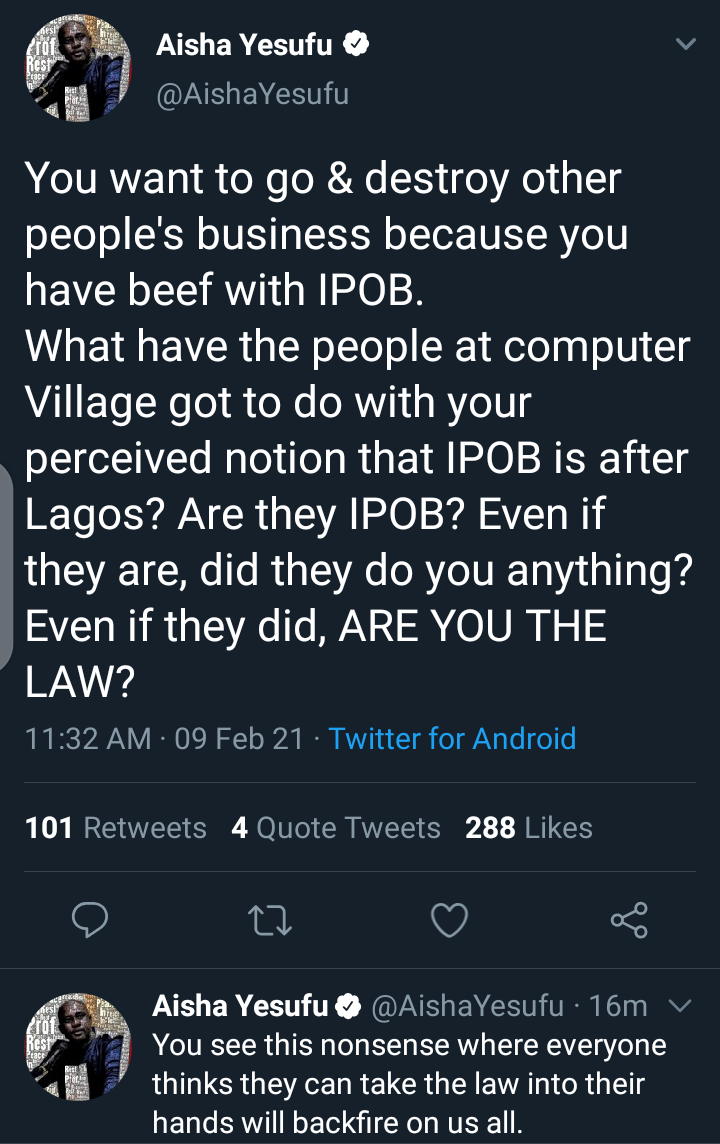 In her own words she said "You want to go and destroy other people's businesses because you have beef with IPOB. What have the people at computer village got to do with your perceived notion that the international people of Biafra is after Lagos?, Are they IPOB?. Even if they are, did they do anything?, Even if they did, are you the law?.
The activist further cautioned the Lagos state government that no one is above the law. She said that the actions humans take most times in taking the law into their own hands will definitely backfire.
"You see this nonsense where everyone thinks they can take the law into their own hands will backfire on us all".
Aisha Yesufu was an activity in the endsars protest, she was also a strong voice which led the protest in Lagos state.
Content created and supplied by: Ogiis (via Opera News )