US:- Donald Trump's Lawyer, Powell Reveals What She Will Do To Georgia, Says 'It Will Be Biblical'
President Donald Trump's Lawyer Sydney Powell has revealed what she plans to do to Georgia which recently certified Biden as winner, in the ongoing Series of legal suits, Trump's campaign are filing to overturn the election results, which they claim is fraudulent.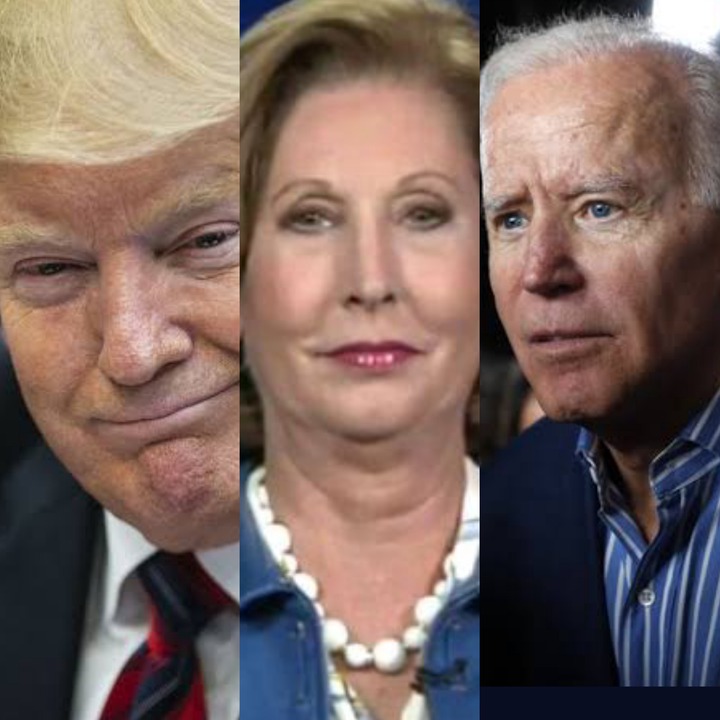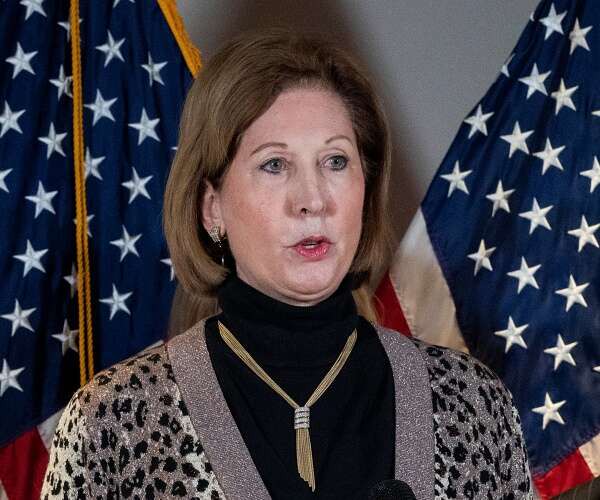 Speaking in an interview with Conservative media outlet NewsMax on Saturday night, Mrs Powell revealed that she is going to blow up Georgia (metaphorically).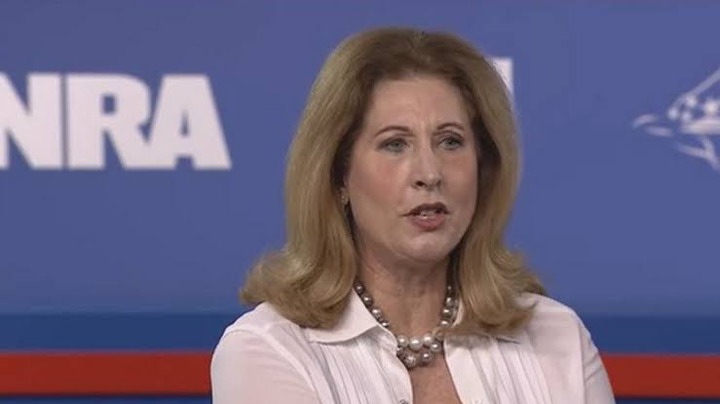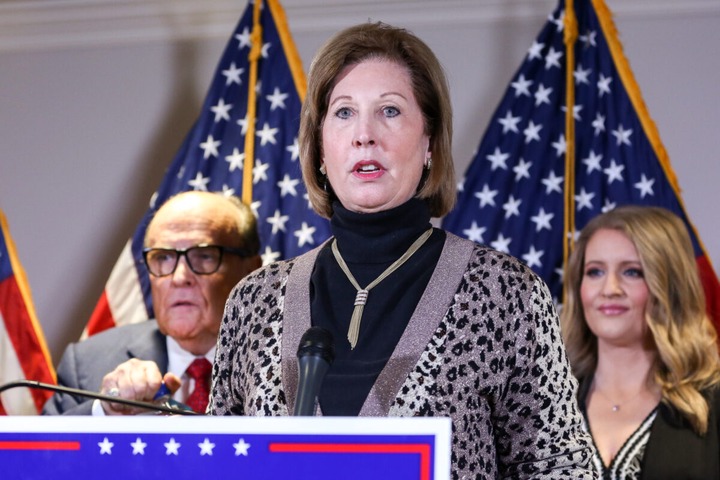 She added that, they (Trump team) have got tons of evidence, so much that it's hard to put together, she says when the file the suit probably this week, that its going to be Biblical.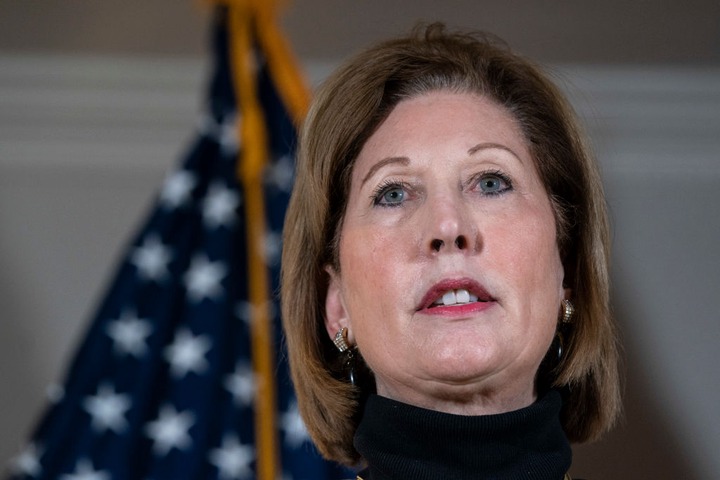 Sydney Powell: "Georgia's probably going to be the first state I'm gonna blow up. We've got tons of evidence. It's so much, it's hard to pull it all together," Powell continued. "Hopefully, this week we will get it ready to file, and it will be biblical."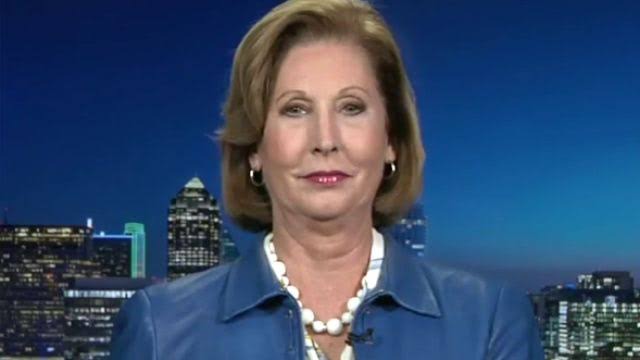 Meanwhile, after recount in Georgia certified Biden's win in that state with a narrow victory margin over President Trump, the Trump campaign has filed another recount request in the state, and recently in Wisconsin too.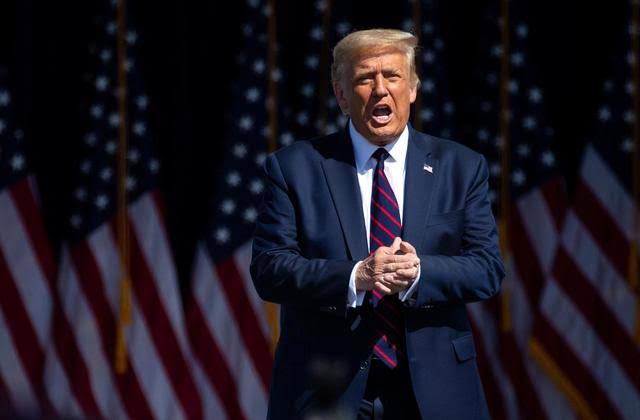 Source: NEWSWEEK, MSN
Content created and supplied by: Shakespeer (via Opera News )