The formation of private security outfit by some Igbo people should no longer be considered as breaking news to any digital Nigerian who always access into web in search of a news related the political climate of his Country.
Nnamdi Kanu is said to be the founder of the security outfit which was created and launched in December 2020 with an aim of tackling the rising atrocities and banditry from fulani herdsmen in southern part of Nigeria.
Fulani herdsmen are being accused of kidnapping and banditry in the northern Nigeria which as a result of this accusation, people are now scare to see any fulani living or rallying close to their house.
I believe that any socialized person in this Country is well aware that there is an ongoing hot saga between Fulani herdsmen and Southerners concerning the open cow grazing in their region which based on what most from Southerners believe is, those fulani herdsmen are the ones who conduct crimes in their region.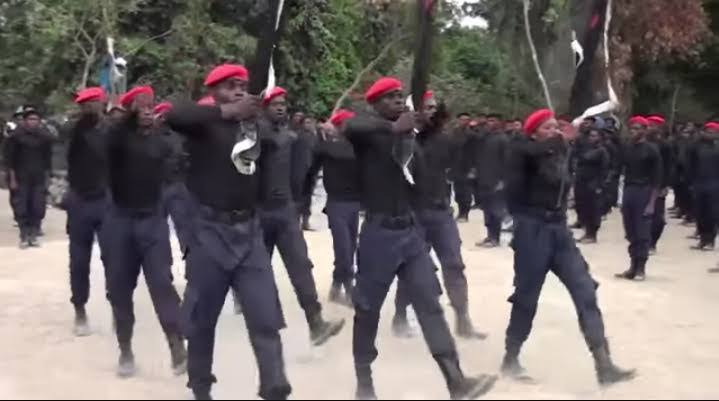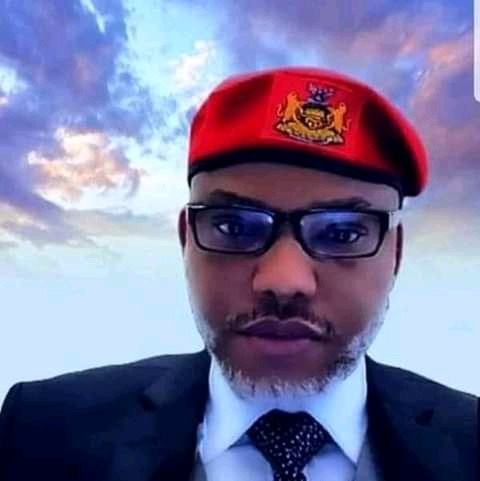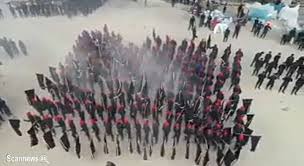 As a result of this accusation, Sunday Igboho and Nnamdi Kanu stood up to protect their people against the atrocities of fulani by chasing the whole of them away from southern Nigeria.
The killings and chasing is condemnable and barbaric considering the fact that they have right to reside peacefully wherever they wish in this Country.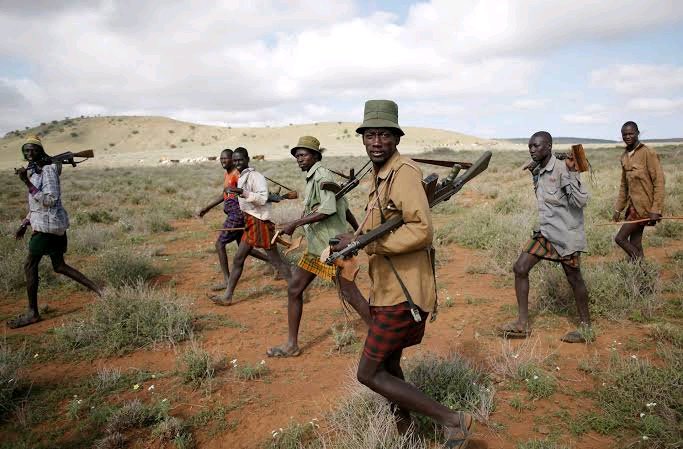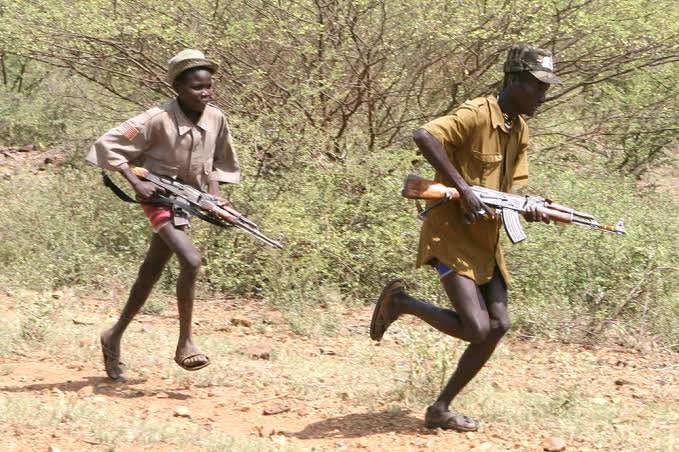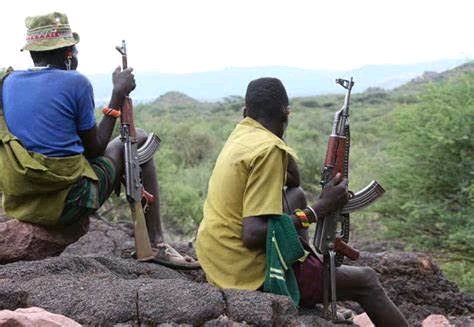 Sunday Igboho may have been chasing the fulani herdsmen away with a good intentions but you see that Igbo man, Nnamdi Kanu? Is not someone to be trusted for he is the leader of a separatist movement, popularly known as Indigenous People of Biafra(IPOB), and he has now formed another private security network claiming that the security outfit was formed to protect the southeast region against fulani herdsmen.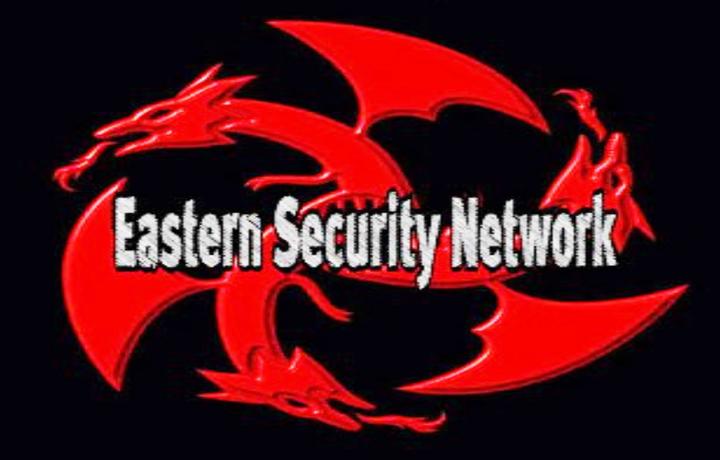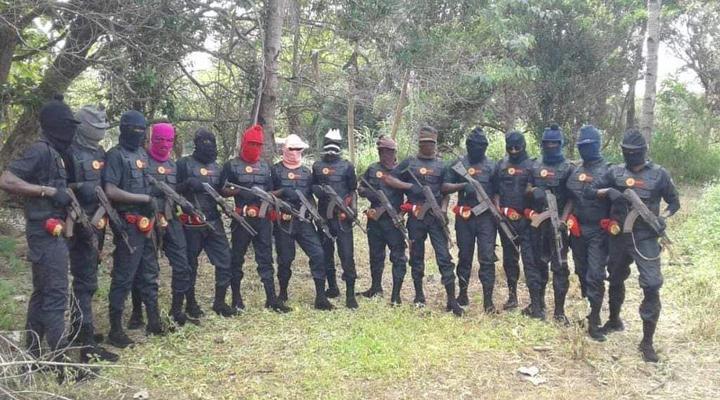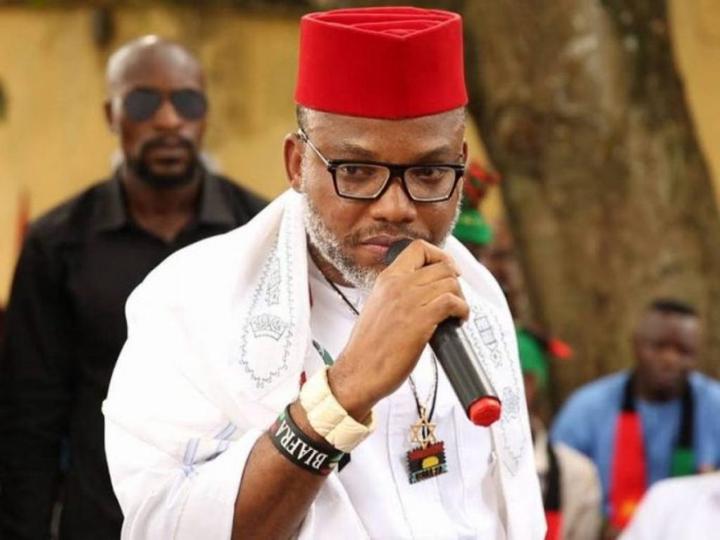 Photos credited to nairaland
Despite all the effort which our able and erudite President is putting to tackle insecurity challenges in Nigeria, Nnamdi Kanu felt that Nigerian Government is not ready to handle the security problems in his region and the country at large hence, he created an unlawful private security.
If we could remember, Nnamdi Kanu threaten to use his security outfit to attack fulani herdsmen if Eastern Governors refuse to make positive movement against fulani herdsmen which he gave them fourteen days ultimatum to ban open-grazing in accordance with an Anti-Grazing Law of 1969. I consider this as great disgrace to our nation.
Once the Eastern security network started attacking Fulani herdsmen who are moving with their cows peacefully in Eastern Nigeria, the fulani herdsmen may not fold their arms and swallow the barbarism from Southerners, they will react and start backfiring them which that may put this country in tension.
Eastern Security Network are now holding AK-47 guns which that gave them audacity to face our soldiers. This only is enough to hold as evidence that they have a hidden agenda against the well being of Nigeria.
I suggest that Federal Government should immediately have this private security outfit disbanded before they create crisis in Nigeria.
Content created and supplied by: Life760 (via Opera News )