Christian Association of Nigeria (CAN) President, Rev. Supo Ayokunle, today arrived at ECWA Good News, High Coast, Kaduna for the prayer protest organised by the Kaduna State chapter of the association following the incessant killings in Southern Kaduna."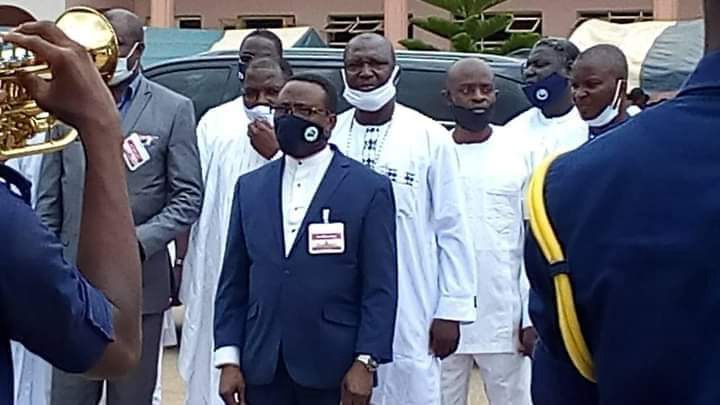 Today's event represents the day Three (3) prayers for Peace to be return back to Southern Kaduna which is organise by the Christian Association of Nigeria (CAN) Kaduna State Chapter.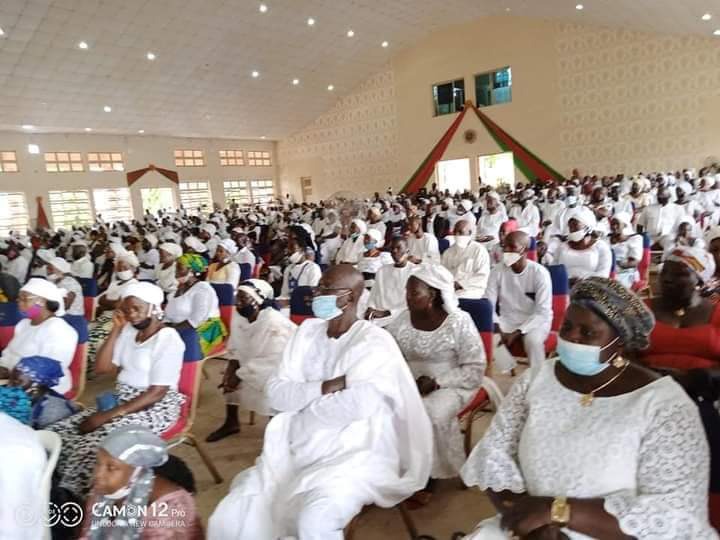 Also in attendance is Rev. Dr Payan Baba (ECWA President) and other Church Leaders in Kaduna led by the Kaduna state CAN chairman, Rev. Hayap.
CAN president delivered some powerful messages to the people of southern kaduna; "The Egyptians you see in Kaduna and Southern Kaduna you shall see them no more."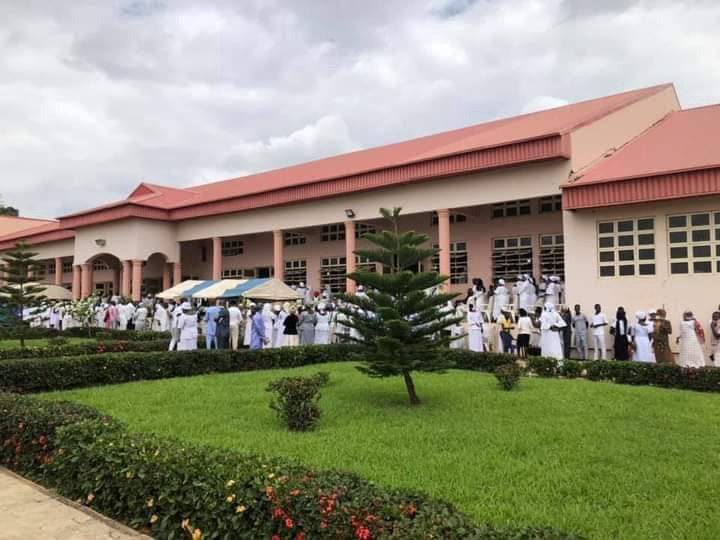 The state chapter of the CAN also spoke, according to him, (Rev. Hayap),"The Killings and bloodshed in Kaduna especially in Southern Kaduna MUST STOP. Nonetheless, IfGod be for us, who can be against us, the killings is not a mystery as it is that which is carried out and systematically executed not by ghost but by humans..."
Content created and supplied by: Pan-African_Broadcast (via Opera News )