See Obasanjo's late Father-in-law who was the First Indigenous Chairman of UAC- You may not know him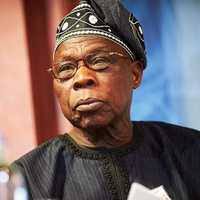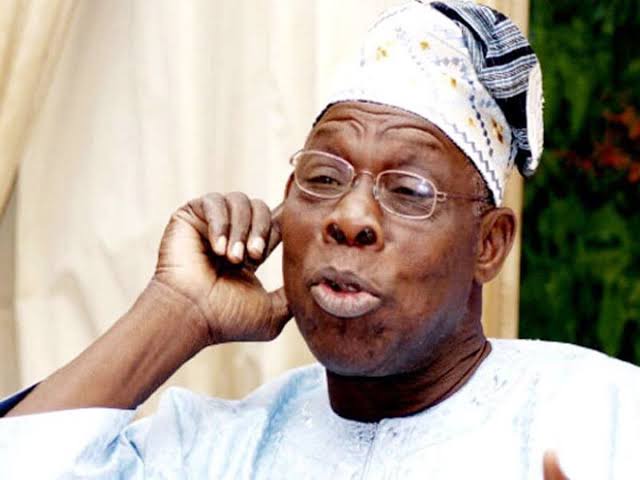 Chief Olusegun Obasanjo is former president of the Federal Republic of Nigeria. He is an elder stateman, a respected patriot. Chief Olusegun Obasanjo has more than one wife, but his marriage with late Stella Obasanjo always comes to mind when his marital life is being discussed.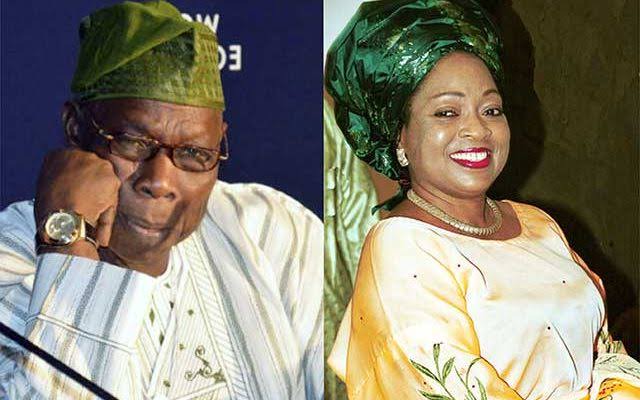 Late Christopher Abebe is late father-in-law to Chief Olusegun Obasanjo. Obasanjo married his first daughter, late Stella Obasanjo (nee Abebe). Let's read brief about this great man below:
Late Christopher Abebe, Obasanjo's father-in-law was born in 1919. Abebe spent his whole career at the United Africa Company(UAC) beginning as an accounts clerk at Uromi in 1935. In 1951 he became the labour manager at Warri, the first African in the UAC to be appointed to that position.
In 1958 he was appointed manager for African staff development and training for Nigeria and the following year became the first indigenous African to be appointed to the board of directors of UAC Nigeria. He became deputy chairman in 1972 and the first indigenous chairman of UAC in 1975. He retired in 1980 .
Late Christopher Abebe, Obasanjo's late Father-in-law left indelible footprints in the corporate Nigeria. He died at the age of 99. Check him out in pictures below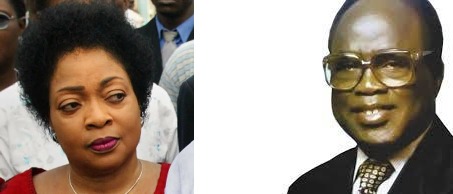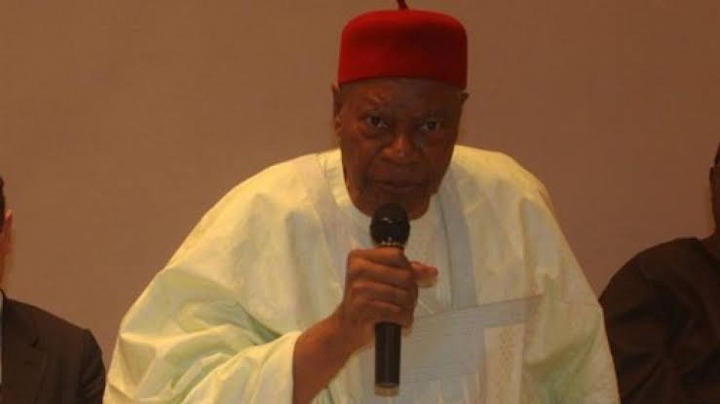 Late Christopher Abebe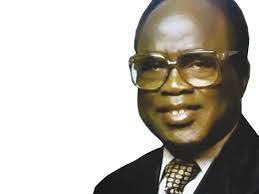 Late Christopher Abebe
May his great legacy continues to endure and his soul rest in peace.
Kindly like and share this article with friends and loved ones.
Content created and supplied by: Cradlewriter (via Opera News )