The whole Fulanis herdsmen saga is seriously taking another dimension in the South West parts of the country as many prominent Yoruba men are coming out to say no to all forms of killings, maiming, raping and kidnapping of their people by the Fulanis herdsmen. We are yet to see the end of this whole Fulanis herdsmen drama. Remember that Rotimi Akeredolu of Ondo State and activist Sunday Igboho lead the movement in asking all Fulanis herdsmen to leave their forest reserves or risk being sacked. We saw how the quit notice and sack implementation took place in states like Oyo, Ondo and in some states in that south east of Nigeria.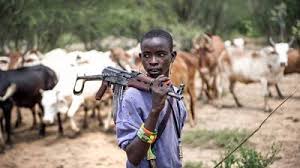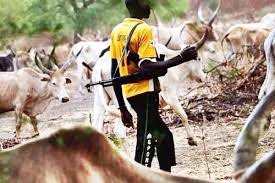 One man who is believed to have his house in the forest where he likes it quiet and natural had come out to support the sack of all killer Fulanis herdsmen terrorizing all the Yoruba forest reserves. His name is Woke Soyinka, a playwright, novelist, essayist, poet and a Nobel prize winner for literature, the first ever winner in the whole of the sub Sahara Africa. In a recent interview he granted to BBC, Soyinka emphatically said that he will contribute to any civil war that will happen because of this Fulanis herdsmen saga. In the same video, he went further to advise Buhari to do the needful by sending the military to go after these killer Fulanis herdsmen who are terrorizing the country day in, day out. He also lamented that his house in the forest is already in danger.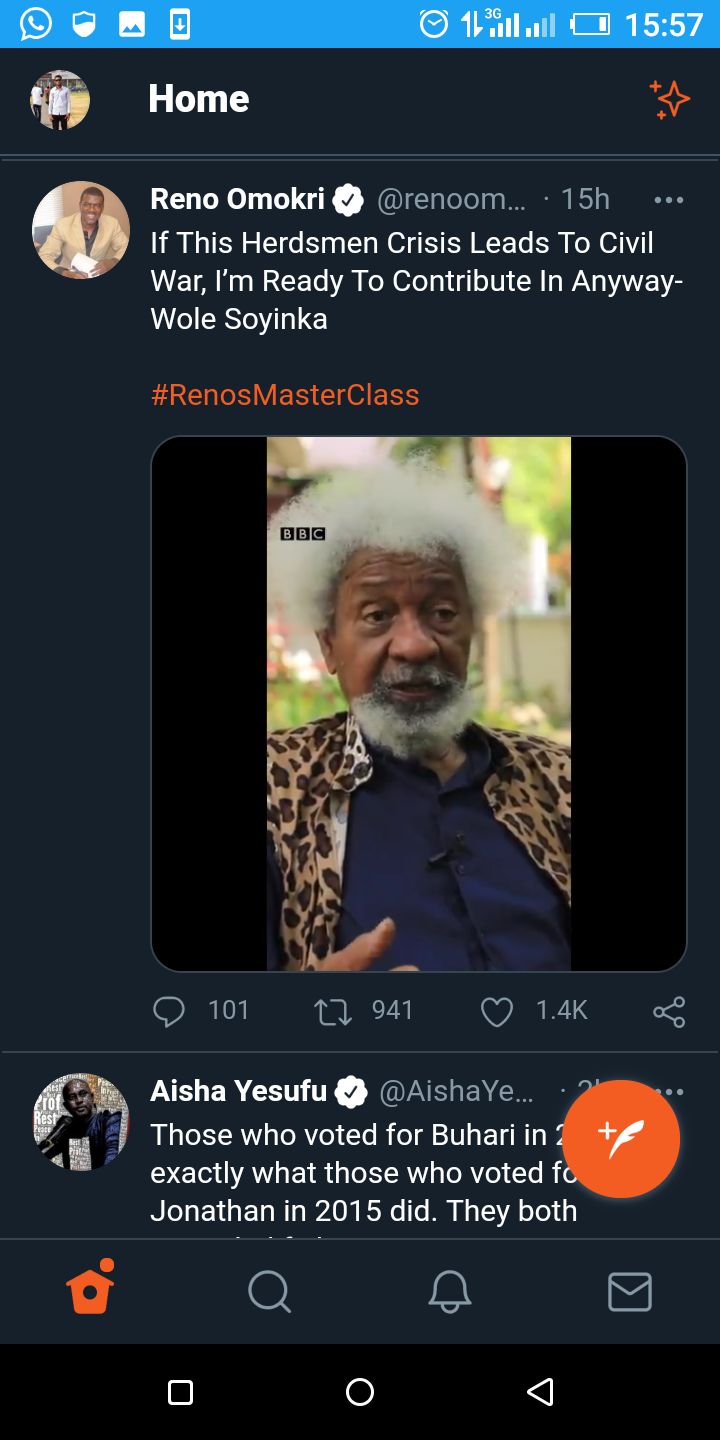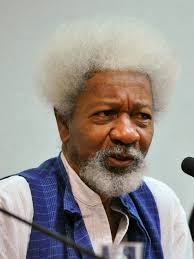 Reno Omokri is a one man you should respect when it comes to taking people to the cleaners based on their comments or positions on sensitive or controversial topics. As usual Reno came out on his Twitter handle to advise Woke Soyinka on what he should do before talking about contributing if a civil war should start because of this Fulanis herdsmen saga in the South West of the country. In the tweet below, Reno Omokri told Buhari to ask Nigerians for forgiveness for misleading them in voting for Buhari in the 2015 general election in which APC trounced PDP completely. Reno also attributed the victory of APC in 2015 to the "Forgive Buhari" mantra which was used by Wole Soyinka before the election.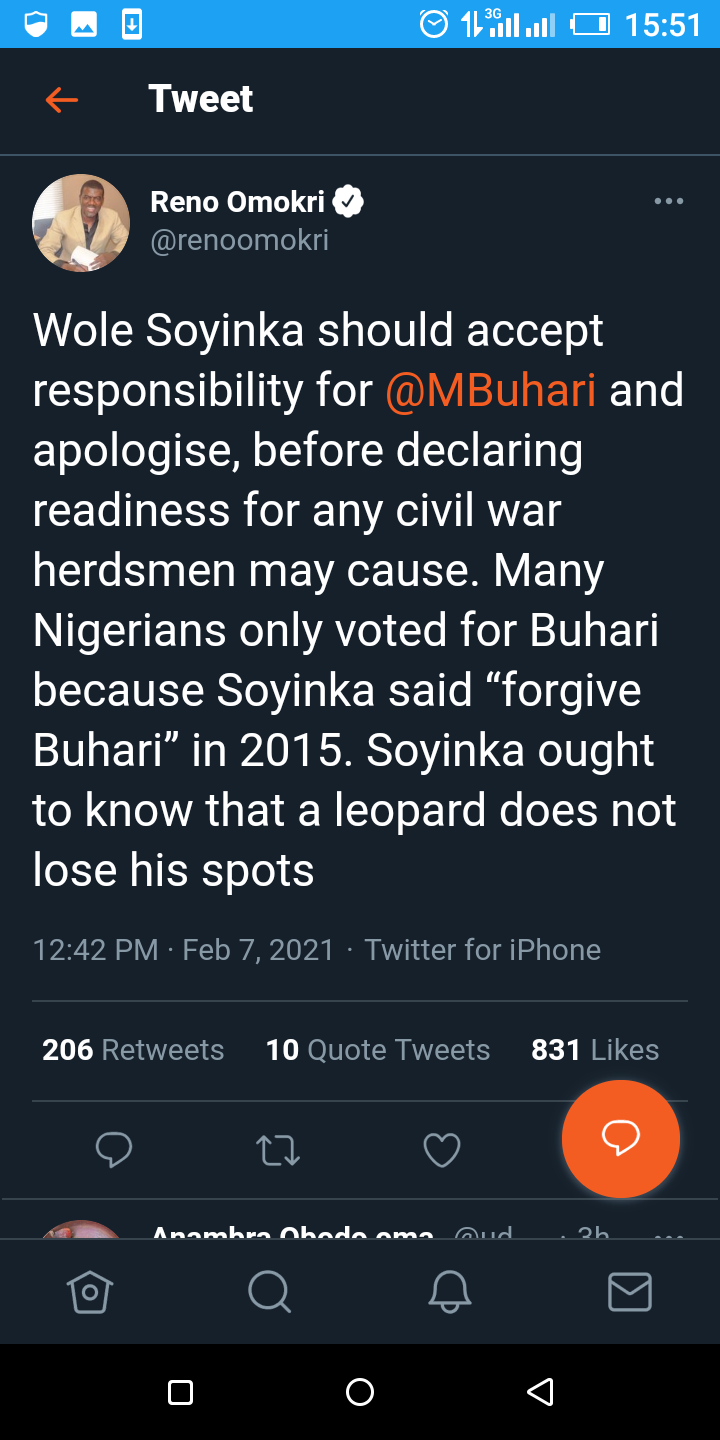 Do you think Wole should ask for forgiveness for asking Nigeria to vote for Buhari in 2015 general election? Do you also support Wole Soyinka in this war of a thing he is talking about? Let me know what your thoughts and opinions in the comment box below.
Content created and supplied by: Okechukwunwoke (via Opera News )