The issue of killer herdsmen in the South West has been a major topic for the past few weeks, many southerners have been complaining about the influx of fulani herdsmen and rising rate of insecurity. The minister of transportation, Chibuike Rotimi Amaechi was live on Channels TV barely 48 hours ago and he was asked to give his own opinion on the issue of Fulani herdsmen in the South West.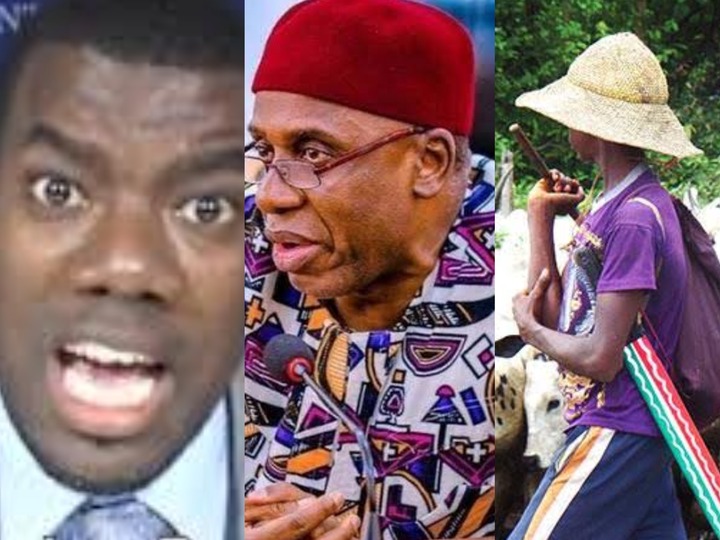 The way Amaechi reacted to the question shocked Nigerians including Reno Omokri who posted the video few hours ago. The Channels TV reporter who spoke to Rotimi Amaechi asked this question,
"You are the minister of transportation and also a leader in the south, you heard about the killer herdsmen, the clashes in the south between herdsmen and farmers and I'm sure it was brought up in the cabinet meeting, what is your position on that? because a lot of Nigerians want to hear what you have to say."
Amaechi refused to answer the question or give his position on the clashes between herdsmen and farmers, instead he returned the question and asked the reporter "how does that affect transportation?"
"My position about what? What is the business of cows in the cabinet meeting? How does your question affect transportation? You would have to ask 200 million Nigerians about their position on that (clashes between herdsmen and farmers in the south) before you ask me. I lead only my wife and once I get home, I would tell her my position. Nigerians and President Buhari gave me a responsibility to look over and supervise transportation in Nigeria, if you ask me question about that, I would answer," Amaechi added.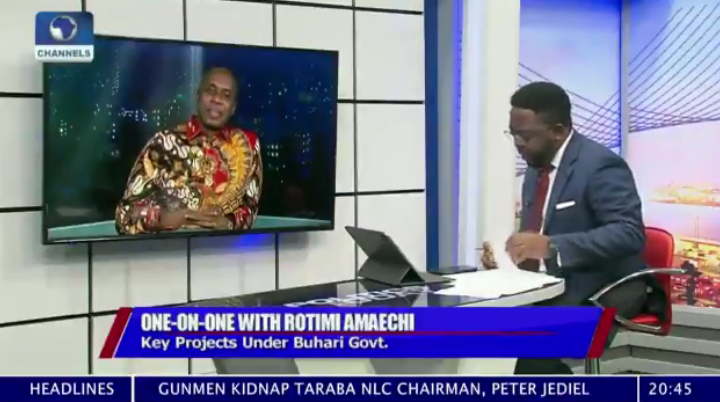 Reno Omokri posted the video and said that it was unbelievable. You can check out the post below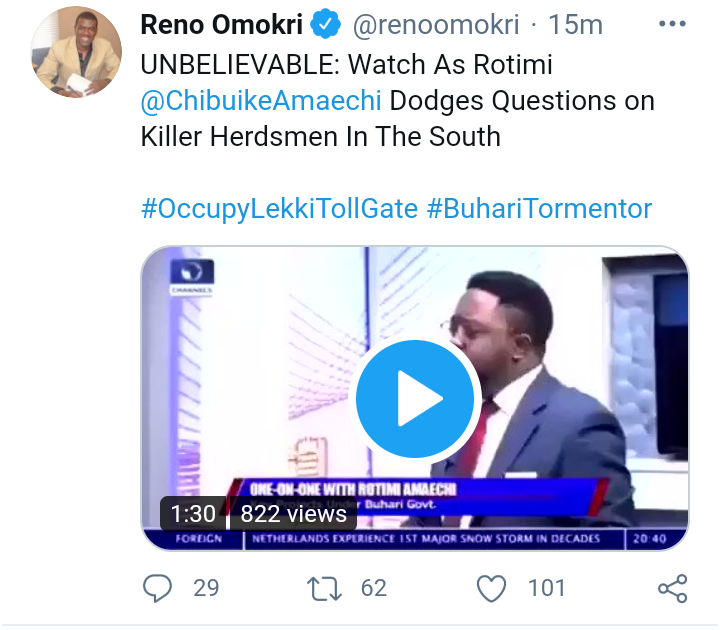 He wrote "UNBELIEVABLE". Check out more reactions below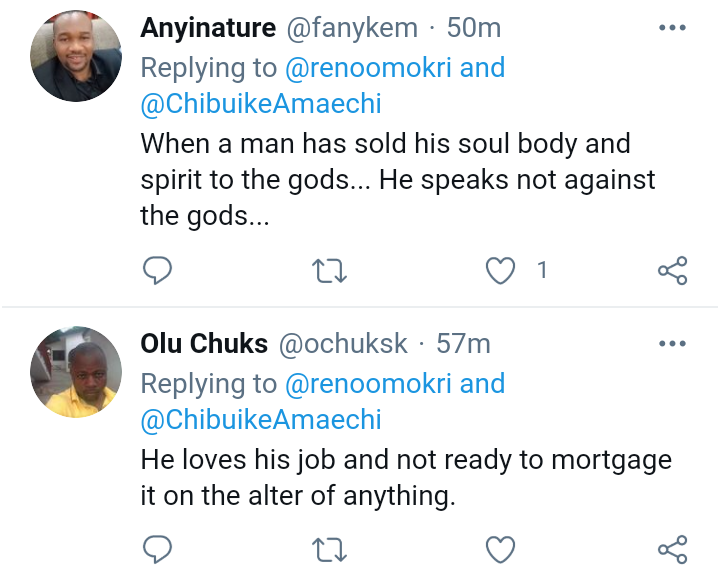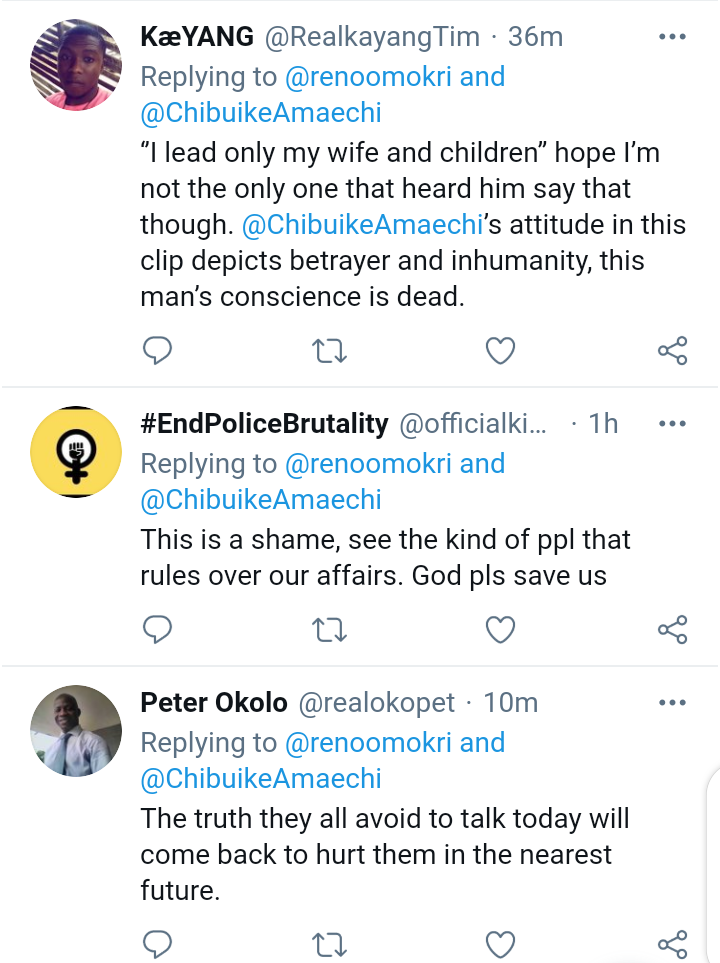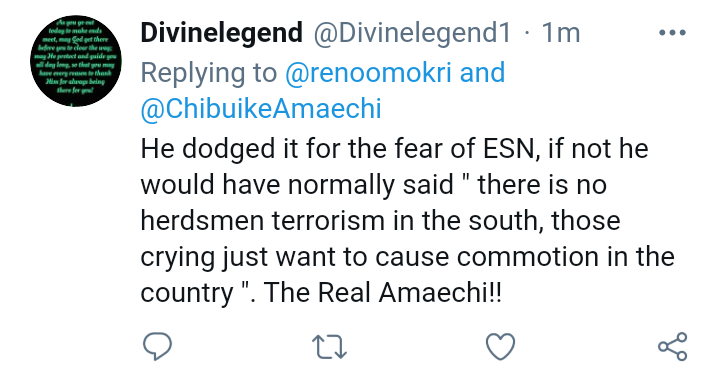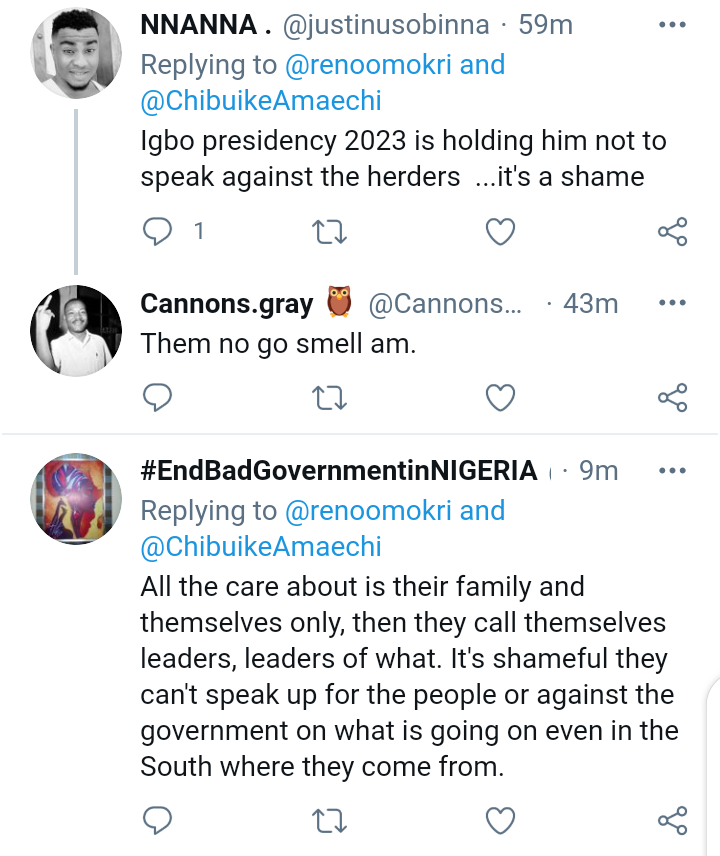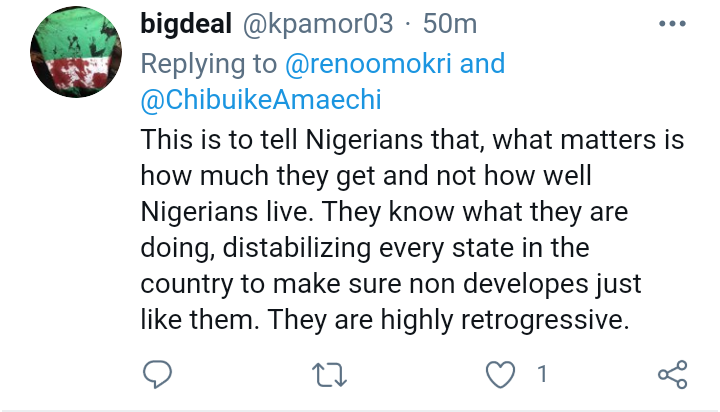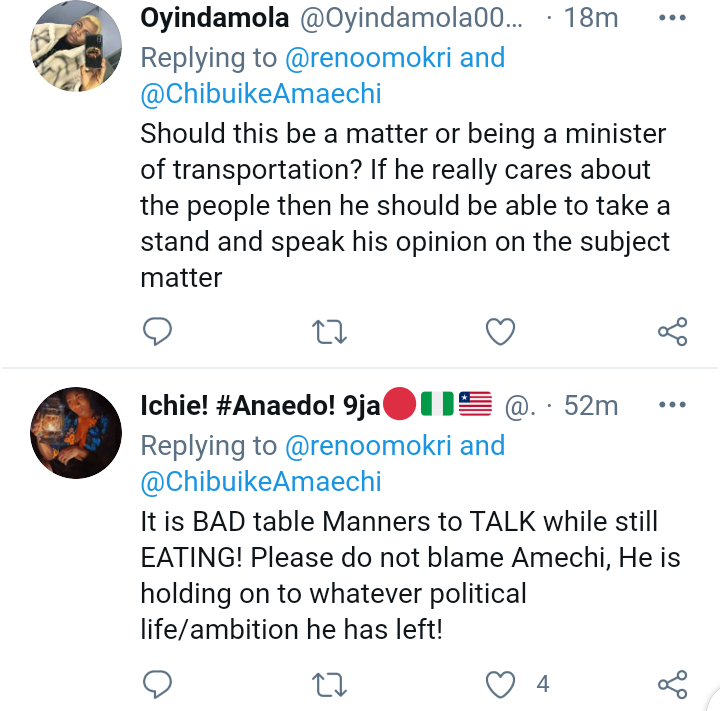 What do you think about this?
Content created and supplied by: Joshuablog (via Opera News )