Please, kindly click on the follow button on this article at the top right.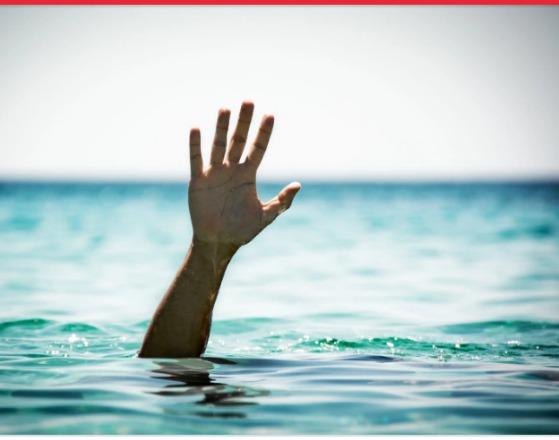 The Niger Delta University at Wilberforce Island at Amassoama, Bayelsa State Nigeria is a Bayelsa State Government funded university established in the year 200 by the then Governor of Bayelsa State.
Reports reaching our news desk says that two students of the University as at early hours of Friday, the 5th of February 2021 lost their lives.
According to those who saw the ugly act said, the two students who lost their lives happened to be related
To an eye witness, the students went for swimming at the community river where the school is located. One of them dived into the River, in the process, he started drowning so the other guy saw his brother drowning also jumped into the River with the intention of saving his brother also got drowned and the both died.
Like the saying, water nor get enemy.
We can use water for bathing, to cook, drink and wash, aside that, water is dangerous.
To the public, it's not advisable to save someone who is drowning all by yourself when you aren't at your best either., it's rather advised that you shout and seek for help.
It's so devastating and I pray to God Almighty to give the diseased family the fortitude to bear the lost.
To this end, the identity of the students weren't known so we huge you to Call your children, your relations and people who are schooling at the Niger Delta university at Amassoama.
Please, do well to share this post.
Content created and supplied by: Dakings (via Opera News )