Check Out The Video Rotimi Ameachi Posted Online On The Damage Done At Nigeria Ports Authority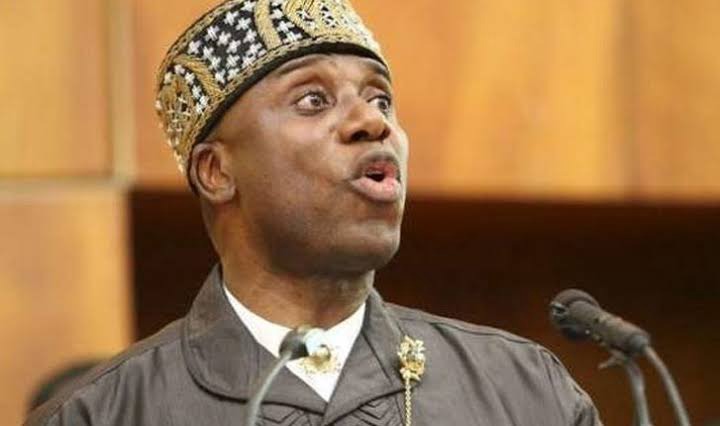 The honorable Minister of Transportation, Honorable Rotimi Ameachi has posted a video of how far the hoodlums went to destroy the building of the Nigerian Ports Authority, a place where most of the Nigerian earnings depend on.
It can be recalled that it was reported that the building of the Nigerian Ports Authority was set ablaze by unknown hoodlums who sought to give the then ongoing EndSARSprotest a bad name, bad reputation and hence a call to end the protests.
Well, up until today the Minister of transport had obviously not visited the site, and as he did today, he has shared a video online narrating the extent to which the hoodlums went to cause havoc on one of the buildings regarded as s treasure house of Nigeria, depending on oil means depending on poet authorities.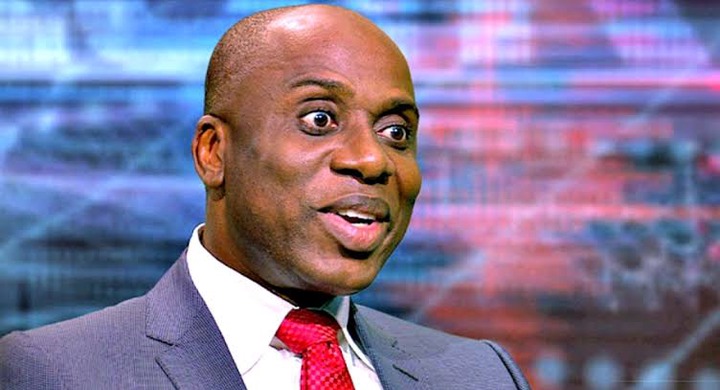 Rotimi Ameachi while speaking on the video and on Twitter insisted that the hoodlums be arrested and made to pay for the damage so the same incident would not repeat itself, he was angry at the scene of how dilapidated the hoodlums left the building.
Not just the building, cars, buses among other properties where also destroyed, properties belonging to both the government and some belonging to private companies and individuals were also destroyed to unrecognizable states.
He shared the video alongside a write-up on Twitter stating that the damage was beyond forgiving and that the hoodlums must be arrested and made to pay to stop this from happening again in the nearest future.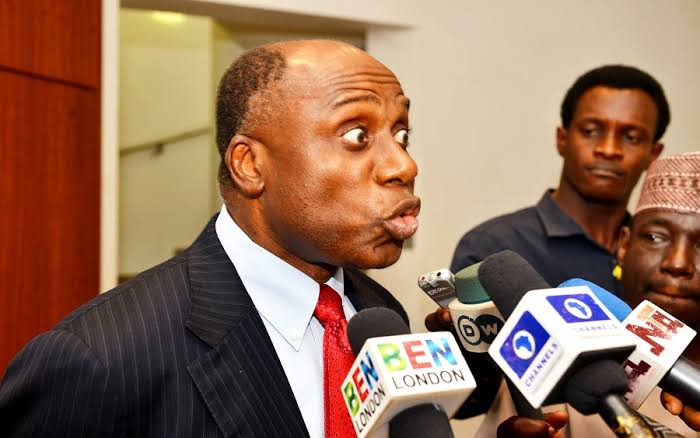 In what seemed like a controversial statement, he also stated That protest does not involve the destruction of properties of the country, not private nor Governnent owned properties. (Is he saying that the protesters damage?)
Well I do not know for sure what he meant by that statement, but here is what he posted on Twitter few hours ago that has got people talking, especially the video and his call for EndSARS Protesters to be arrested.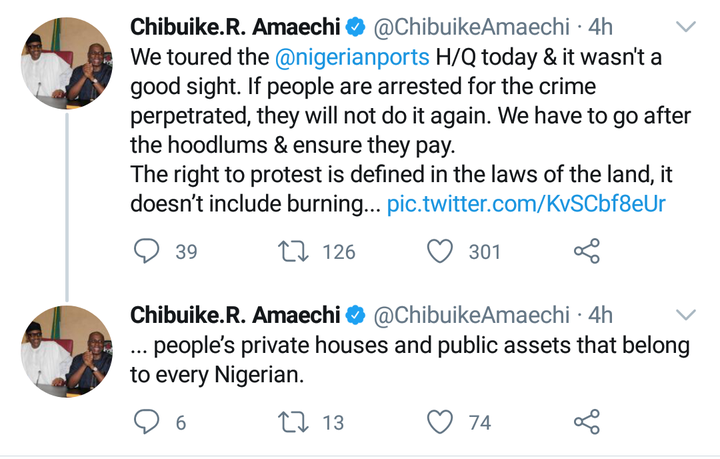 Here are some of the pictures of the horror rained down by hoodlums at the Nigerian Ports Authority building, it was really a great loss for the whole nation.
The millions that would be spent in renovating it may give room for some government officials to further loot the country dry, estimates would be tripled and the construction may take longer than it should for more money to be poured into it.
These hoodlums really made a mistake;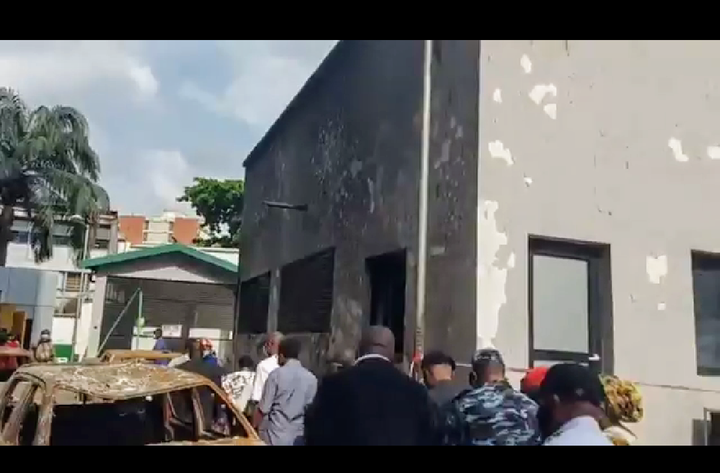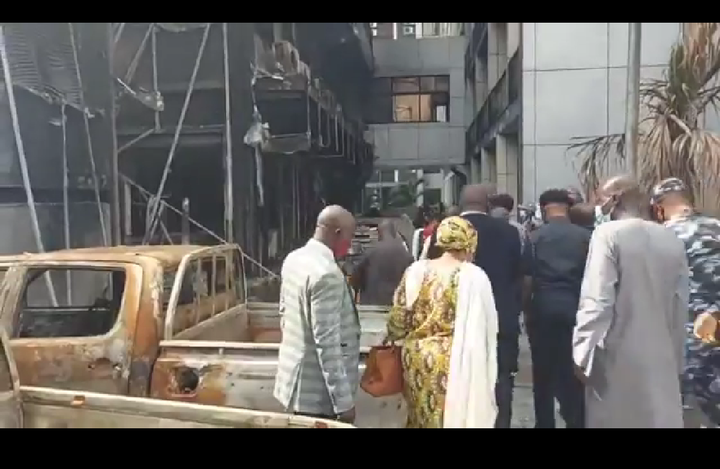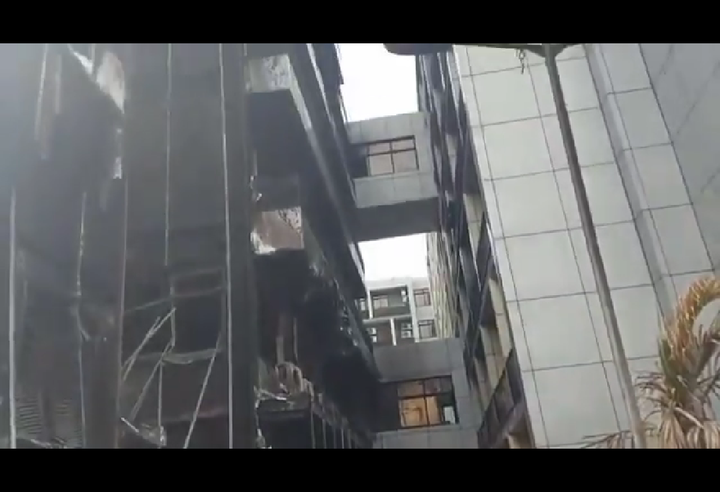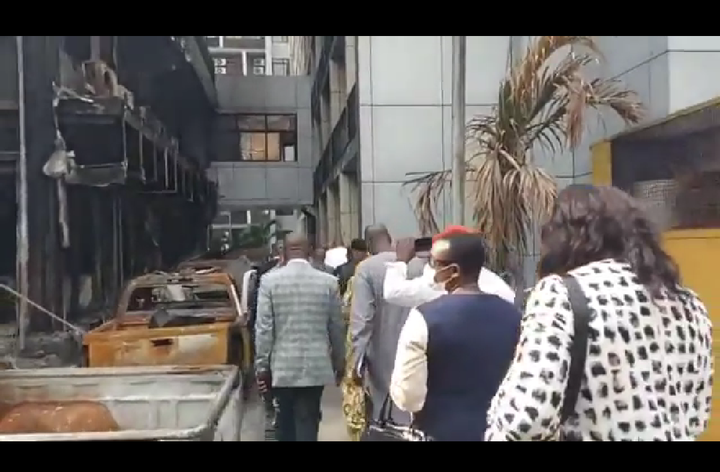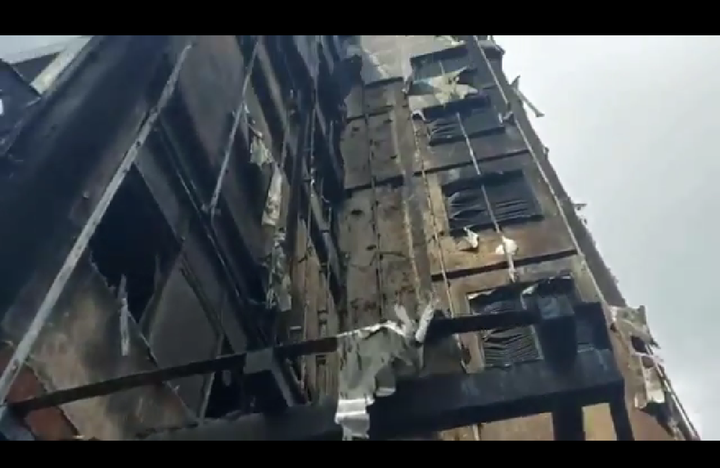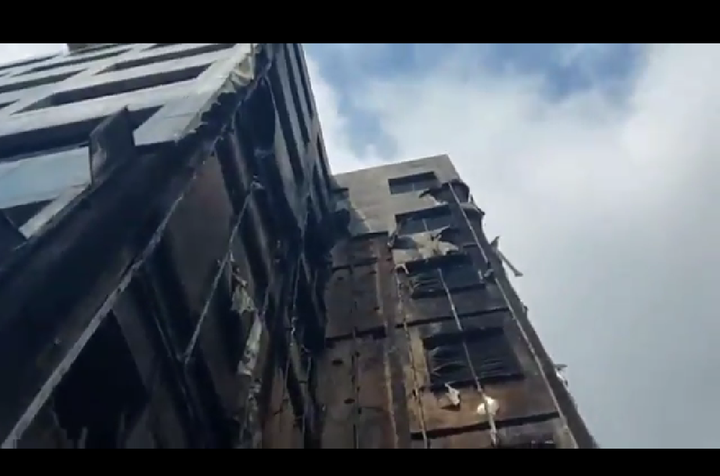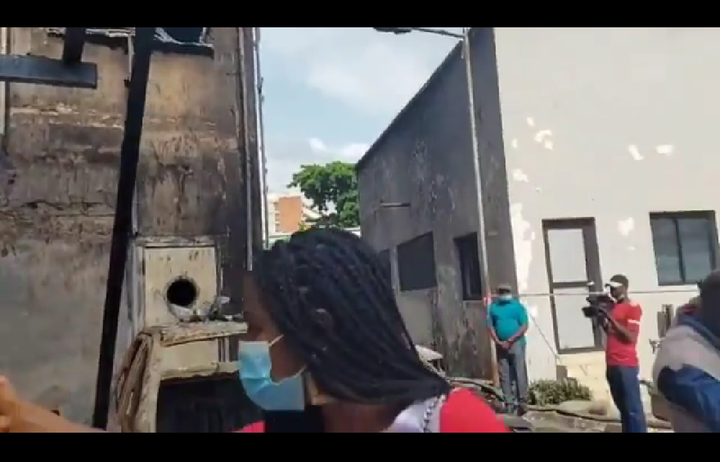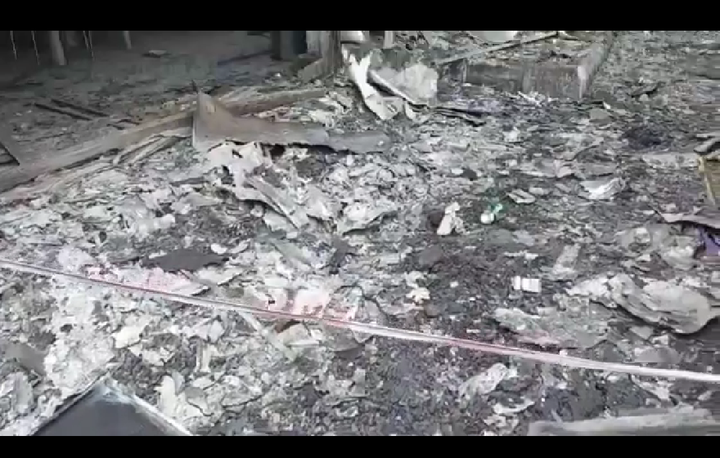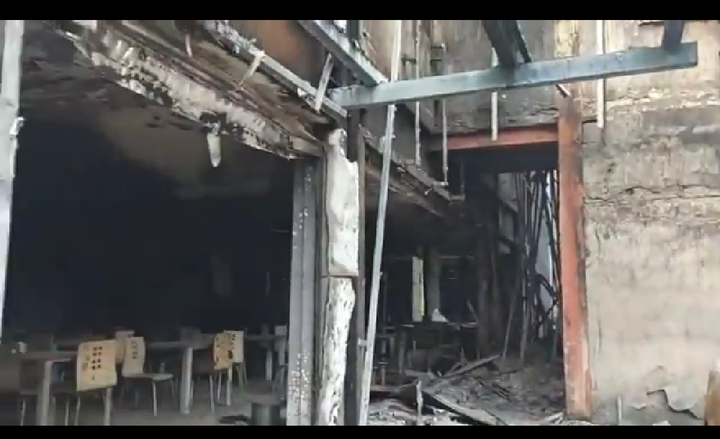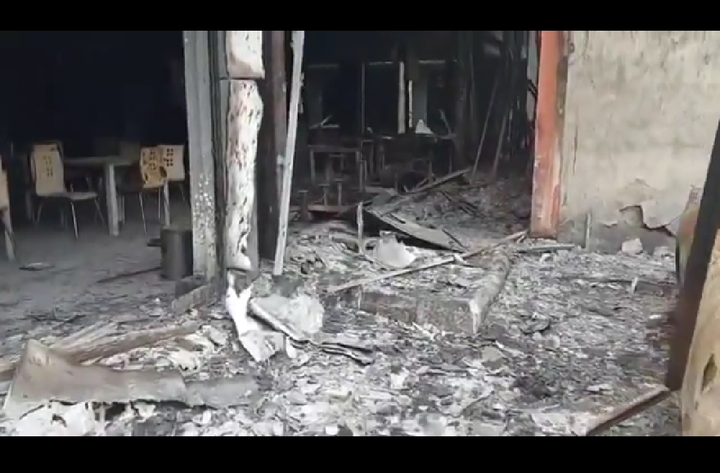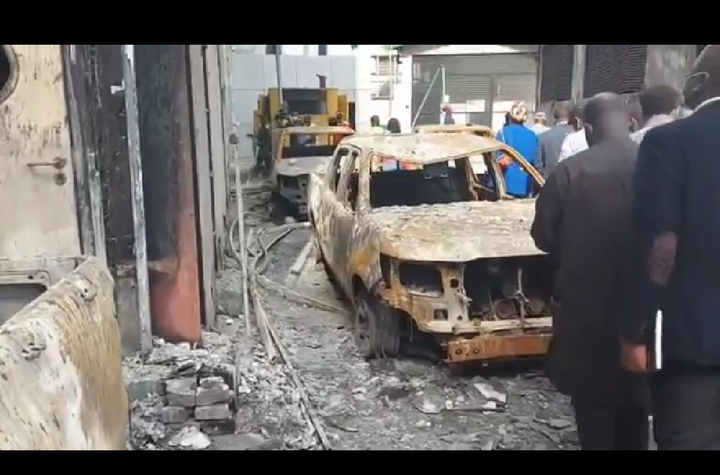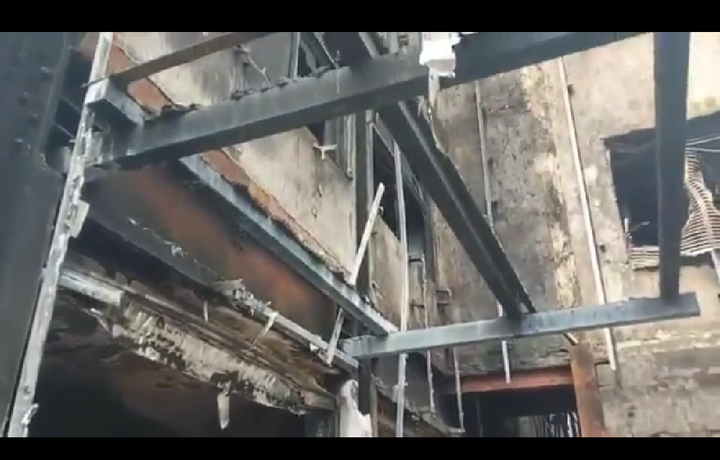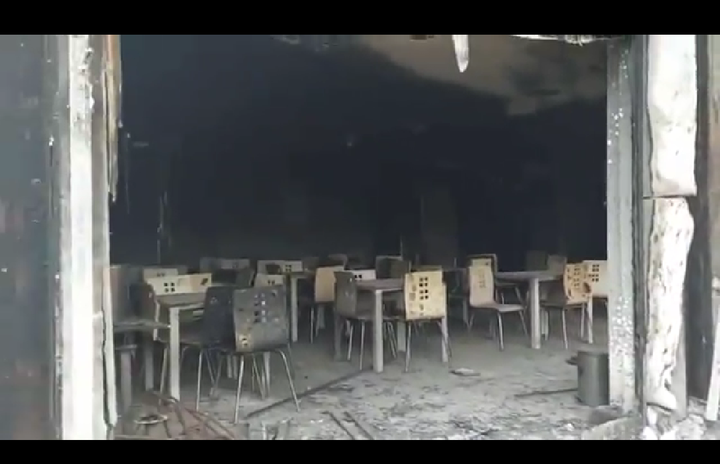 Check out the video he posted in his official twitter handle here, he was seen as he used to do when he was the Governor Of Rivers state making hand gestures and explaining how sad he was.
Content created and supplied by: Daily-Trends (via Opera News )