The National Drug Law Enforcement Agency in Anambra have discovered various quantity of Cocaine and heroine stored in a palace of a ruler in Anambra.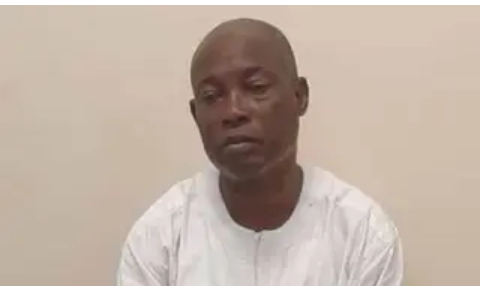 58.5 grams of Cocaine and 13.9 grams of heroine were hidden in the palace of the traditional ruler.
Investigations are ongoing to unmask how the drugs were concealed in the palace and the palace security guards are also helping in tracing the dealer behind the shipment.
In the same interval, officials of the National Drug Law Enforcement Agency also arrested a suspected drug trafficker, Hassan Bishi Taiwo, who was arrested with three parcels of Cocaine in his suitcase.
He was captured by officials at the E-arrival hall of the Murtala Mohammed International Airport, Lagos, at the weekend.
Taiwo was arrested after he stepped off from an Ethiopian Airlines flight on Friday.
The drug dealer came into Lagos from Addis Ababa but actually travelled to Addis Ababa from Abuja.
Content created and supplied by: Mosirino (via Opera News )