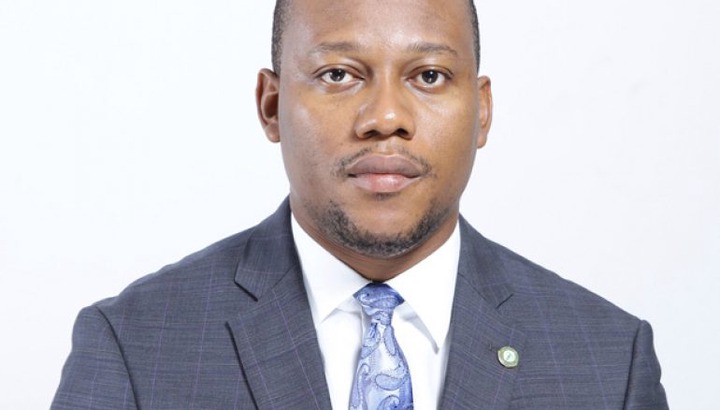 This information has been confirmed by the Honorable Commissioner for information and strategy Comrade Ini Emenobong through a radio program called the people parliament on 101.1 planet fm.
Earlier on Thursday
The Honorable Commissioner spoke extensively through a telephone conversation with the president of the parliament, two parliamentarians that was in the plenary, Mr. Harry and Gabriel comment the commissioner for taking the information duty of the Akwa Ibom State Government to a greater high.
Meanwhile others parliamentarians who call on the program seems not to be satisfied with the commissioner statement who said that the previous government didn't do enough intern of the entitlement that hasn't been paid to the retired primary school teacher and next of kin since 1991.
Meanwhile if you really want to give a fair analysis on the matter you can't say that the pass government didn't mean well for its worker rather you can't compare what use to be allocation in 1991 to the present allocation that is coming into the State, the pass government fough for this which the present government are now the beneficial of that fight.
Entitlement are the responsibility of the government there is no way, the government will run away with this one, and if u ask me why the pass government failed to this maybe I will say, maybe the people didn't need the money then like they needed it now
Some of the callers urge the people to stay calm and see if the government will for fill their promise after Easter as they have said so.
Content created and supplied by: Zeal7 (via Opera News )