Since the return of democracy in Nigeria in 1999, various women have played a key role in the development of democracy around the world.
Professor Dora Akunyili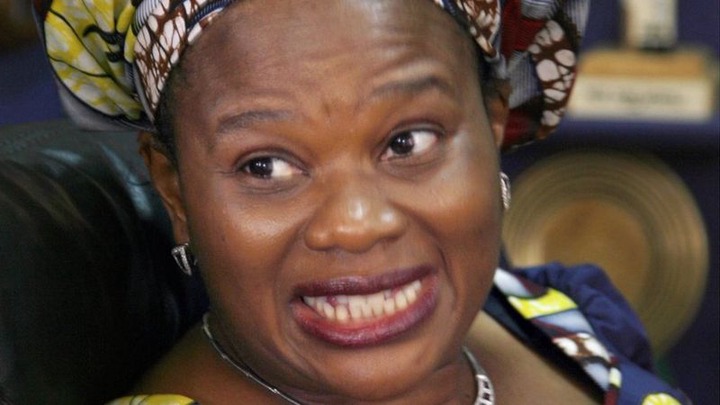 Professor Dora Akunyili is a native of Anambra State, but was born on July 14, 1954 in Markurdi Benue State.
During the presidency of the country, Obasanjo appointed him as the Executive Director of the National Agency for Combating Food, Beverage and War Abuse in Nigeria NAFDAC in 2001.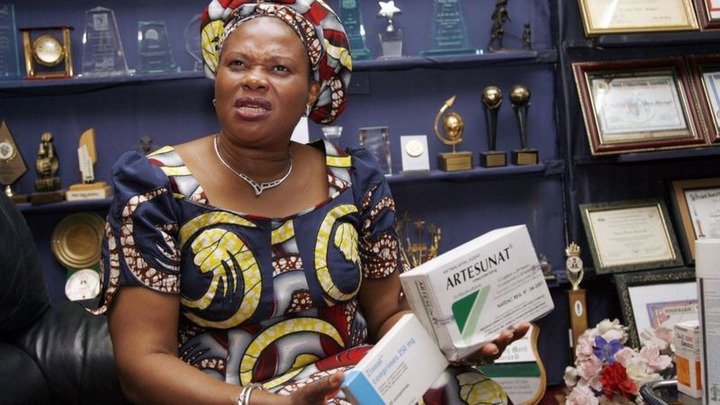 The success of Professor Dora Akunyili at that time, was small because he took the right path in the fight against counterfeit drugs in Nigeria at that time.
In fact, the whole world was appalled by the hard work he was doing at the time.
Professor Ngozi Okonjo-Iweala was the Prime Minister of finance, from 2003 to 2006 under President Olusegun Obasanjo, 2011 to 2015 under President Goddluck Jonathan.
The World Bank is headed by Professor Ngozi Okonjo-Iweala, who was summoned by President Olusegun Obasanjo.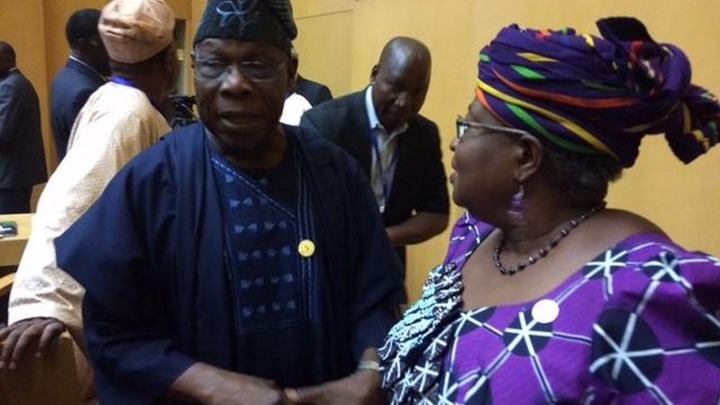 She was the first woman to become Nigeria's finance minister, and the first woman to serve and foreign minister.
One of the strongest forces, under President Obasanjo between 2003 and 2006 was Okonjo-Iweala.
She played a key role in the cancellation of Nigeria, $ 18 billion debt by some international committees.
Now, Ngozi Okonjo-Iwealla has become the director of the World Trade Organization.
Dr. Obiageli "Oby" Ezekweseli
What many young people know about Obiageli Ezekwesili, is her role as the leader, of a group fighting for the release of a high school student in Chibok, Borno State.
They were abducted by Boko Haram militants in 2014, She is also leading a group called the red card fighting for good governance.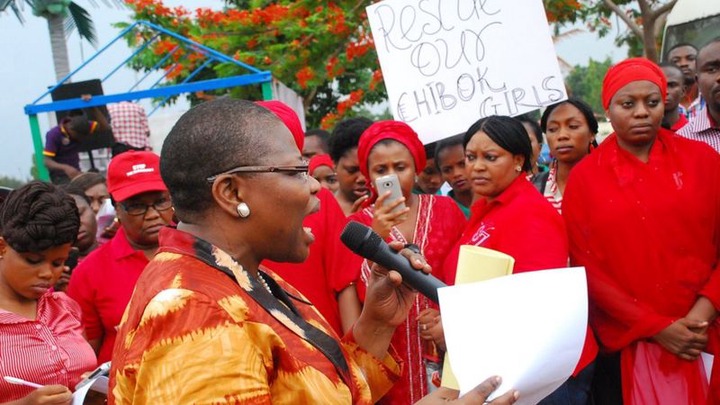 Among the positions she has held in Nigerian government, since the dawn of democracy has been a key ally of President Obasanjo on the management of the budget.
The then minister of minerals, and the minister of education.
During her tenure as Minister of Education Oby as many call her, undertook the restructuring of the Nigerian education system in what is now Africa.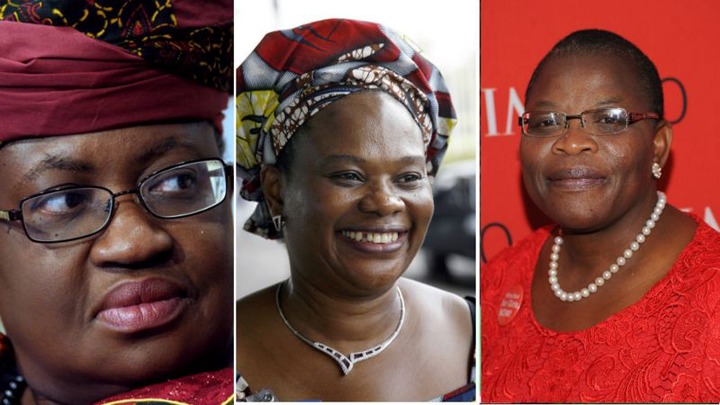 She has served, as a special adviser to various African presidents.
Currently Doctor Oby Ezekwesili is the candidate, for the Allied Congress Party of Nigeria, ACPN for the 2019 general elections in Nigeria.
Content created and supplied by: Simonile (via Opera News )