The Northern States Christians Elders Forum, NOSCEF, has shown their concerns and feeling over the new appointment of Mai Tanga, the ruler of Tangale people in Biliri's local government area in Gombe State. Based on the report from the Christian forum the death of the 15th Mia Tangle, has left the seat vacant until a newly appointed lawmaker was crowned.
According to the custom of the Tangale community, the next king is from the clan of the throne and he was nominated by their tradition.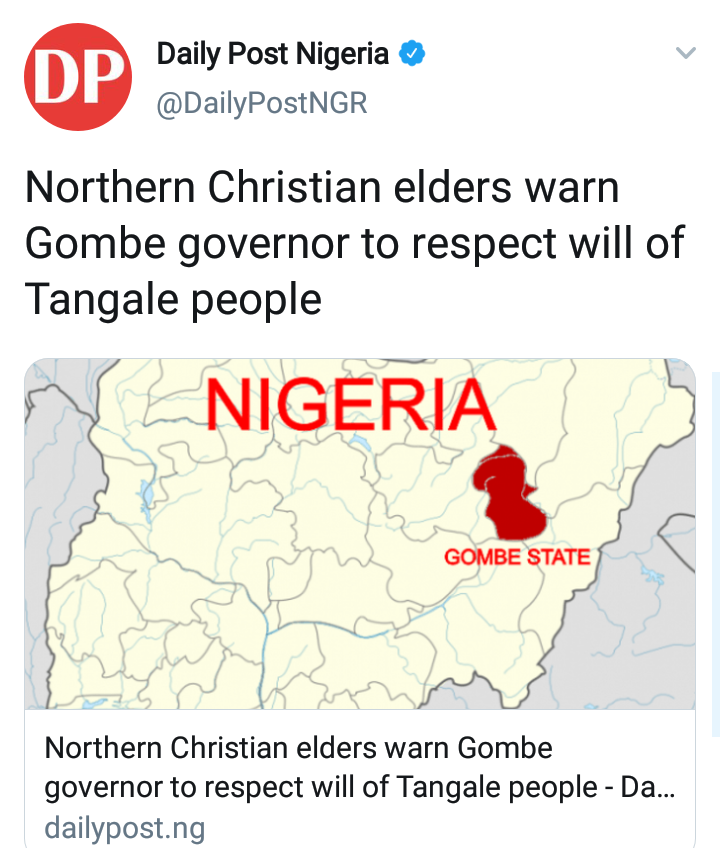 According to the Chairman of the association (NOSCEF), Engr. Ejoga Inelegwu explained that the association has been in line with the development going on in Gombe State as it has to do with the appointment of another paramount ruler of the Tangale people. He said that after the death of the past Mai Tangle, the next one is to be nominated from the same clan, but now no result has been released since the selection process was made.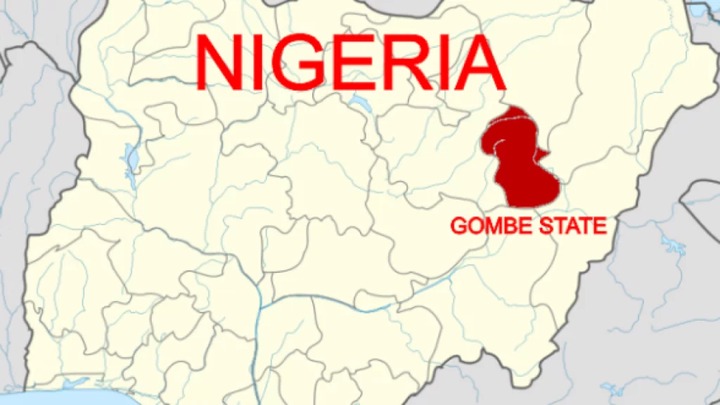 He said that the people of the community are still waiting for the governor's announcement and as a result of that, fear has gripped the heart of the people. Some of them are assuming that the governor will subvert their will and crown someone of his choice. He also urged the State government not to change the will of the people but to respect the choice of Tangale people in selecting a traditional ruler.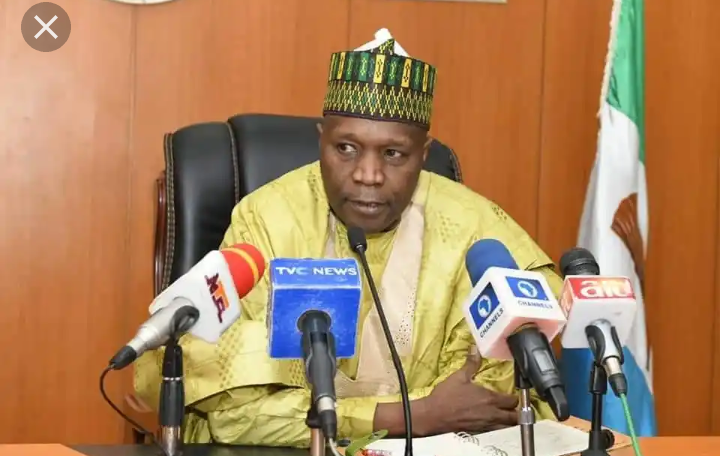 Content created and supplied by: Prayer-updates (via Opera News )