A former Minister of Aviation, Chief Femi Fani-Kayode, has said the level of hate and resentment against Fulani herdsmen in the Southwest was frightening and unprecedented, and the region's governors were having a hard time trying to calm the people down.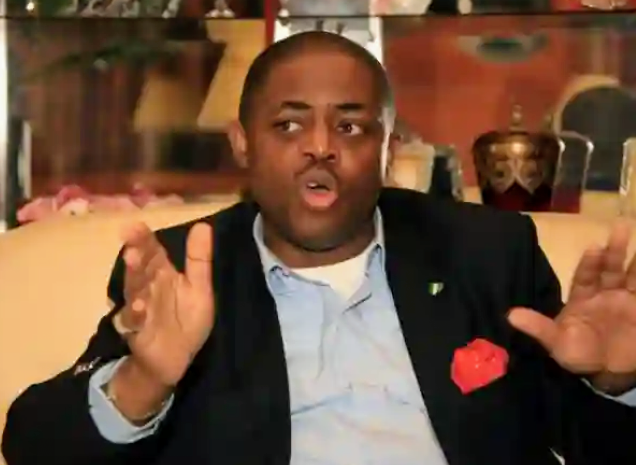 Fani-Kayode disclosed this while reacting to Senate President, Ahmed Lawson's statement holding Southwest governors responsible for the recent killings in Shasha area of Ibadan, the Oyo State capital.
The former Minister faulted Lawson's position and insisted that the proactive steps taken by the Southwest governors, particularly Oyo State Governor Seyi Makinde, helped prevent the crisis from worsening.
He noted that the anger against Fulani herdsmen in the South-West region was at an all time high and save for the decisive actions of the Southwest governors over the last few months, more lives would have been lost as result of clashes between herdsmen and locals.
Giving an example, he said if Ondo State Governor, Rotimi Akeredolu had not evicted Fulani herdsmen from forests in the state, with time, the people would have forcefully evicted them.
He urged Northern leaders to thank Southwest governors rather than castigate them for keeping a lid on the whole situation by calming residents who face the most extreme provocation from the herdsmen.
The former Minister concluded that for the resentment against northerners in the South-West to end, killer herdsmen and terrorists must stop killing members of their host communities.
Share with us your opinion on this.
Join the conversation on this topic in comments section below.
Add Comments and Share. Thank you.
OPERANEWS avails you the latest news content at your fingertips, so kindly CLICK the FOLLOW ICON to link up for more informative and enlightening articles and ENSURE to SHARE and LIKE this POST.
Content created and supplied by: PopeHarry (via Opera News )