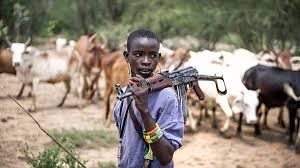 Insecurity in the South Western part of Nigeria, which leads to the Fulani herdsmen Kidnapping and killings, grazing in an open field, ranching their cattle to graze on someone else's farmland seems to be resolving, as the Yoruba governors and monarchs held a successful, fruitful, and well-planned meeting held in Ibadan, Oyo State. Despite the fact the main people expected were absent.
According to my own observations and opinion Yoruba is a friendly, peaceful, gentle, and tolerating tribes but when it comes into cheating that result to terrorize, pressurizing, or any forms of threatening they got pissed-off. Every tribe's hands in Nigeria are not folded when it comes to turning crisis into wagging at another phase of civil war.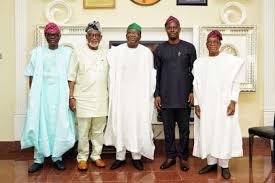 In Nigeria no tribe has power over another tribes, and no tribe should be superior or above the law. Living in peace and love matters most, the Federal government should maintain security in Nigeria as their most crucial assignment. Embezzling should not be the first thing to endorse as we have the current youngest chairman of the Economics and Financial Crime Commission (EFCC) to shun this act.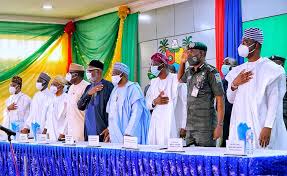 Following the outcomes of the meeting, according to the chairman of the South West governors and governor of Ondo State Rotimi Akeredolu, affirmed to the journalists that each state should start managing their forest as open grazing is prohibited for the herdsmen.
"This will give room to know who and who are ranching cattle in another man's farmland, in order to protect life's and properties".
"There will be a security that will be tightened to against any dangerous ranching of cattle and protection of forest borders, to stop aggressive movement of the foreign herdsmen.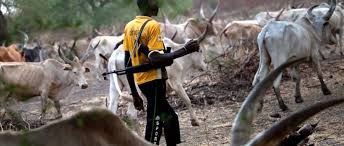 The meeting was held at the Oyo State government house in Ibadan, where Muhammad Buhari's aide and inspector general of police Adamu were absent, giving an excuse that they were unable to meet up with the meeting due to the bad weather that impedes them to fly from Abuja to Oyo State.
Content created and supplied by: PoliticalNewsUpdates (via Opera News )