First I must say that is Fun to be in Nigeria, Many Nigerians do miss Nigeria when they travel out, because of some fun we Nigerians enjoy that others Countries might not enjoy rather see it as a Challenge, but in Nigeria almost everything is fun.
Below are the 8 Weird Things only we Nigerians can understand.
1. Land Lord Wahala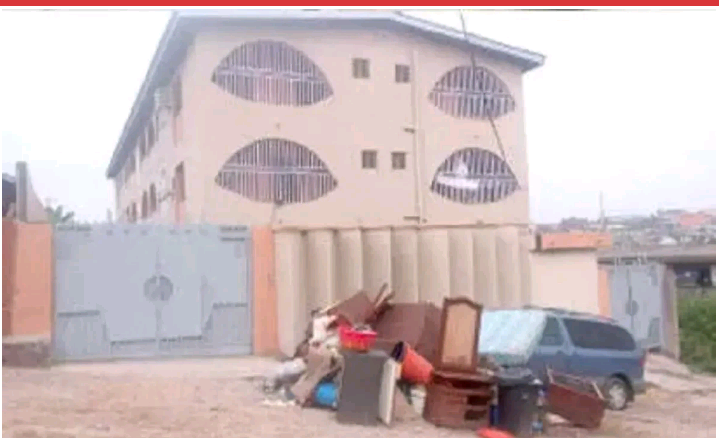 Do you know that most Landlords in Nigeria demands for 2 years upfront rent at the beginning of your tenancy, not only that Nigerian Landlords will always give you Quit Notice whenever you delayed to renew you rent after the two years. Sometimes when you pack in some houses , you as a new tenant we have paint the house, fix some places like the bathroom, toilet, or even the floors.
2. ATM Queue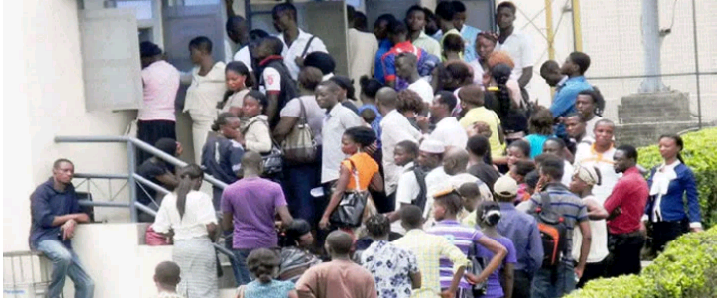 The Queue at Nigerian banks are sometimes weird, that is why most people prefer to Use POS for withdrawal or Depositing of Money but I think in other Country,POS is for Super Markets, filling Stations etc, because the Meaning of POS is Point Of Sale.
3. Job Experience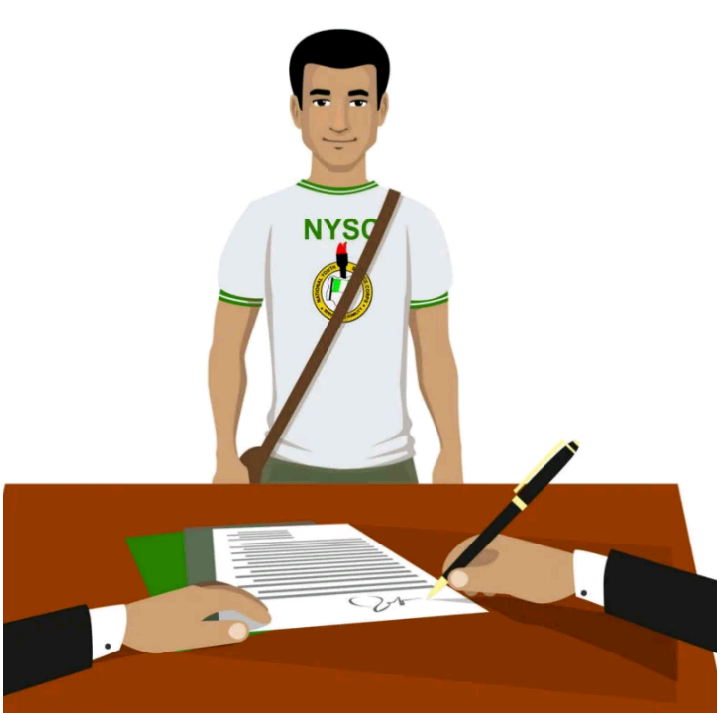 This one is a very big issue in Nigeria that needs to be addressed, imagine when someone graduates and serve the Fatherland, that's the Compulsory one Year National Service, the Employer will be asking for five years work experience.
4. Female Drivers
No matter how ever a woman drives in Nigeria, you always hear words like, no wonder she is a woman, that's she should wave hand like the other drivers or that she is dull in Steering, As if is a crime for ba woman to drive.
5. Leaders and Supporters
Sometimes they complain that they don't like the person leading them, maybe Governors or Presidents, but when it gets to election time, they will still vote for same person they are complaining of, when you ask them, they will tell you say, let him Complete his tenure.
6. Social Media in Nigeria
Almost every Nigerian this days are on social media, sometimes they use social media to post their personal matters for advice and they end up receiving insults.
7. Electricity Problem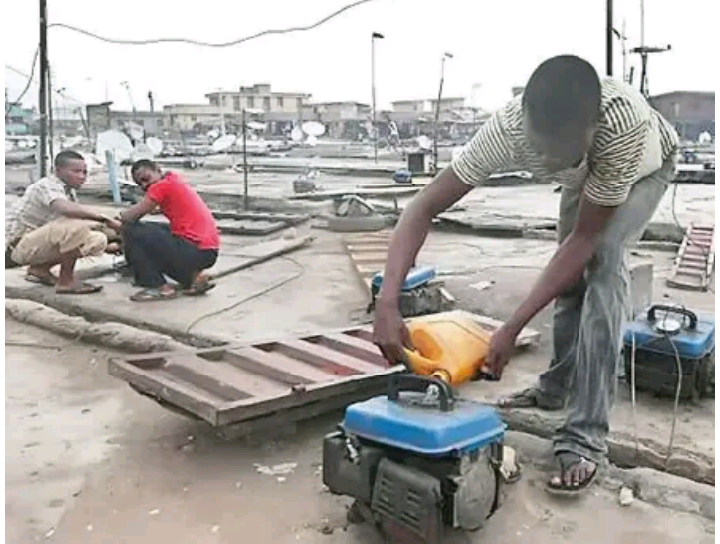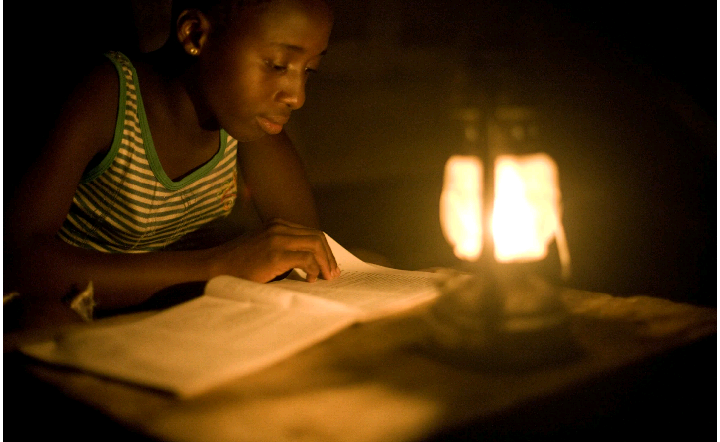 Electricity in Nigeria is a challenge and also fun, sometimes when they take light, people will open their window to see if their neighbors have light so that his/her mind will be at rest, it has turned to another thing, while others will but small generator popularly called "I pass my Neighbor" to show off as big man.
8. Nigerian Police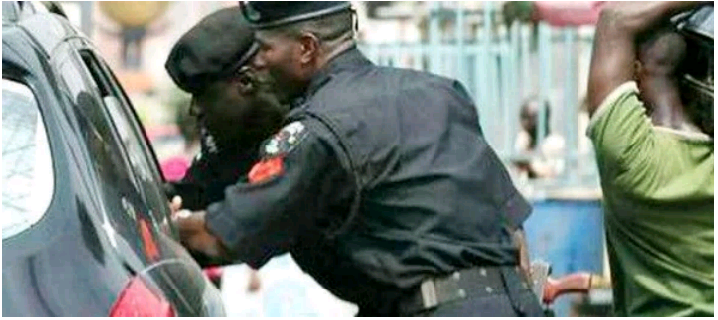 This is friendliest Police in the world, but sometimes you will get tired of unnecessary questions in the road, especially when buy a new car, you will hear things like, your papers, driver's license, Road permit, tinted permit,spare tyre, fire extinguisher, etc. Some of these questions supposed to be asked by Road Safety not them, but you will see them asking driver.
Is fun to live in Nigeria if you understand some of these Weird things.
Please like and share.
Content created and supplied by: CharlieNews (via Opera News )