It is no news flash that the security agencies in Nigeria are doing their best in ensuring, that all the lives of the citizens of this country are safe and protected. Though they are doing their best but still it is not yet good enough as they can't not be everywhere at a given time. The most troubling situation the Security agencies are facing now, is the emergence of the Fulani herdsmen which now seems like a real pain for the country due to it's week in and week out criminal activities such as killings, abductions and so many others.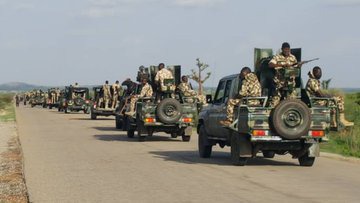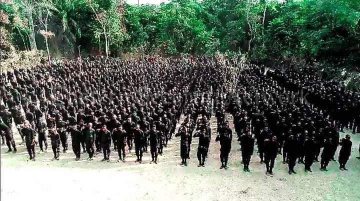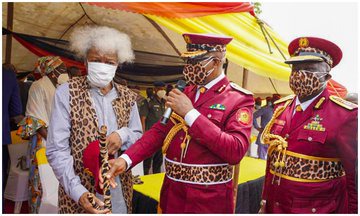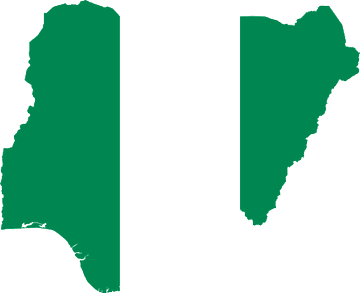 This rise in the criminal activities of the herdsmen insurgents led to the establishment of the Amotekun by the Yoruba governors to safeguard their areas and ensure the safety of their citizens. This establishment has yielded positive result as the activities of the herdsmen in Yoruba land has reduced sporadically.
The IPOB leader Mazi Nnamdi kanu also established the Eastern Security Network for the easterners which has also yielded positive result as the activities of the herdsmen attack has reduced sporadically too, though most Eastern governors are yet to fully support the movement.
The security agencies are fighting to protect lives from bandits and herdsmen too while both Amotekun and ESN were established for the reason. I believe the security agencies, ESN and Amotekun will be formidable if they all work together.
Content created and supplied by: Michphil (via Opera News )