Nnamdi Kanu and his ESN are in trouble as the Nigeria military has dedicated itself to bring to an end the existence of the terrorist group. Nnamdi Kanu and all ESN member should surrender their arms to the federal government so as to avoid further complications.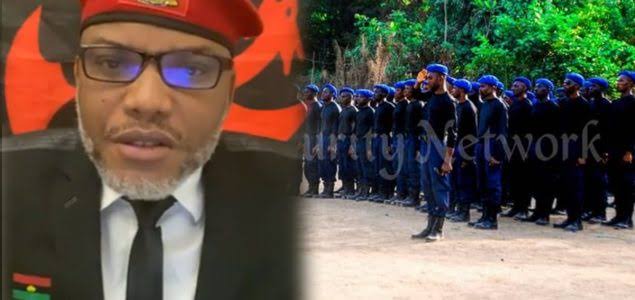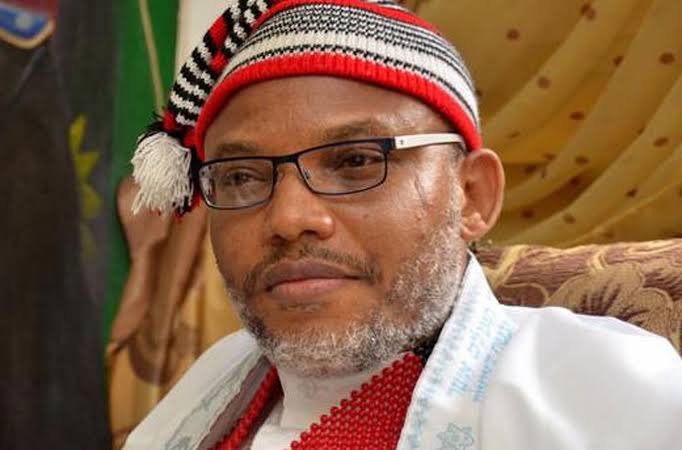 Recently the Nigerian Army and Air force launched a joint military operation in IMO state in search of the ESN hideouts which led to tension in the area. The military was able to locate their hideout and destroy them without encountering any of the ESN members.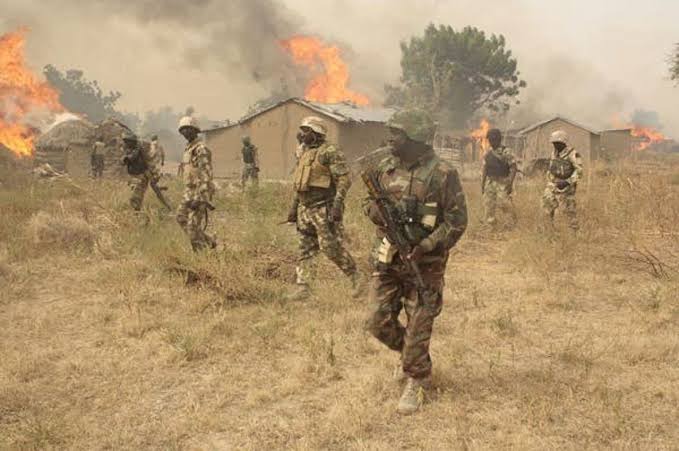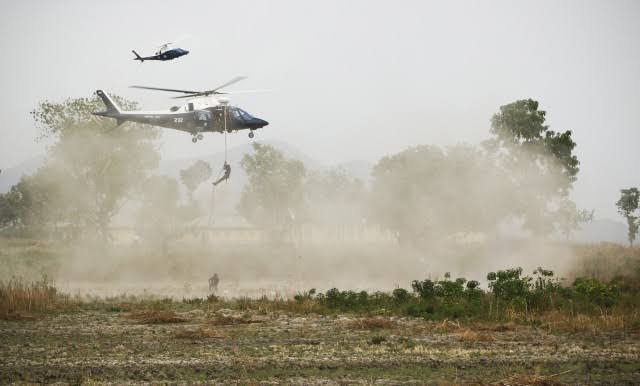 This should be a warning to the Igbo activists Nnamdi Kanu to stop the ESN as they are regarded as terrorists because of their aims of fighting to declare a separate nation. This is just a warning to Nnamdi Kanu that the government will not joke with his terrorist group trying to destroy the country's unity. The action of the government was a clear reflection of their dedication to a peaceful Nigeria.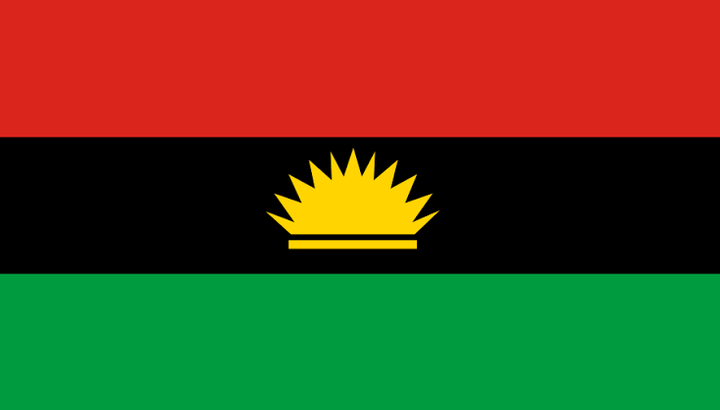 The ESN should be aware that the Nigerian Military will not stop until they stop their activities in the region. They should surrender their arms to the supreme authority which is the federal government.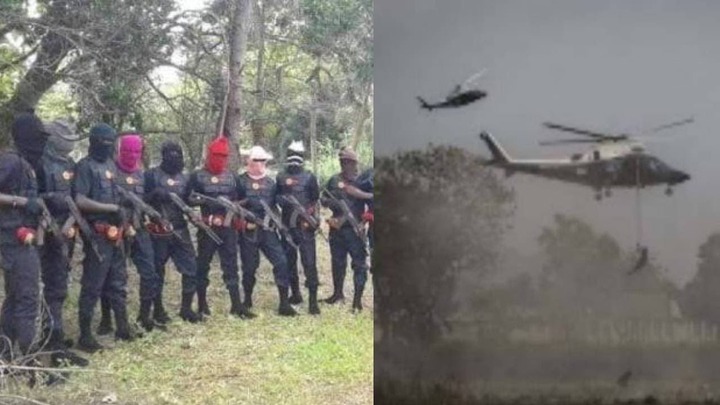 The ESN should know that they are the cause of whatever thing is happening in their region. The ESN has clashed with the military about some weeks ago which led to things being destroyed, and if any other incident may occur then it is also the fault of the ESN as the Military is only doing their job to secure Nigeria.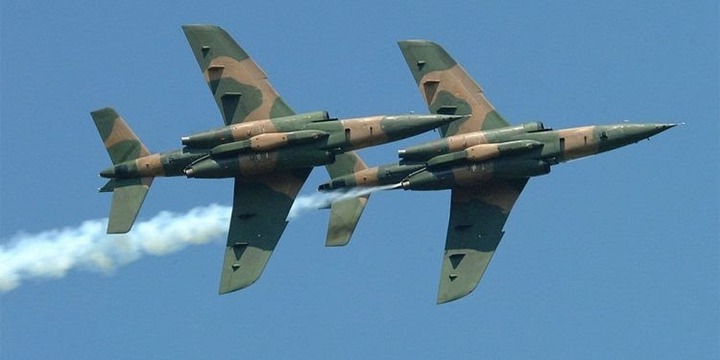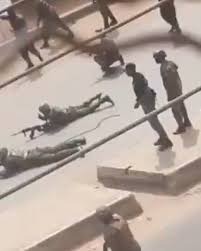 This should be a warning to all Biafra agitators and supporters to drop their agitation and look forward to having a better Nigeria rather than fighting against ourselves, if they surrender then the federal government might have peaceful talks and resolve the issue. All IPOB members should know that as long as the federal government is dedicated to keep the unity of Nigeria then they will do their possible best to keep the country as one. This of course we might not know the benefit but in the later future we will understand the importance of unity and one Nigeria.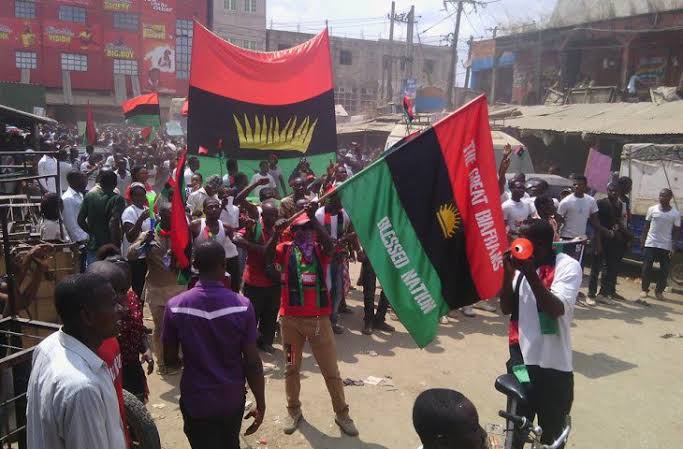 Content created and supplied by: Writerfundz (via Opera News )