No normal living Soul in Ebonyi State has moral justification to condemn Gov David Nweze Umahi's administration as Condemning his administration is indirectly laying curse upon yourself, your family and your entire generation.
Recall that before the enthronement of God Sent leader, His Excellency Progressive David Nweze Umahi, Ebonyi State was a rejected stone where no one wanted to come. Everyone looked down on us and never wanted to associate with any Ebonyi man or woman. We were relegated to abject humiliation.
Even though the past two Democratic Governors, Dr Sam Egwu and Pa Martin Nwanchor Elechi did their best but their administrations put together for the sixteen years can not and will never be compared to Gov David Nweze Umahi's 2 years of administration.
On assumption of office on May 29th , 2015, Governor David Nweze Umahi drew a picture of how Ebonyi State would be. He promised Ebonyians on the day of swearing in that he would prosper Ebonyi State with the word of God. He promised Ebonyians to make Ebonyi State the number one economy of the world.
Today, he did not only fulfill the promises but has added even unpromised ones. He made Ebonyi State the most envied State in the continent of Africa via unprecedented achievements in all the sectors of the economy.
1. INFRASTRUCTURE DEVELOPMENT: Every Ebonyi man and Nigerian can rate Gov David Nweze Umahi the highest among other States in the area of infrastructure development. He did not concentrate on the urban zone. All the projects you see at the capital city area replicated to the hinterland.
Today, Ebonyi State has the most benefitting Government House, International Market, International shopping mall, International airport yet to be completed, international ecumenical worship centre, smoothest and long lasting roads network, international township stadium, uncountable everlasting flyovers scattered all over the State, constant power and portable water Supply and many more others.
Today, non- Ebonyians come to Ebonyi State for their honeymoon. Many come for business activities and many come for their business activities unlike before 2015. Many also come for excursion because we have every facility that makes the us best among others. Many come to snap pictures for their pre- wedding. All these were made possible by a man of vision.
In the area of EMPOWERMENT, we can not thank God enough for the gift of His Excellency Progressive David Nweze Umahi. During his first tenure, Gov David Nweze Umahi empowered over three thousand Ebonyi youths with over three thousand tricycles to enhance their living statues. He has given out over three billions of naria for our youths and women through GUMEBA with five hundred thousand naira to one million naria each.
On assumption of office on 29th May 2015 dedicated his tenure to God almighty and thereafter set up the Divine Mandate Pastors' Forum with 2,500 Pastors drawn from the five blocks of CAN as bedrock members. Currently, Ebonyians are about to enjoy over three billion naria endsars grant as a way of assisting Ebonyians to eradicate hardship caused by the protesters.
Governor Umahi in his unique style of administration of eradicating poverty in Ebonyi State donated announced the sum of three billion naria for the unemployed youths and women to cushion the effect of endsar protest. He had also donated N250million to the Divine Mandate with each of the over 2, 500 members, receiving N100, 000 each while the five blocs of CAN shared N250 million.
"This act to empower 2,500 Pastors drawn from the Divine Mandate Campaign Platform and members of the Christian Association of Nigeria (CAN) in the state with N500 million at a stretch has earned Governor Umahi unassailable divine endorsement to win the 2019 gubernatorial election unobstructed".
His administration has also initiated the use of solar power tricycles. Currently over hundreds of tricycles have been manufactured by Gov David Nweze Umahi's administration via the vocational training centre. This initiative has created thousands of jobs for our unemployed youths thereby reducing the rate of crimes in our society. We can not appreciate His Excellency our progressive Governor David Nweze Umahi.
In the area of educational sector, Gov David Nweze Umahi has distinction. It is on record that the laudable achievements of Gov Umahi culminated in Ebonyi State attaining the 10th position in WAEC/NECO results in 2016, 2017, 2018 and 2019, and retaining the position in 2020 – an unprecedented achievement in the over two-decade history of the state. Also, the Ebonyi State College of Education, Ikwo, has been affiliated to Ebonyi State University through the National Universities Commission; with this, the college is now a degree-awarding institution.
 He had ,on assumption of office, paid all its counterpart funds to the Universal Basic Education Board and has accessed all the funds accruing to it, which it channelled to critical areas in the education sector.
In the area of health sector, the state government under Governor Umahi constructed and equipped the much-celebrated Virology Centre and Chest Clinic located at the Federal Teaching Hospital, Abakaliki. The state government has also embarked on the renovation and equipping of 13 general hospitals in the state are all equipped with modern hospital facilities.
In the area of agriculture, Ebonyi State is reaping bountifully from the federal government's ban on the importation of rice, as it has made farming a profitable venture in the state. He latched on to the rice revolution spearheaded by the Central Bank of Nigeria through the Anchor Borrowers Scheme under the supervision of the Commissioner for empowerment and Job creation Hon Uchenna Orji. Ebonyi Rice has become a household name in every family, and the state governor has received presidential encomium and won prestigious awards from many reputable institutions across the country.
The Umahi administration introduced a unique agriculture programme targeted at making farming attractive to young people in particular. This has weaned many youths away from unemployment and crime.
In summary my fellow compatriots,
Governor Umahi has appropriated the sum of over N3.036 billion for the financial empowerment of 10,526 Ebonyi people, especially widows. Six persons received N1 million each; 6,520 beneficiaries got N200, 000 each while 4,000 widows received N100, 000 each. The beneficiaries cut across unemployed graduates and non-graduates — youths, men, women, widows, and indigent Ebonyi citizens in Lagos.
The sum of N263.2 million was used to acquire 400 tricycles which were distributed free to deserving Ebonyi people at home and outside. The state government, in partnership with the Bank of Industry, has made an N8 billion loan facility available to civil servants and Ebonyi intending entrepreneurs at single-digit interest rate for the establishment of agro-based industries in Ebonyi State.
The most striking quality of His Excellency Engr. David Nweze Umahi, right from the cradle to his current midlife status, is that he neither takes the easy path nor casually marches to whichever destination the path may lead; instead, he beats his own path and leaves a historical trail, regardless of the walls or obstacles that are erected before him or around him.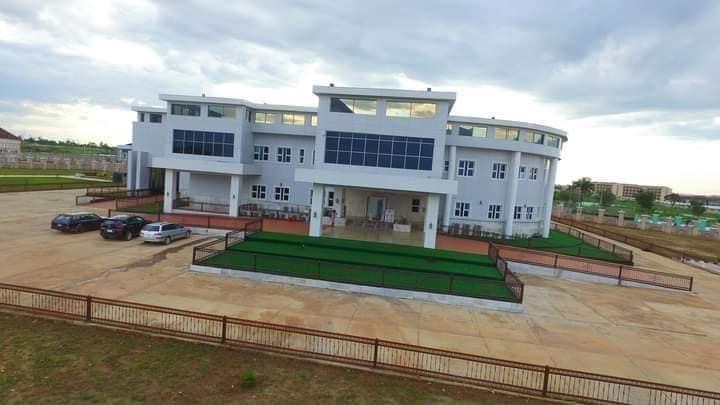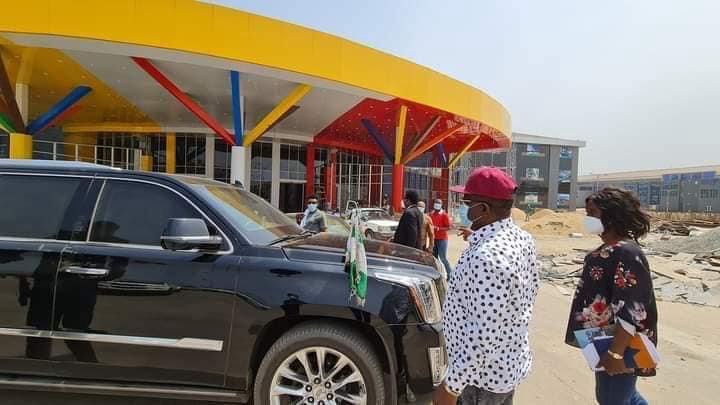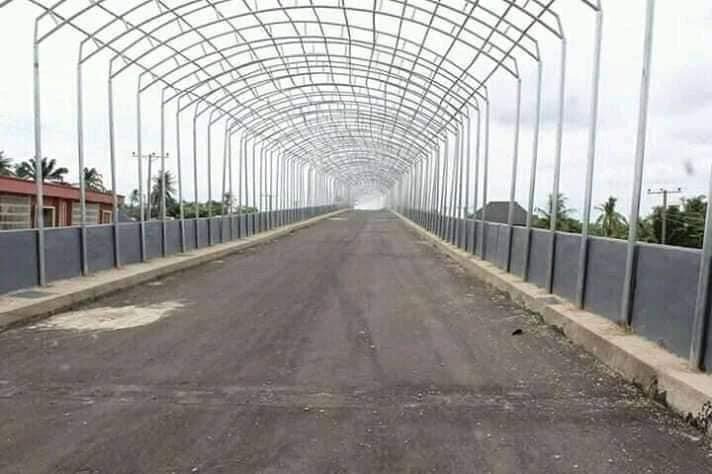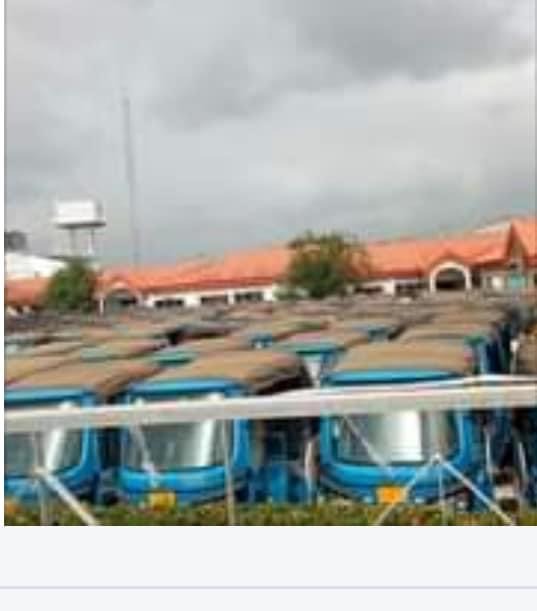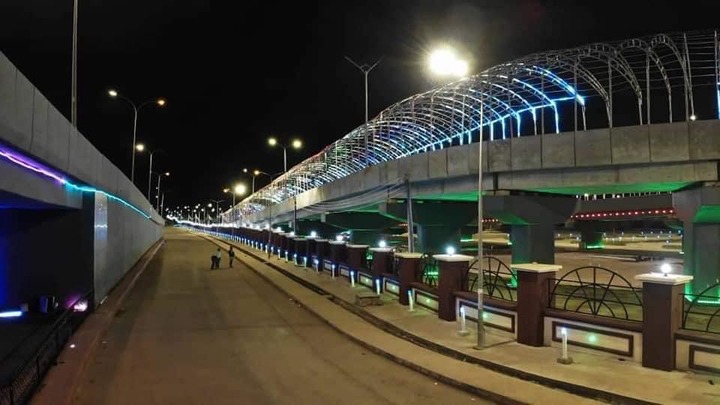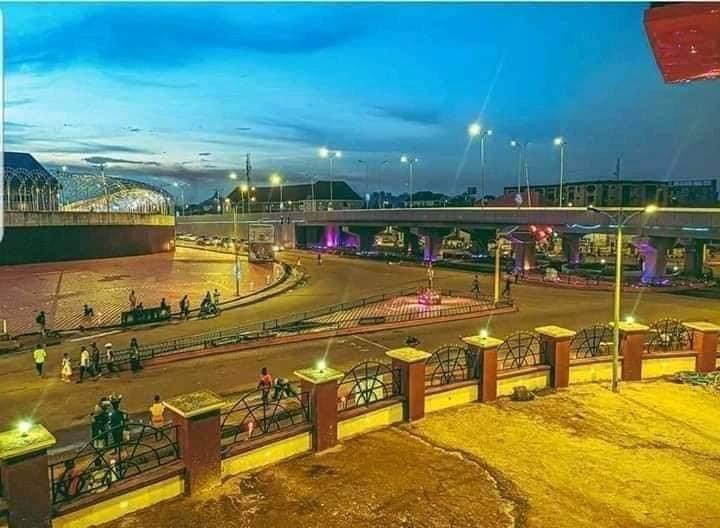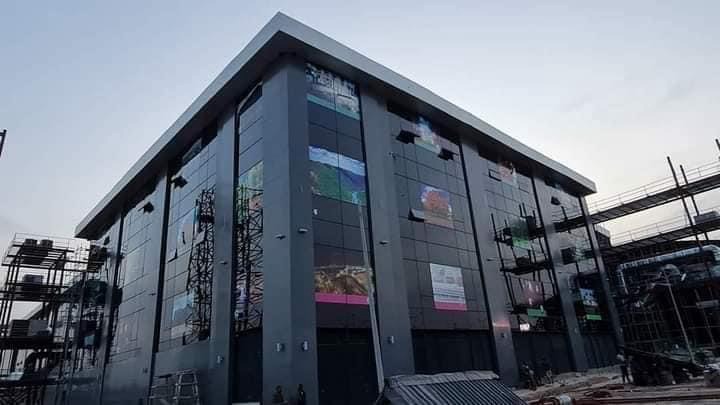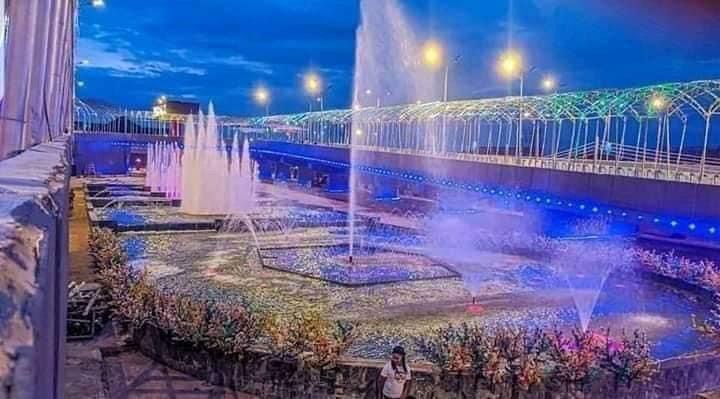 Content created and supplied by: Mysteadgist (via Opera News )