Nigeria has produced great leaders who did not only contributed immensely to the development of the country but also gave all they had to see a working Nigeria. 
These great leaders came into power with their beautiful wives but unfortunately, some of them lost their wives along the line and they had no option than to move on with life without their beloved partners. 
While some of them have found love again and remarried, their are still few other like IBB who has remained single since he lost his beloved wife, Maryam Babangida. 
On this article, we shall be looking at the throwback pictures of these Nigerian leaders and their late wives. 
President Muhammadu Buhari
What many Nigerians may not know is that the current President of Nigeria, Muhammadu Buhari, was earlier married to a beautiful woman, Safinatu Yusuf, who was the first lady of Nigeria during his military regime.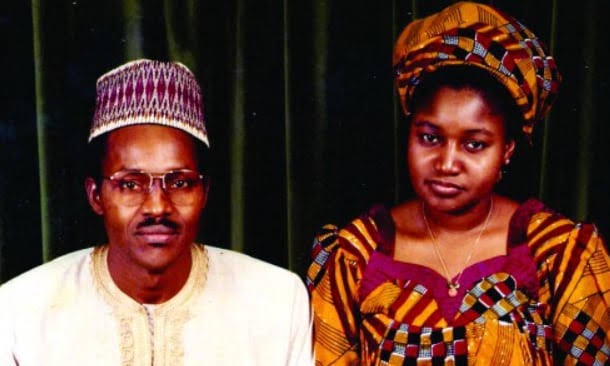 President Buhari got married to the beautiful woman, Safinatu Yusuf, in 1971 and their marriage lasted till 1988 and their marriage is blessed with adorable children before the marriage ended.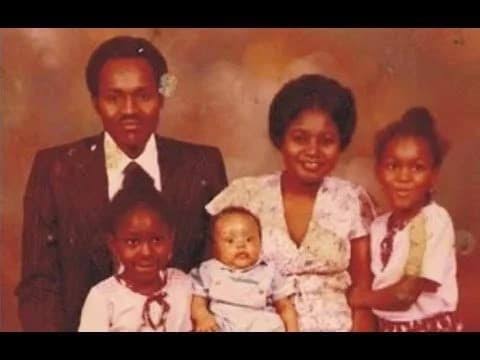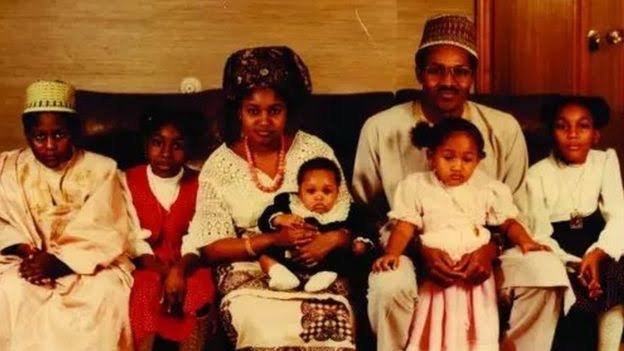 Unfortunately, the former wife of late President Buhari died of an undisclosed illness in 2006.
Olusegun Obasanjo
Olusegun Obasanjo, GCFR, was the President of Nigeria who was in office between May 29, 1999 to May 29, 2007, serving two term of eight years in office.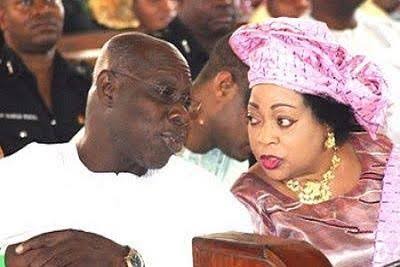 Before Obasanjo returned to civilian government in 1999, he had earlier ruled Nigeria as a Military Head of State between 1976 to 1979.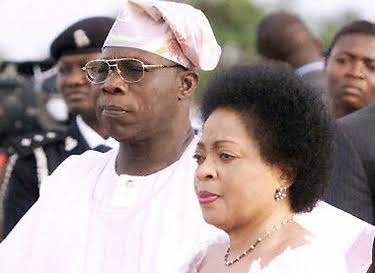 Obasanjo lost his beloved wife, Stella Obasanjo on October 23, 2005 while he was still in office. Stella Obasanjo unfortunately died in Puerto Banús in Spain as a result of complication from surgery.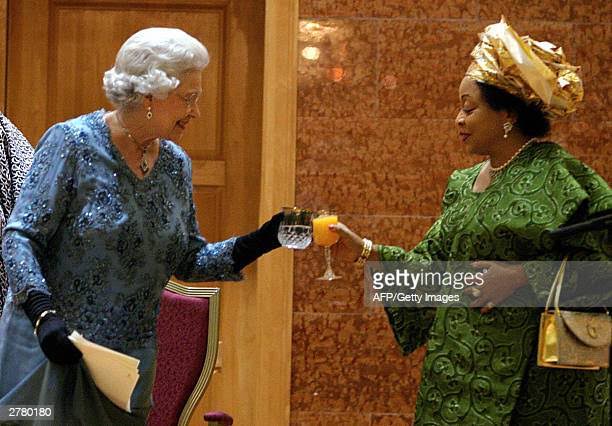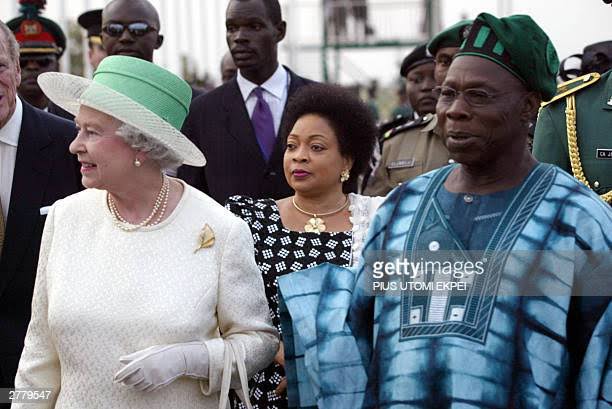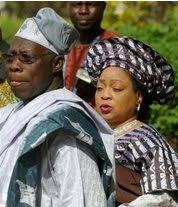 Throwback pictures of Stella and her husband proved the strong connection the couple had until her unfortunate death in 2005.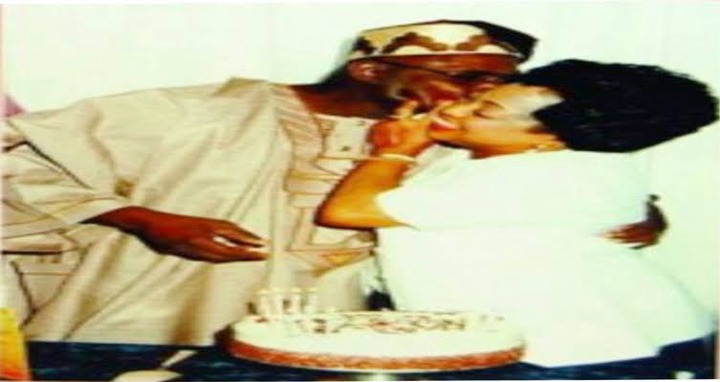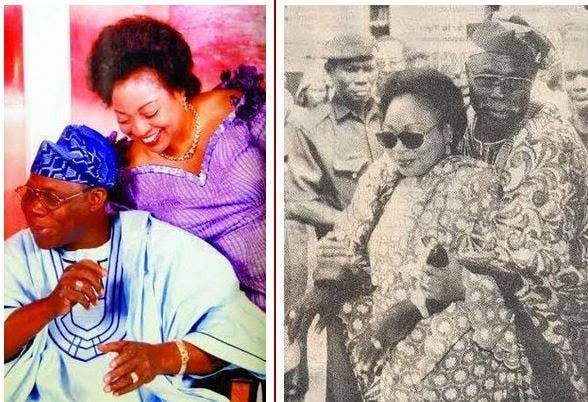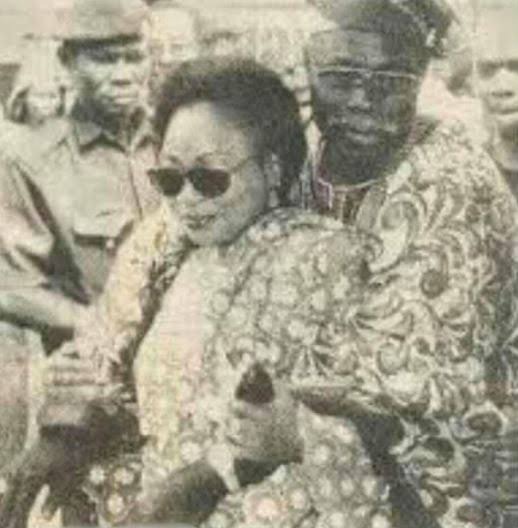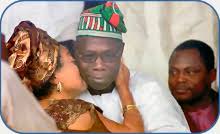 Obasanjo lost his wife while he was still a sitting President of Nigeria and subsequently finished his remaining years in office without first lady. 
Ibrahim Badamasi Babangida, IBB
Ibrahim Badamasi Babangida otherwise known as IBB ruled Nigeria as a Military President and was in power between August 27, 1985 to August 1993.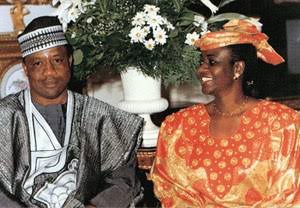 IBB as he is fondly called is no doubt one of the past leaders of Nigeria that contributed immensely to the development of the country.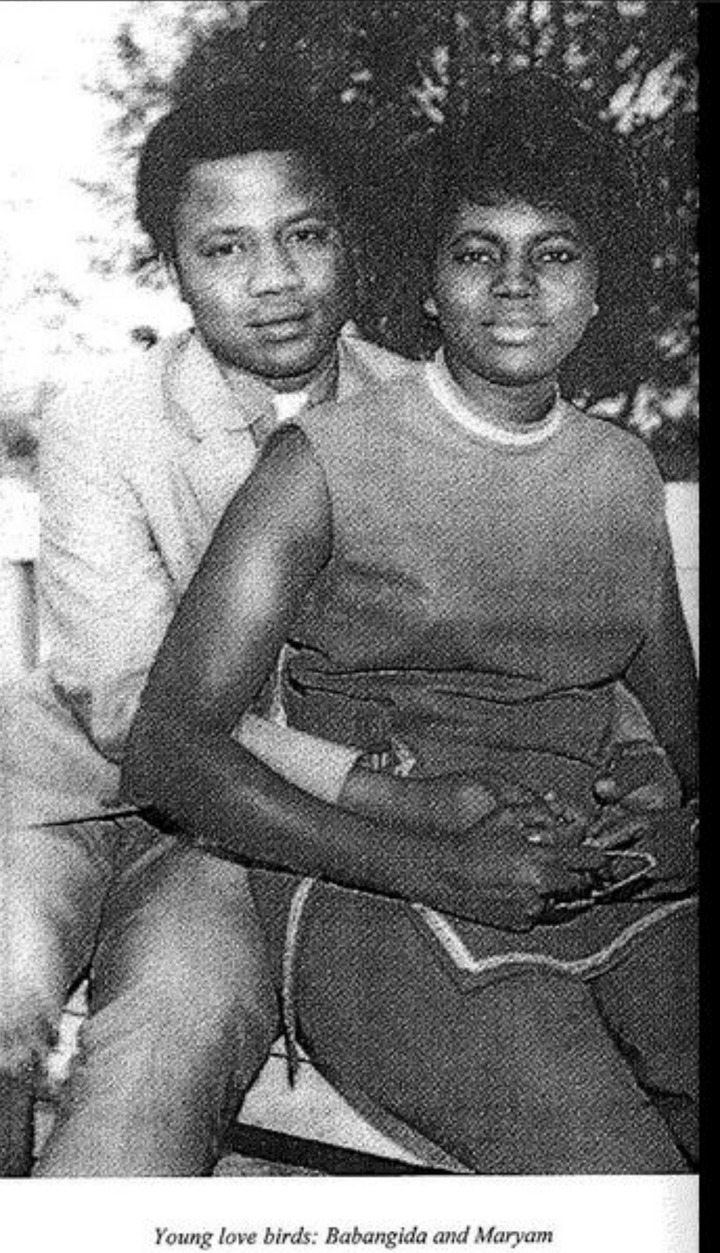 IBB was married to Maryam Babangida in 1969. Maryam Babangida was known to have a strong connection with her dear husband and this could be affirmed in their throwback pictures.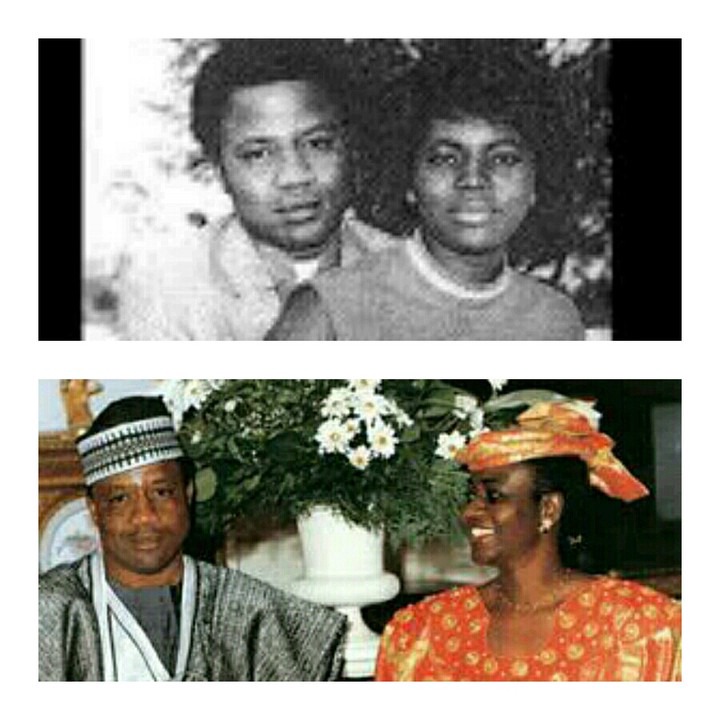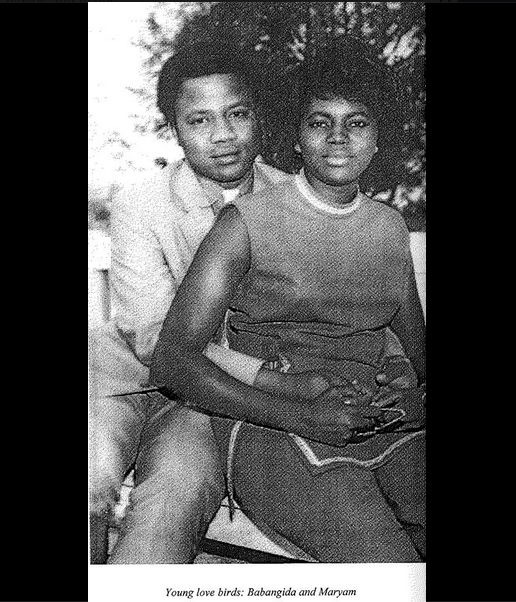 Unfortunately, the wife of General Ibrahim Babangida died on December 27, 2009 in Los Angeles, California, United States.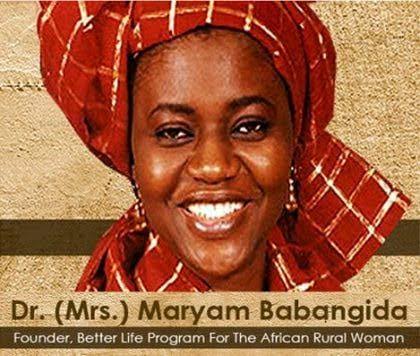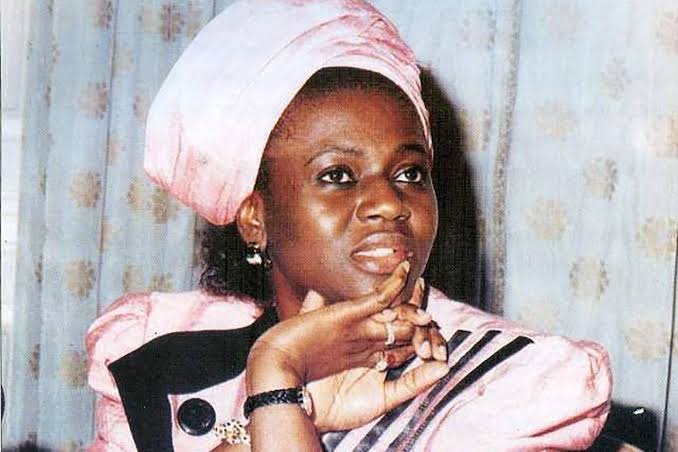 Maryam Babangida is however, survived by adorable children namely; Aisha Babangida, Halima Babangida, Mohammed Babangida, and Aminu Babangida.
Content created and supplied by: SAEAN (via Opera News )