Meet the Buhari's cabinet members that are below 50 years of age.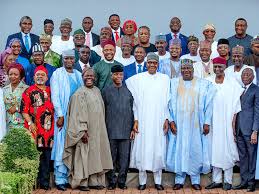 In Nigeria politics, we observe that a good number of Nigerian politicians assume political positions at an old age and this has led to the agitation of the youth, calling on the older politicians to step down for the youth.
The President of the Federal republic of Nigeria- President Muhammed Buhari is in his late 80's, only few governors are below 50 years of age.
Nigerian youth are clamouring for youth participation in politics.
In Nigeria system of government, the president is granted the responsibility of appointing ministers- who will assist him in discharging his duties.
However, only two of Buhari's cabinet members are below 50 years of age.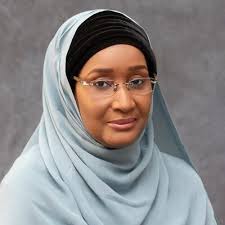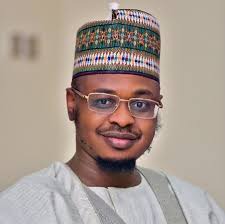 The names of the two minsters below 50 years of age are Isa Ali Ibrahim also known as Sheikh Pantami and Sadiya Umar Farauq.
Isa Ali Ibrahim is the minister of communications and digital economy while Sadiya Umar Farauq is the minister of humanitarian affairs, disaster management and social development.
Content created and supplied by: Tumex7 (via Opera News )