The BM-21 "Grad" is a Soviet truck mounted 122mm multiple rocket launcher. It was manufactured by Splav State Research and Production Enterprise in the Soviet Union in 1963.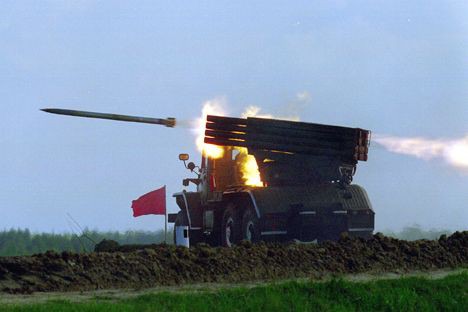 The BM stands for boyevaya mashina (Russian: combat vehicle), and the nickname grad means "hail".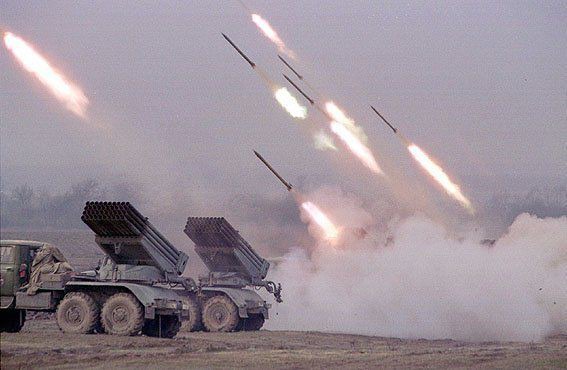 The complete system with the BM-21 launch vehicle and the M-210F is commonly known as a Grad multiple rocket launcher system.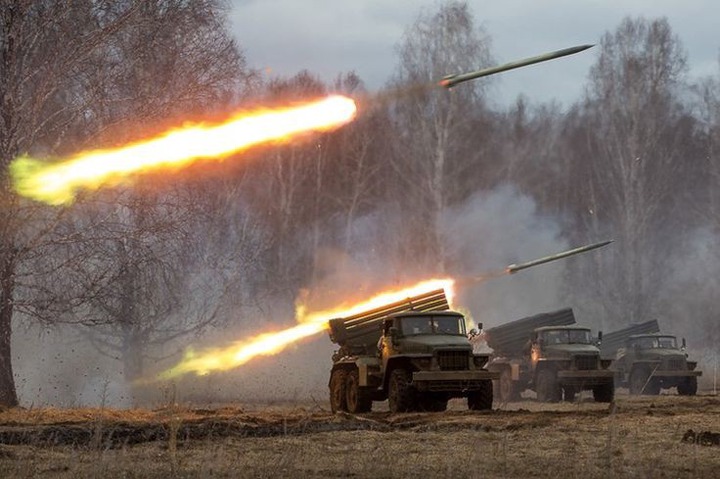 In NATO countries, the system was initially known as M1964.
The launch vehicle consists of a Ural-375D six by six truck chassis fitted with a bank of 40 launch tubes arranged in a rectangular shape that can be turned away from the unprotected can.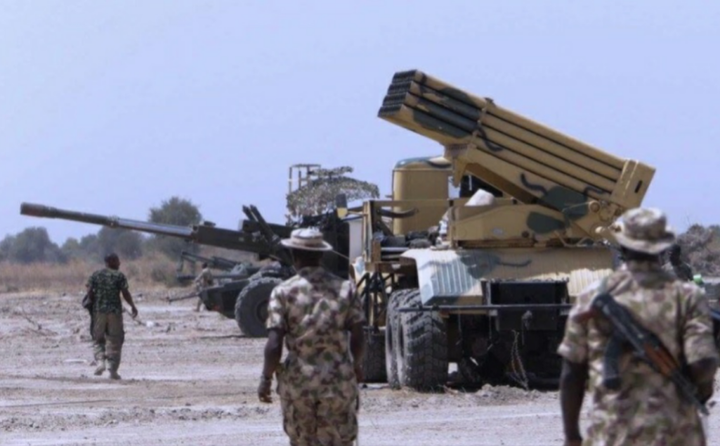 The vehicle has a mass of 13.71 tonnes, a length of 7.35m, a width of 2.40m, a height of 3.09m and a barrel length of 3.0m.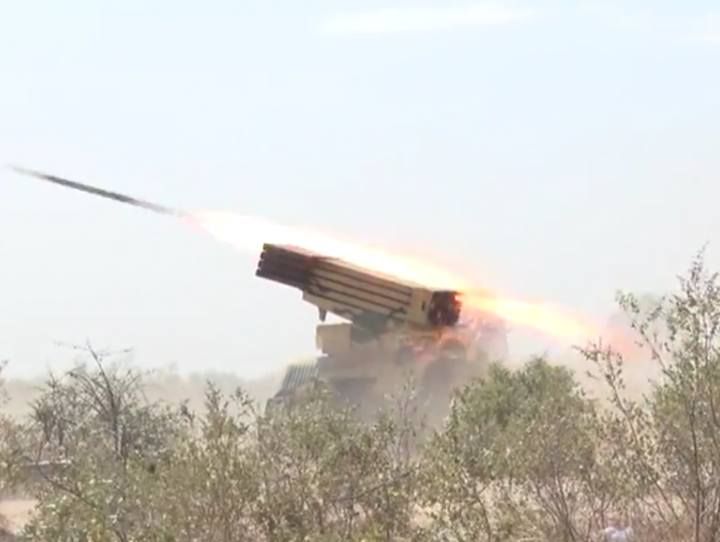 The vehicle is powered by a water cooled V-8 ZiL-375 180hp gasoline engine which has a maximum road speed of 75km/h and a road range of up to 750km.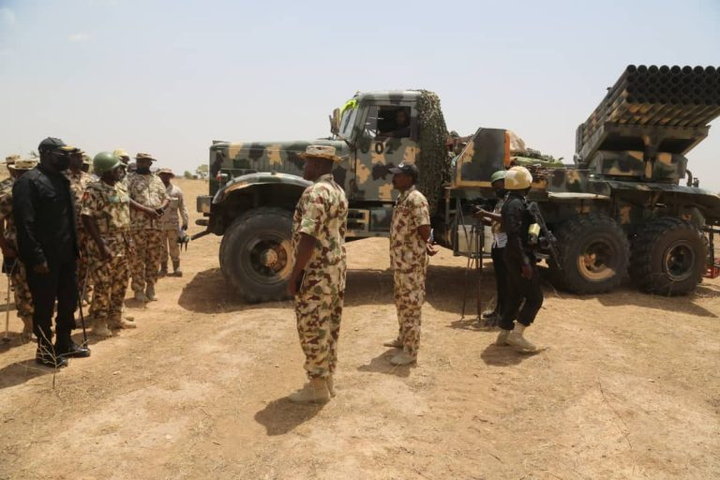 The BM-21 "Grad" MRLS has a three member crew that can emplace the system and have it ready to fire in three minutes.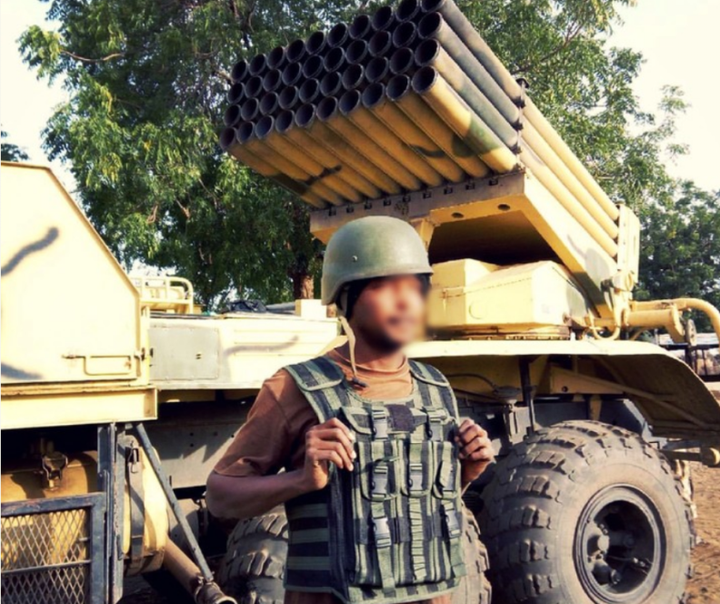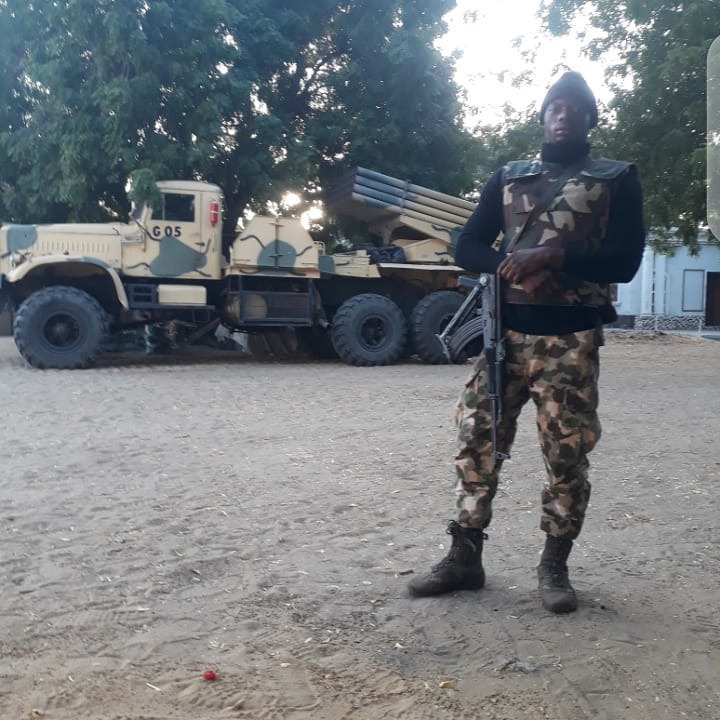 The crew can fire the rockets from the cab or from a trigger at the end of a 64 meter cable.
Inside the cab: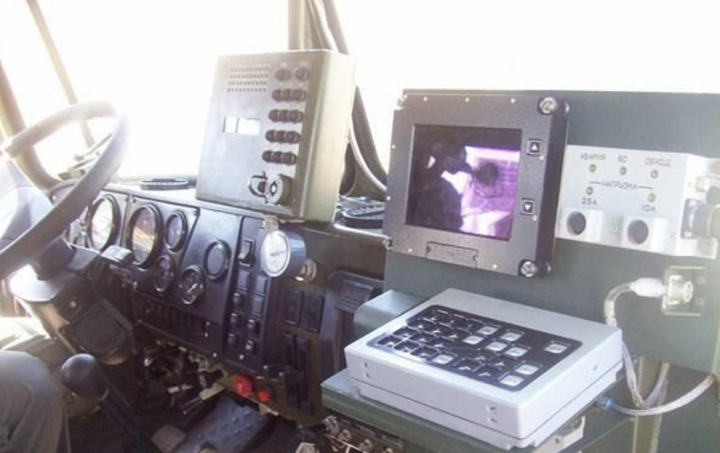 The trigger: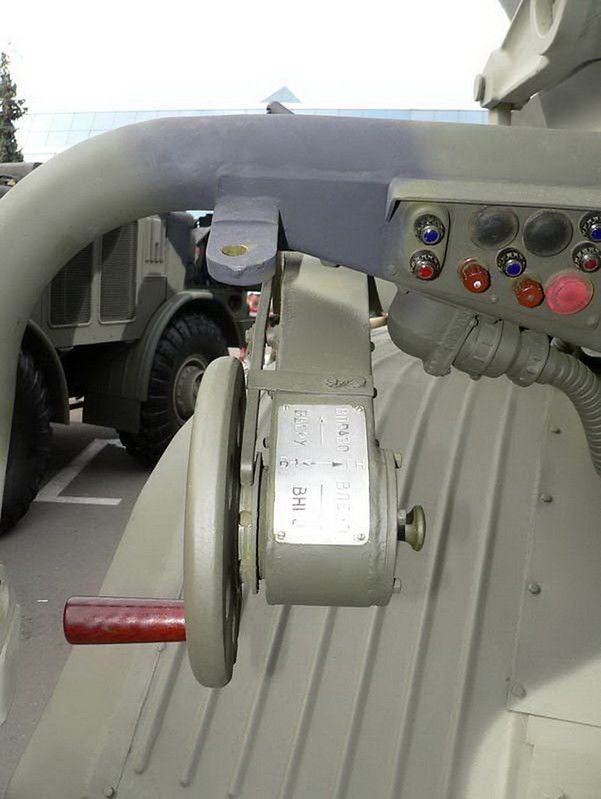 All forty rockets can be away in as little as twenty seconds, but it can also be fired individually or in small groups in several second intervals. Reloading is done manually and takes about ten minutes.
BM-21 rocket: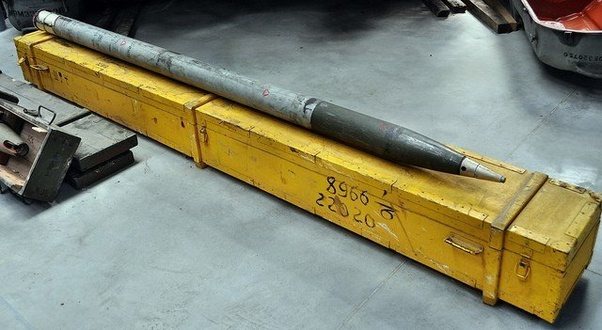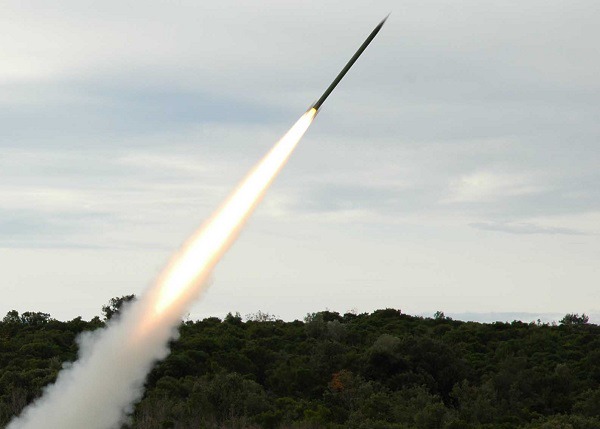 A PG-1M panoramic telescope with K-1 collimator can be used for sighting.
PG-1M panoramic telescope: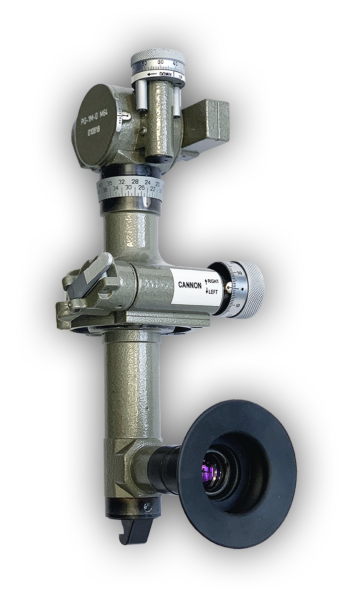 A collimator is a device used for changing the diverging light or other radiation from a point source into a parallel beam.
K-1 collimator: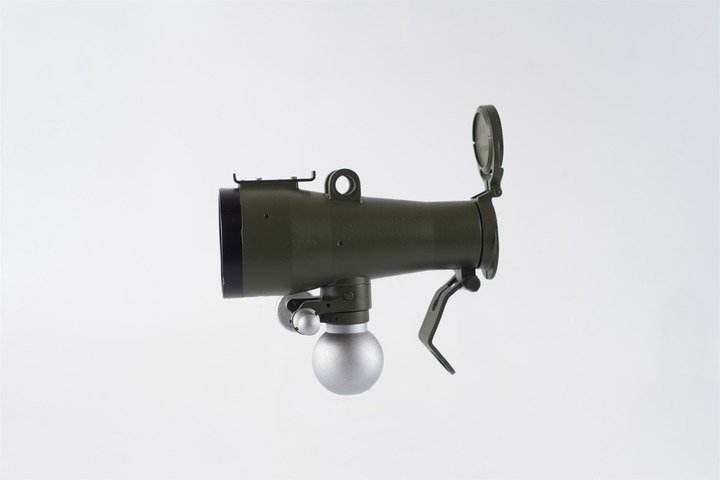 The collimator sight allows the user looking into it to see an illuminated point aligned with the device the sight is attached to, regardless of eye position.
The PG-1M panoramic telescope and K-1 collimator: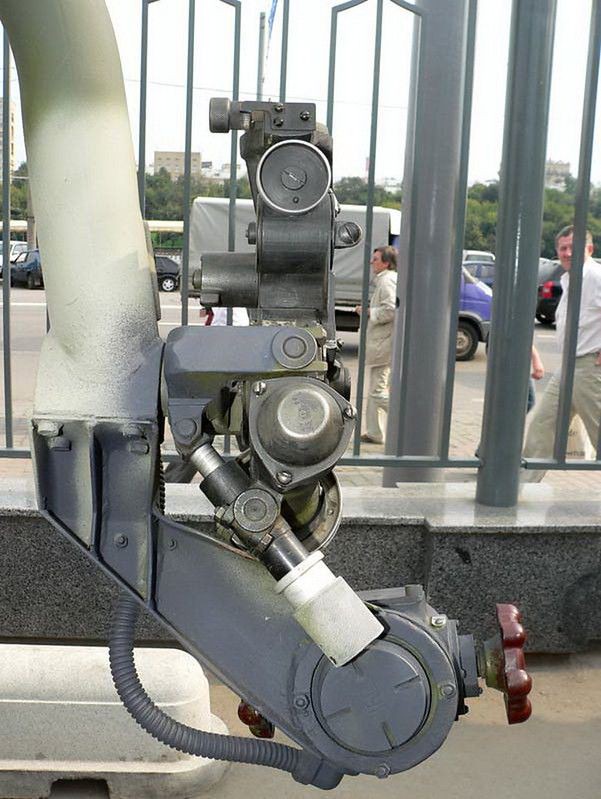 The BM-21 can be packed up and ready to move in two minutes, which can be necessary when engaged by counter battery fire.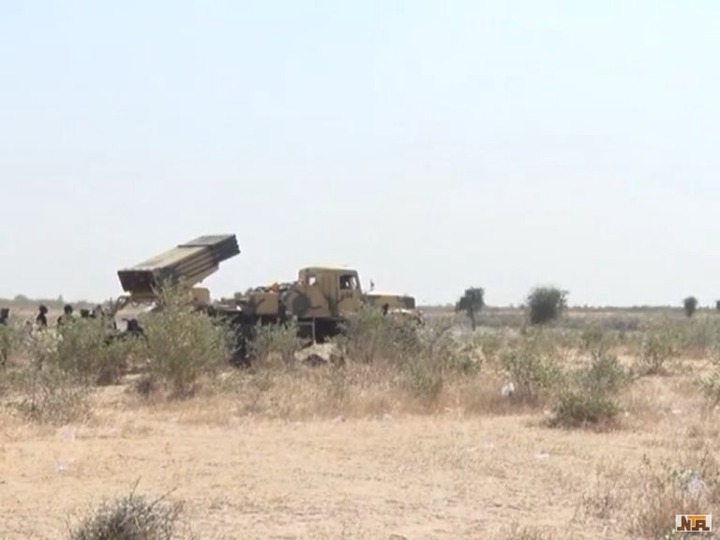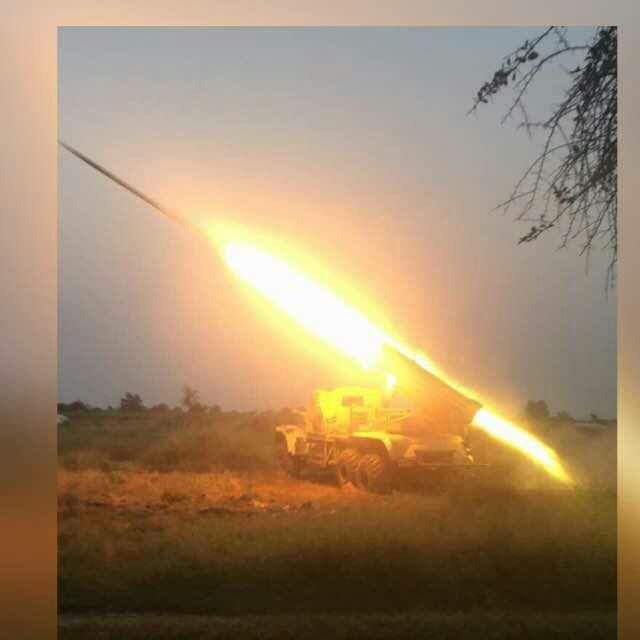 The system has a lower precision than typical artillery and cannot be used in situations that call for pinpoint accuracy.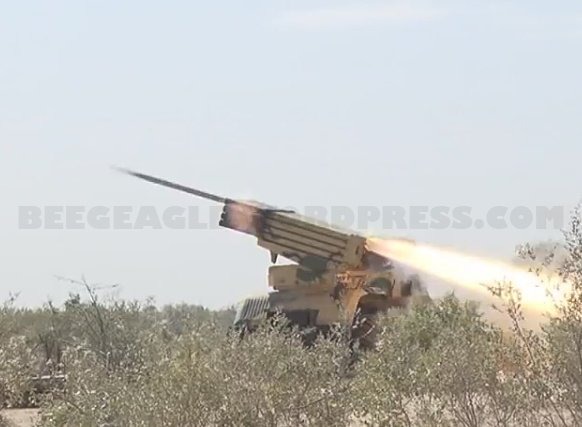 It relies on a large number of rockets dissipating over an area for a certain hit rate on specific targets.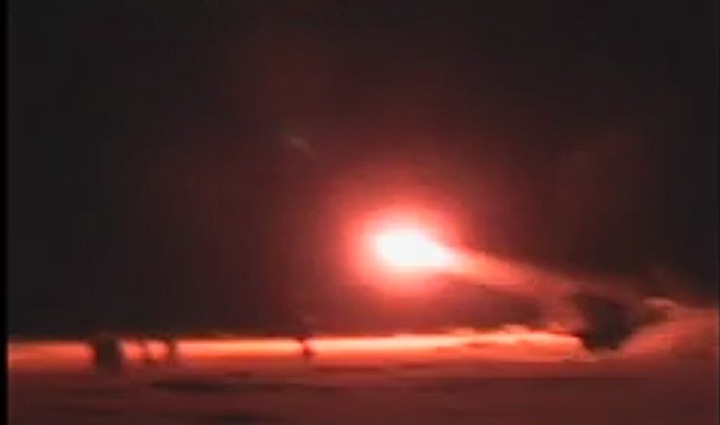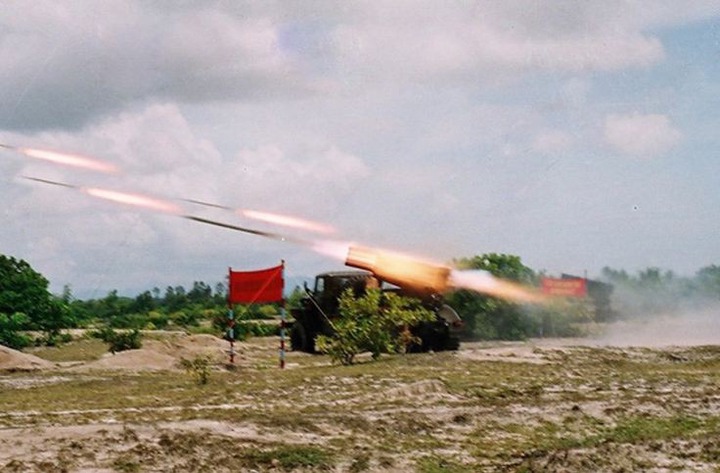 Nonetheless, because of the short warning time for the impact of the whole volley, the BM-21 is still considered an effective weapon in the Nigerian Army inventory.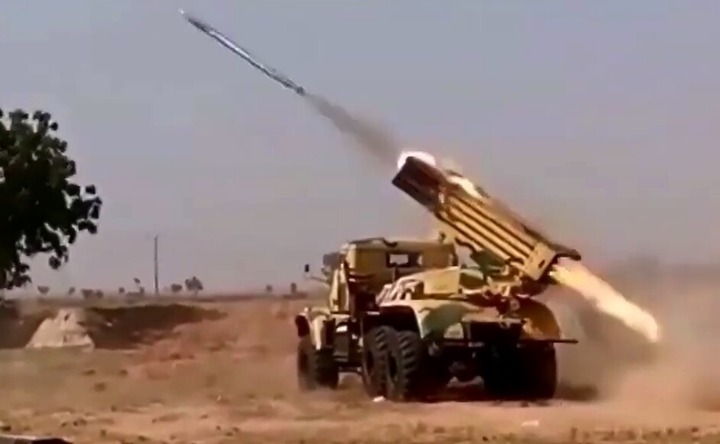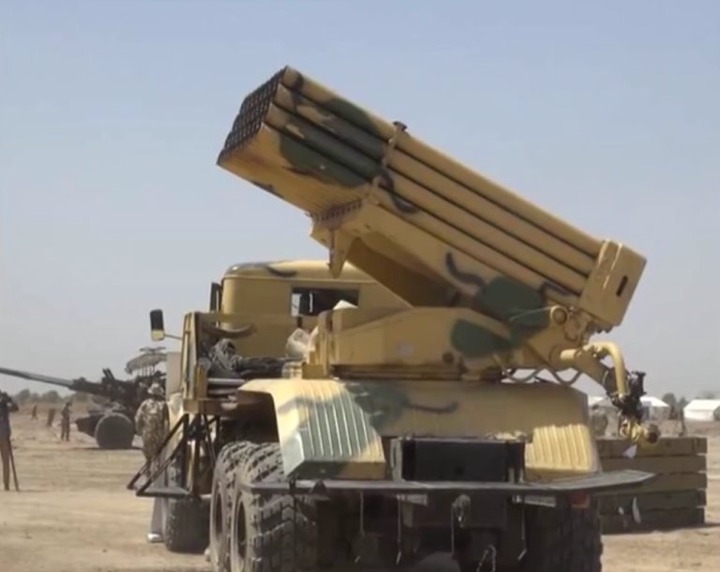 The Nigerian Army has 25 BM-21 Grad MRLS in it's armoury, which it uses in the fight against Boko Haram and ISWAP.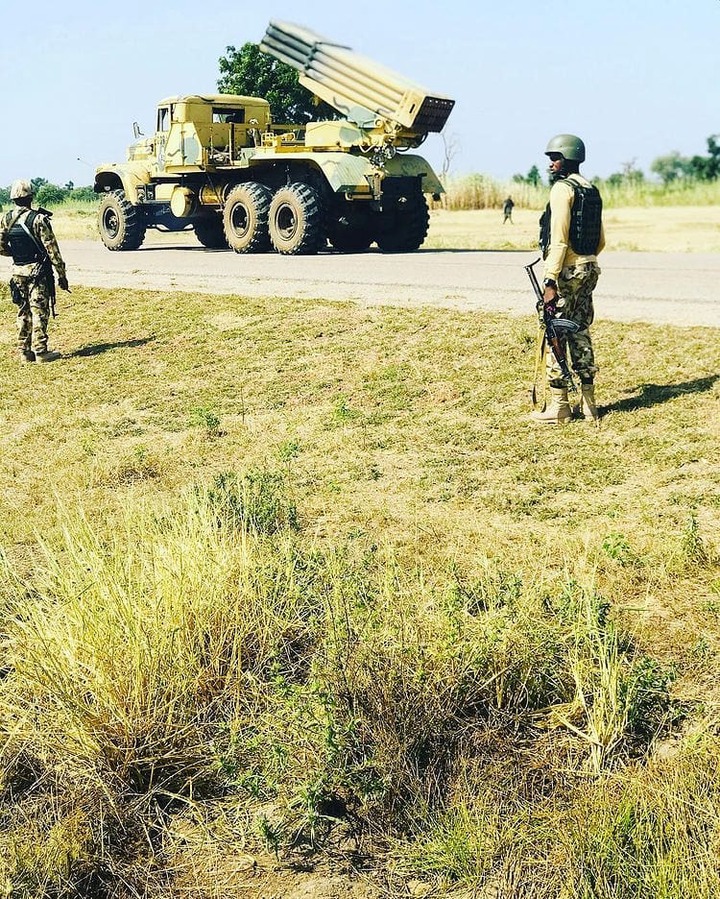 Boko Haram leader: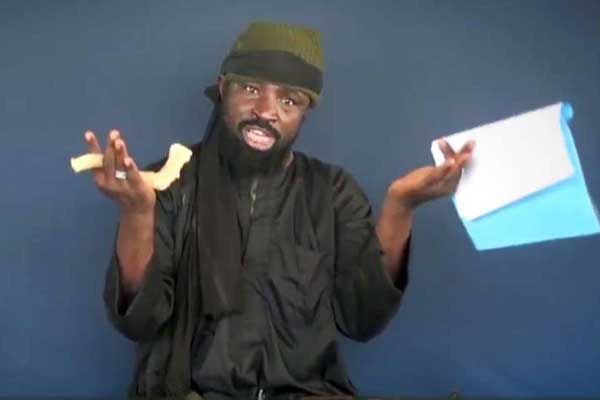 A Nigerian Army BM-21 Grad captured by Boko Haram: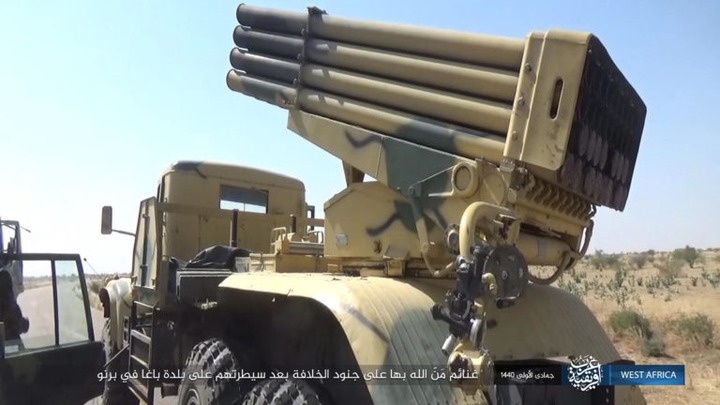 Thank you for reading.
Content created and supplied by: EagleI (via Opera News )