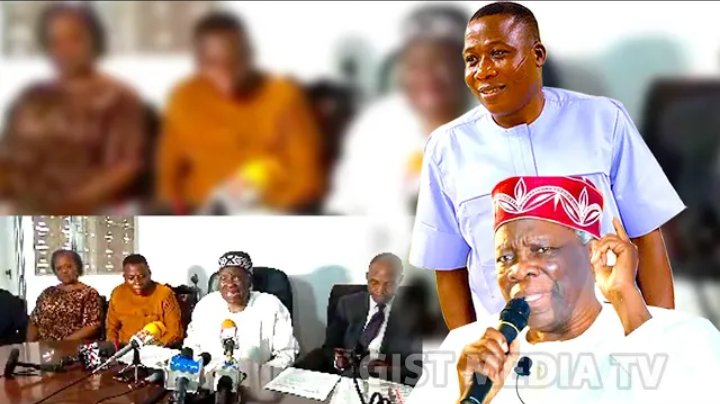 According to the latest video that was shared on social media platform, Yoruba activist, Sunday Adeyemo popularly known as Sunday Igboho said yoruba is ready to fight any Fulani herdsmen in their region, and if any police tries to stop them, then they are ready to face them. He also recall yesterday when he met homeless children living under the bridge smoking Indian hemp. He said the country has finished, and they don't want it anymore except Yoruba Nation.
He lamented about the incessant killing of farmers and continuous rape of their women by Fulani herdsmen who have destroyed their properties to replenish their own.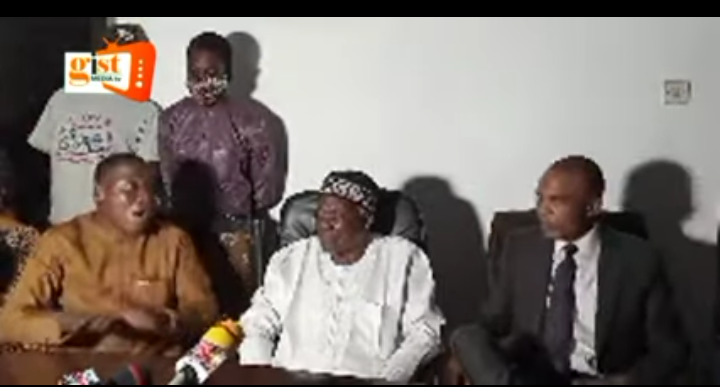 He talked about Benin Republic that is not even up to Osun State, and yet they have peace and are living well. He said there are some Yoruba people there hustling like a slave. He also mentioned Ghana too. He recall when Ghanaians used to come to Nigeria to hustle, but now, it's our people that is going there to search for greener pastures. 
He added that it has reach an extent that, Ghana government started pursuing us out of their country where Yoruba people have turned to slave.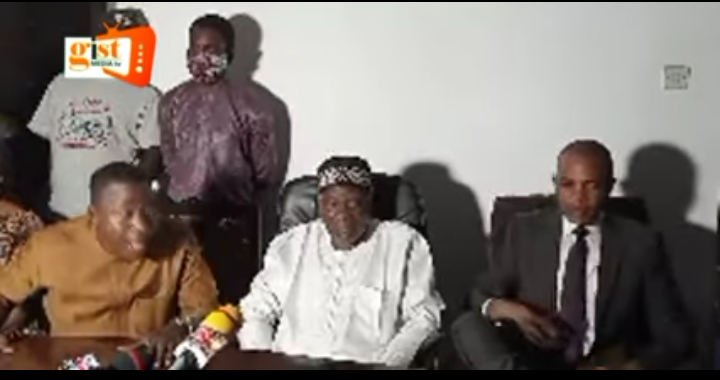 He talked about every leadership positions in Nigeria that there is no Yoruba representative in any one of them. He said it's only Fulani people that is holding all the positions. He mentioned the position of the former Chief of Army staff where Buratai formerly held. He said no Yoruba person has ever held the position before.
He also referred Nigeria Vice President, Osinbajo as a spare tyre who has no power to talk neither to fight for the right of the Yoruba People. Meanwhile, he said Yoruba politicians are just using them to play cards for their own political ambitions.
Igboho made it known that he got the support of all the kings in Yoruba land, and the elders that if there is any one that doesn't support their movement should share a video online.
He dares police, soldiers and other security agencies to touch any Yoruba person whether there won't be war. He also said starting from tomorrow, they will be going from house to house to urge all their fathers who are farmers to begin going to their respective farmland, and he ensure that they are going to protect them henceforth.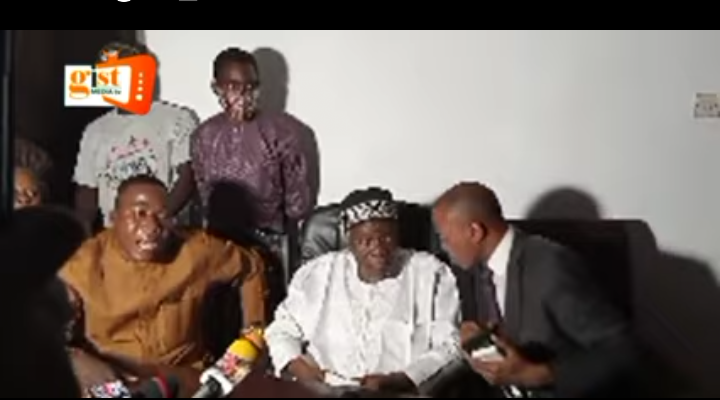 Finally, he said they don't want any Fulani people in Seme border and all their portsanymore. He declares that Yoruba is no longer under Nigeria government again, so they are going to go to all their borders that were closed and then reopen them to enable rice and other food stuffs to flow to Yoruba land.
Watch the video to listen to the rest of his comments by clicking on the link below:
What's your reactions about this? Drop your comments in the box below and don't forget to click the follow button to get more latest updates on this handle.
Content created and supplied by: Libertynews.com (via Opera News )