A drama ensued at the ongoing investigation into the alleged fraudulent activities carried out in the Niger Delta Development Comissiom(NDDC).
It was reported that during the public hearing at the National Assembly, the acting Managing Director of NDDC, Pondei, fainted while being grilled by the committee. He appeared alongside the Minister of Niger Delta Affairs, Godswill Akpabio.
The incident has generated so much questions and comments by Nigerians who found it appalling for a government official to slump while being probed.
Below are some of the reactions of Nigerians on twitter;
Sadiq Abba said,
'I'm beginning to believe we have some comedians and clowns in positions of authority in this country. 
I suspected something like this would happen when he claimed he needed a doctor last week, now this! How much more unserious can we get in this country?'
Some Funny reactions;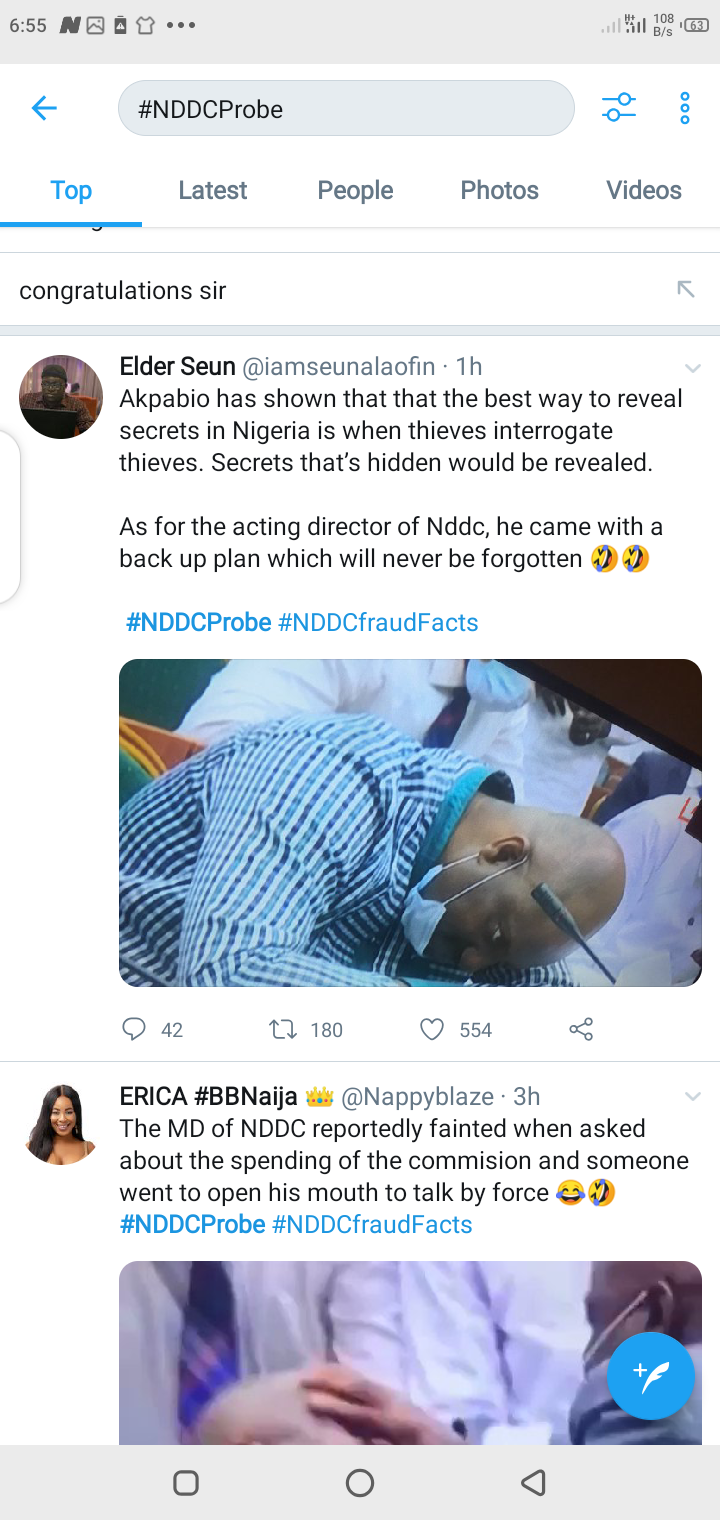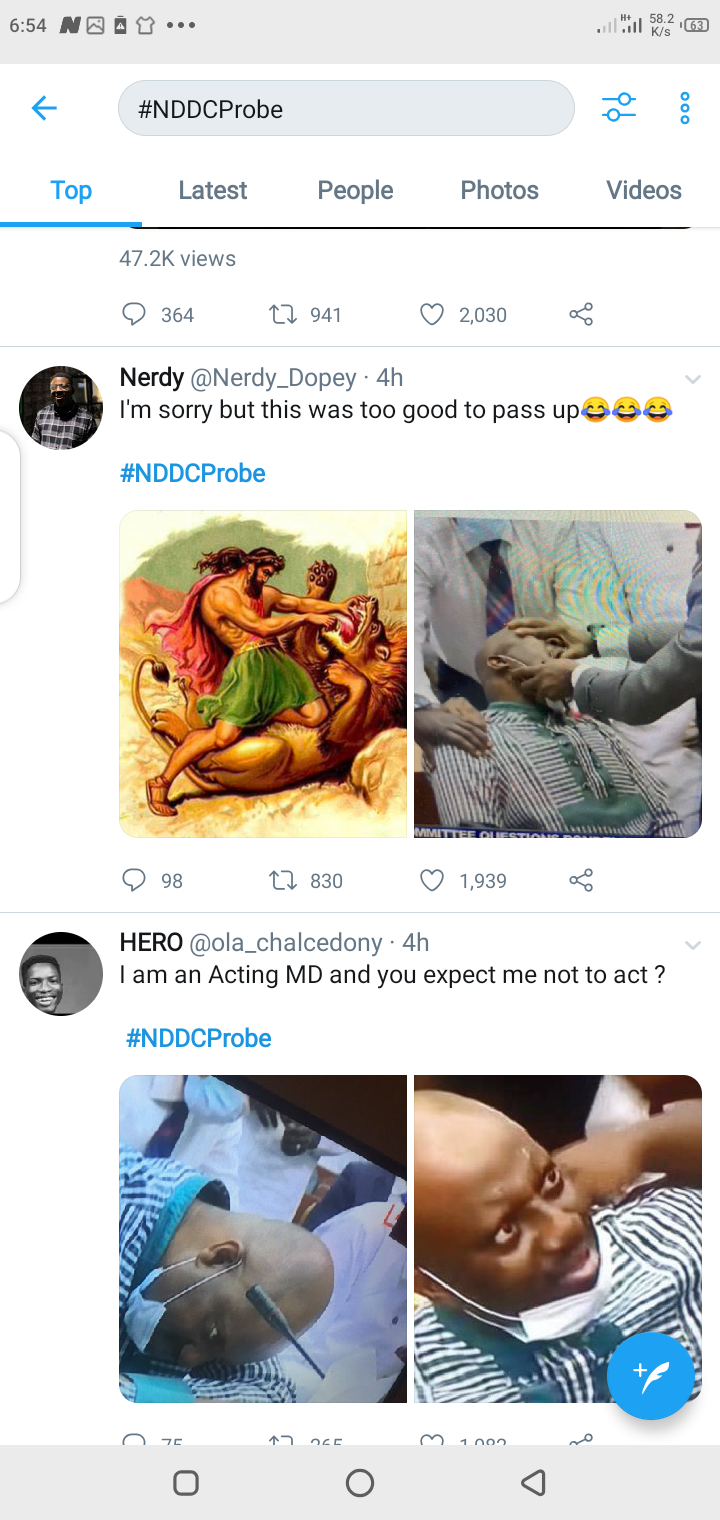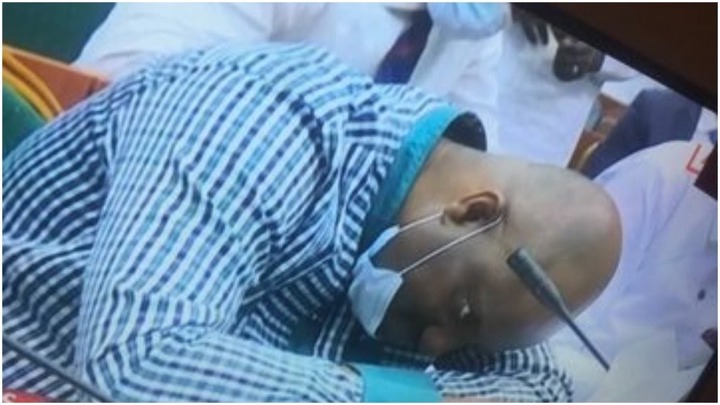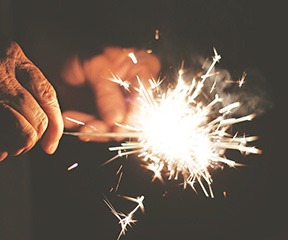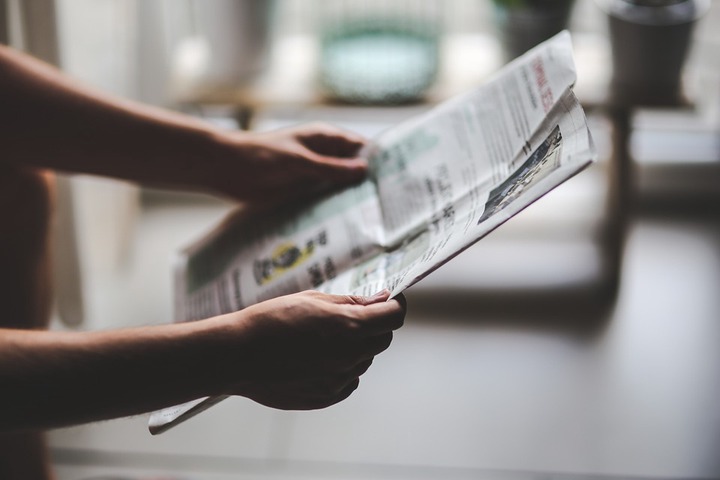 It is quite easy to tell that the man was obviously pretending, he was looking for a way to evade been questioned. What do you think about this incident? Please share your thoughts in the comment section.
*Follow BlazeAfrica for more interesting articles
Content created and supplied by: BlazeAFRICA (via Opera News )