The modern-day Lagos was founded in the 13th century by the Awori sub group of the Yorubas in West Africa. It is one of the most populated cities in Nigeria with an estimated population of 14.8 million as of 2021. When Nigeria gained Independence from Britain in 1960, Lagos maintained its position as the capital city of Nigeria untill 1991 when it was shifted to Abuja. Lagos is therefore the capital of Nigeria from 1914 to 1991.
The former capital territory of Nigeria is the 4th largest economy in Africa with a worth total of $108 billion and behind Cairo city of Egypt having a total worth of $140 billion.
The Metropolitan areas of Lagos is an urban conurbation consisting of 16 of the total 20 Local Government Areas of Lagos State. The most popular areas of Lagos includes the Lagos Mainland, Victoria Island, Lagos Bar Beach, Ikeja Shopping malls, and Lekki toll gate amongst several others. See some photos below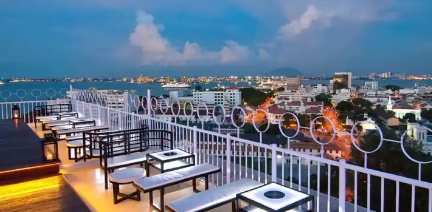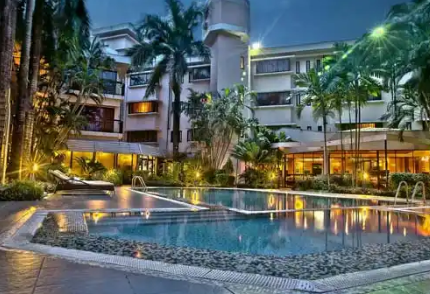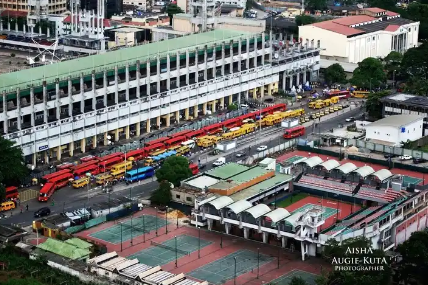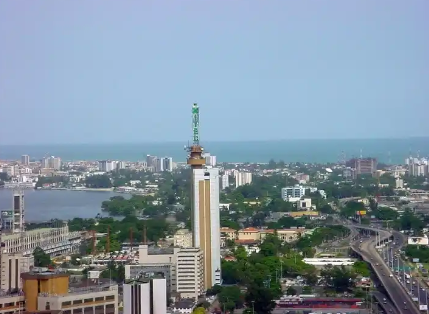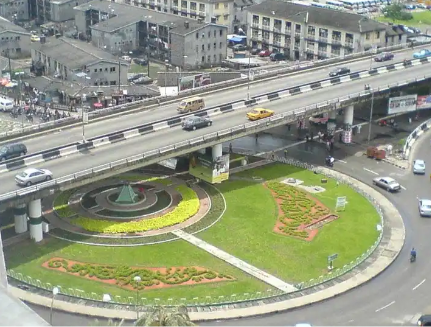 These areas are also the places where most businesses are situated in Lagos.
Content created and supplied by: Adams_King (via Opera News )