It's no longer news that Nigeria has always been a peaceful country despite the various ethnic groups and religions within the country. The various tribes always accept and welcome strangers into their community without discriminating and people were free to reside in any state of their choice.
However, it seems as if Nigerians have lost the love they had for themselves few years ago and this is because of the wrong advice given to Nigerians by some activists and freedom fighters.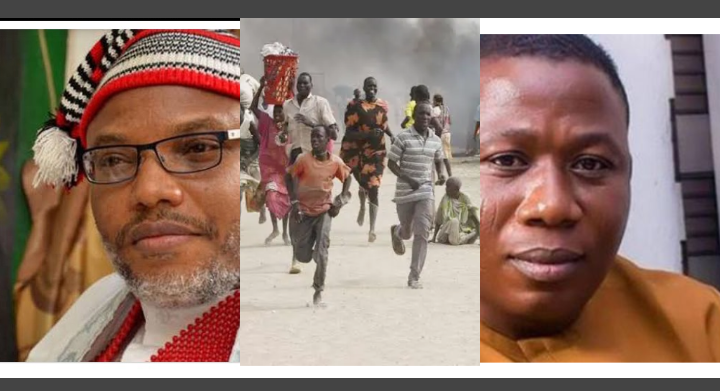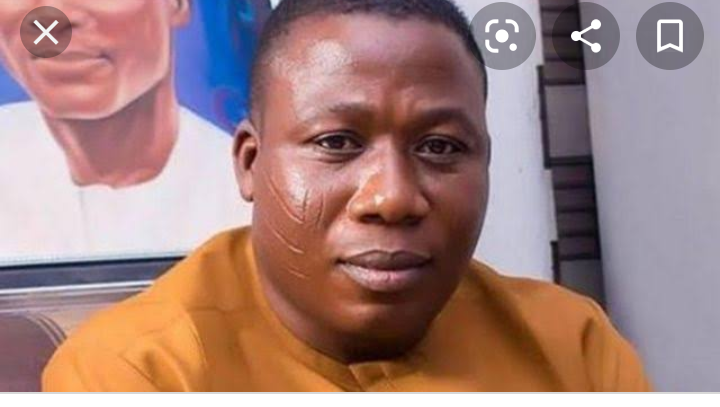 Sunday Igboho who is one of the popular activists in Nigeria might have incited hatred among the "Yorubas" and "Fulanis" by chasing away some Fulani herdsmen in the Southwest. In my own opinion, he has made a lot of Yorubas to see Fulani herdsmen as their enemies and this is very wrong.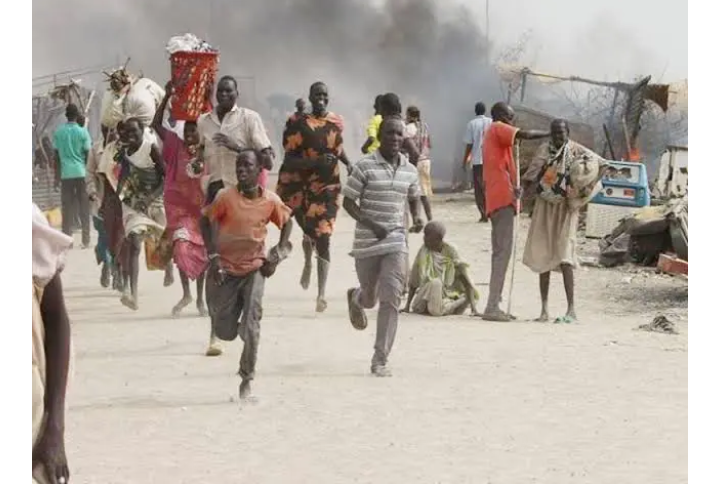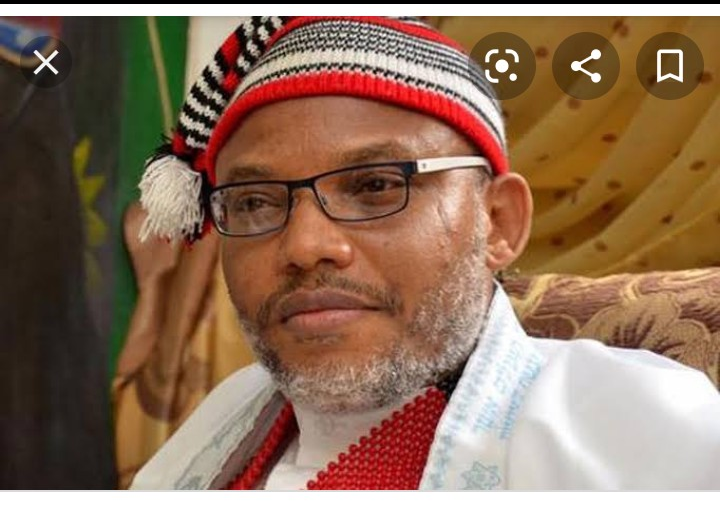 On the other hand, the leader of the indigenous people of Biafra, Nnamdi Kanu, might have also incited hatred between the the people residing in the Southeast (Igbos) and other tribes in Nigeria. Nnamdi Kanu have always told the "Igbos" that they are being marginalized by the federal government and this have made some Igbos to hate other tribes in Nigeria.
So, in my own opinion, I think Nnamdi Kanu and Sunday Igboho should advice their followers to embrace peace in order to restore unity in Nigeria.
What advice will you give to Sunday Igboho and Nnamdi Kanu concerning the hatred among various ethnic groups in Nigeria?.
Kindly leave your comments below and don't forget to share this post with your colleagues.
Content created and supplied by: GistFrank (via Opera News )