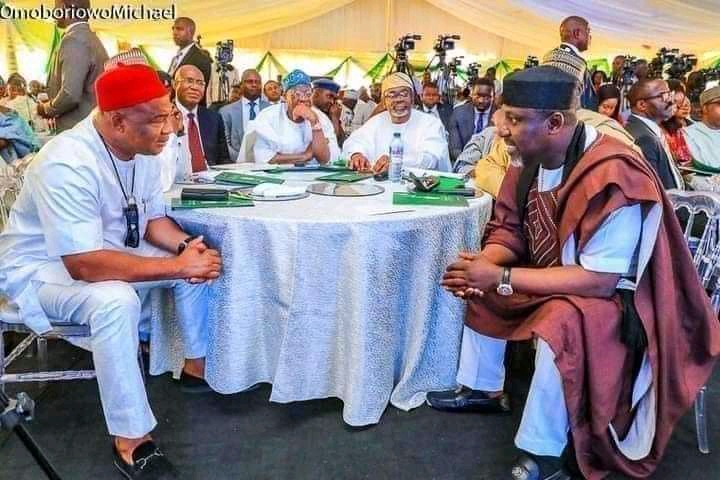 No doubt, power is not transient, not even when someone died, while alive, one can lose the honor and privileges he has been previously enjoyed as a constituted authority of an established institution.
The political drama and brouhaha between the immediate former Governor of Imo State, Rochas Okorocha and the4 present occupier, His Excellency, Hope Uzodinma, is what should have been avoided before the duo went on the street to embarrass themselves in the eyes of their respected followers. And why does the sitting Governor Uzodinma zeal up the building belonging to the wife of the former Governor Okorocha?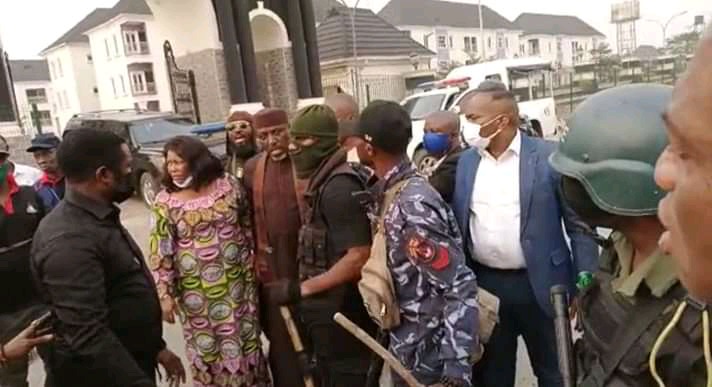 Has the former Governor for once seek alternate dispute resolution on this issue as a party man before stepping out to violate the law of the land by breaking into the lawfully sealed building in the state he was not a Governor anymore?
Maybe the Senator Okorocha still think and believe that, he still have the unending immunity while serving as a Governor being a senator. He definitely goofed. His action is nothing far from disgraceful and thuggery act.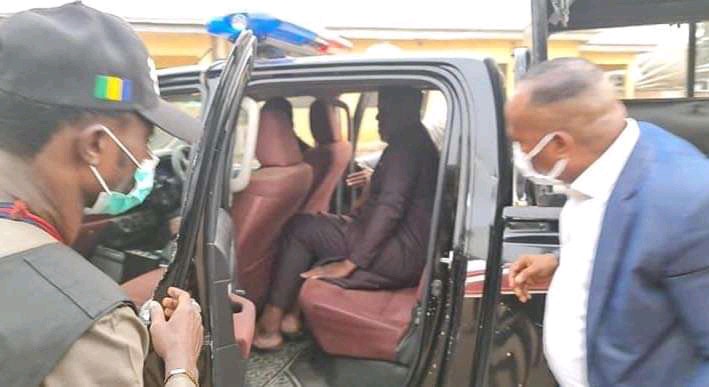 Aside from the fact that he violated the constituted authority of the state, he even risked his life in the face of lawful security operative there that might have acted on the order of the Governor that, any trespasser should be seriously dealt with. If otherwise has happened, just ordinary commission of inquiry will be set up, and that will be the end of everything.
Bit still, what has the party leadership doing to reconcile the two former friends in the supremacy fight ongoing in the state? Or are there not elders statesmen in the state anymore?
Will the do be truly reconcile after the shameful act in the public glare of the state?
Content created and supplied by: thetrailblazer2204 (via Opera News )