Robert Kyagulanyi also known as Bobi Wine, Ugandan Presidential Candidate has withdraw his court case with Uganda President-Elect Yoweri Museveni over his Election Victory from the results of January 2021 presidential election.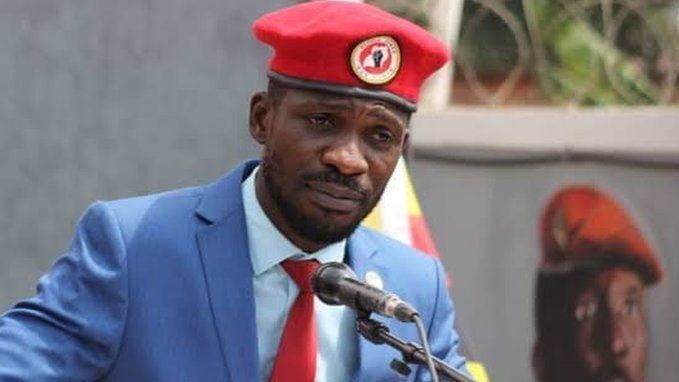 The former Ugandan presidential candidate asked the court to cancel the official results for many reasons, including fraud and violence before and during the election. He claimed that the Judges in the Supreme Court were partial because they refused to accept the extra evidence he presented in the Court.
The former musician who is now a Politician said he will take the matter to the Court of Public opinion and Violence wont be used.
Whereas the current President of Uganda, President Yoweri Museveni who has been in power for three decades won his sixth term in office with 59% of vote.
Bobi Wine also claimed that his Political Party has a video evidence of election rigging(ballot box) that was marked down and submitted by Security Personnel's of the Country.
Content created and supplied by: johnsandra (via Opera News )