Open letter for the people Claiming that Lagos is no man's land by a loyal Nigerian.
Dear people, Every Nigerian has access to live or settle down in Lagos According to our Constitution. But that doesn't stop us from giving the owner of Lagos who accommodates and live peacefully with us our regards. calling Lagos a no man's land is the most irritating words that a Yoruba man hate hearing.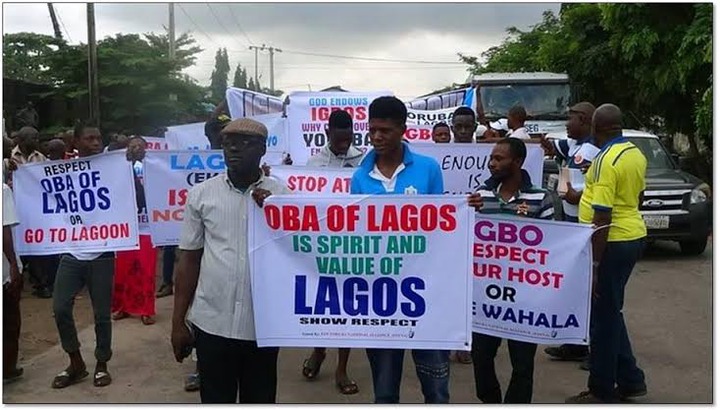 Calaba is once the capital of Nigeria but Nobody is calling it a No mans land. Some people claim that Lagos belongs to Benin, Some Say It's for the Awori people. But one thing people fail to understand is that the Yoruba language has more than 200 dialects. The Aworis, Benin, Itsekiri, Ondo, Ijebu, Egba, Oyo, Ibadan, Ekiti, Saki, Eegun, Ijesha, Ilorin and so on speak different dialects.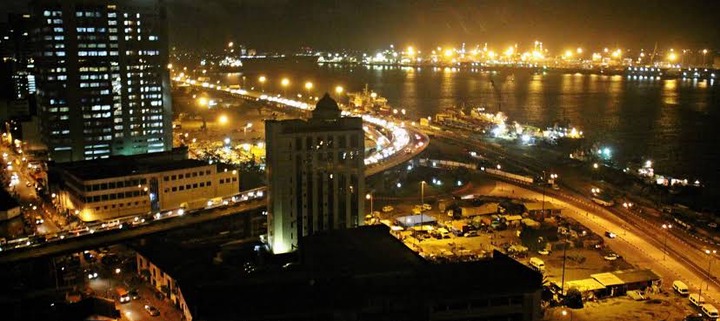 Lagos belongs to the Yoruba, Lagos belongs to the everybody, stop claiming the richest states in Nigeria belongs to nobody. Yoruba has been developing the land with our Cocoa money before Nigeria become an Independent nation.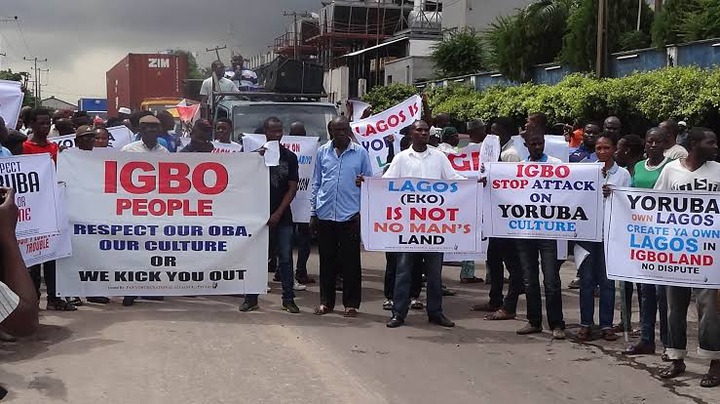 Lagos State Government is the one developing its territory by building hospitals, roads, schools, airports, railway stations and other infrastructures to make life easier for the citizen, building houses is for your interest.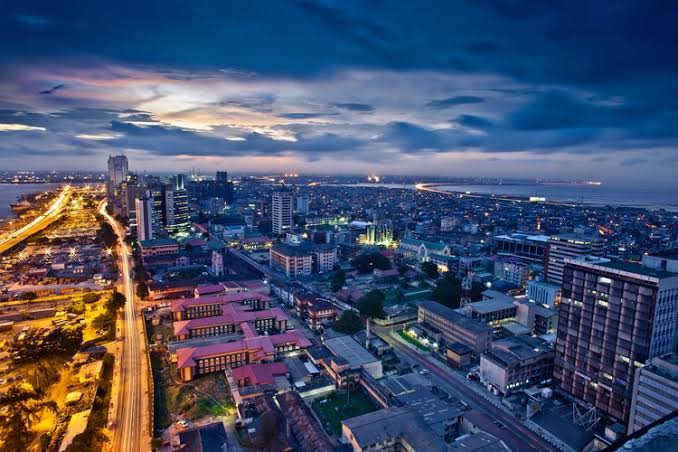 Peacefully coexisting is what we needed among us, Lagos is favouring anybody that can work hard and smartly.
What do you think? Drop your comment below.
And don't forget to like, share and follow me for more news and information.
Content created and supplied by: Nvestorsuper (via Opera News )