I'm using this article to bring to every reader's attention that there is a particular family in Nigeria that doesn't get the respect they deserved for how they have served this country meritoriously in great capacities, and more importantly, they have this sole record in Nigeria of having produced a president, a vice president and also a minister, the Yar'Adua family from Katsina state holds this prestigious record and for the meantime, they are the only family that found themselves in this position.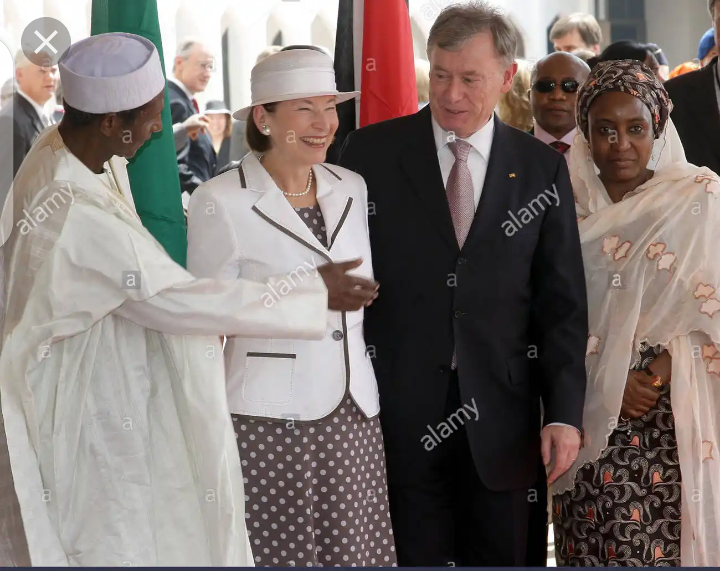 Relatively young generations of Nigerians today grew up knowing Ex-President Mr. Shehu Yar'adua, but before him, they were his brother and father who were high-profile citizens during their days too, see more details below.
President.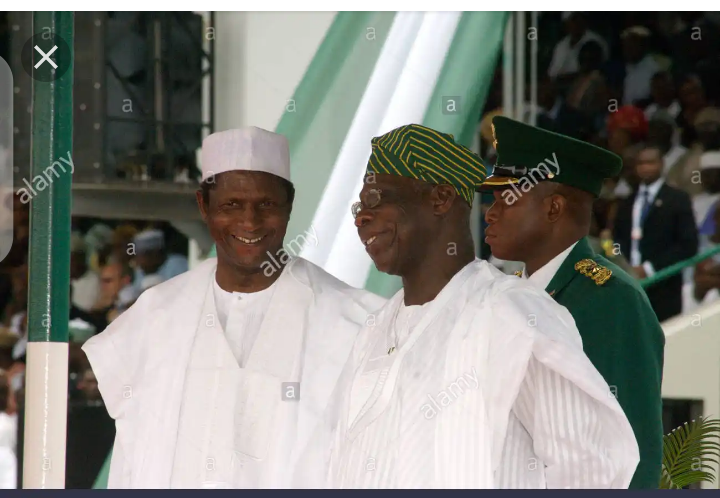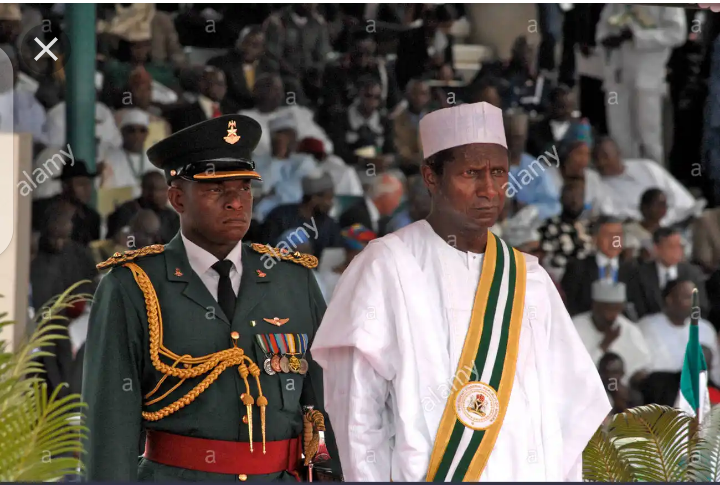 Umaru Musa Yar'adua was a former ruler of Nigeria from 2007 until he died in 2010, he became the president after the tenure of Chief Olusegun Obasanjo, and before that, he was a lecturer and also a former governor of Katsina state from 1999-2007.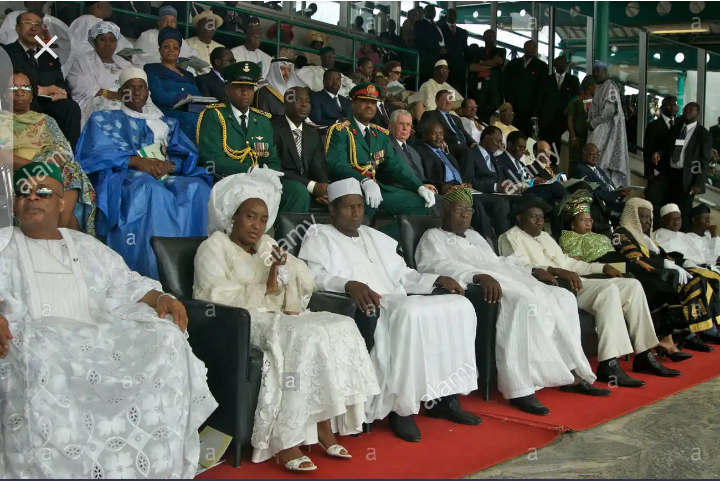 He was regarded as one of the best presidents the country has ever had, he was known to have the interest of the masses at heart, and many believed if not for his untimely death Nigeria would have become far better than it was especially considering the 7 all-encompassing point agenda he wished to implement but death took him away from us, what a great loss.
Vice-President.
The former president brother is called Shehu Musa Yar'adau, he was a military man who rose to become a major general in the Nigeria Army, however, he became the chief of staff during the military regime of General Olusegun Obasanjo that lasted from 1977-1979, and with the virtue of this position, he becomes de facto deputy head of state(known as vice president in a democratic system of ruling).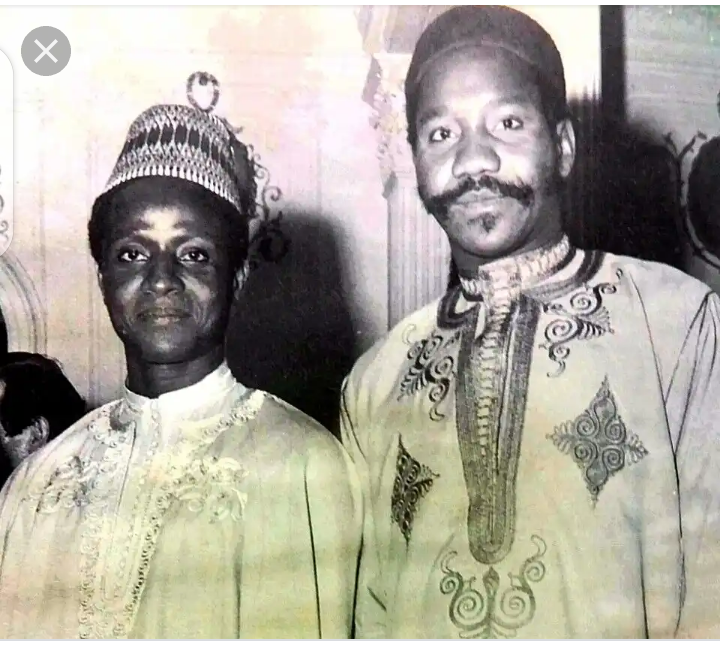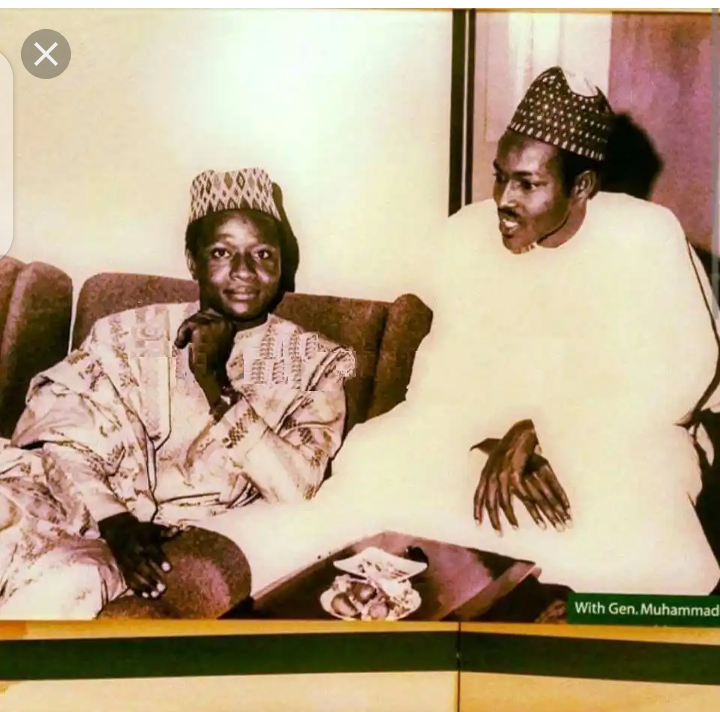 He lived from 1943-1997 and died in detention during the tenure of General Sani Abacha.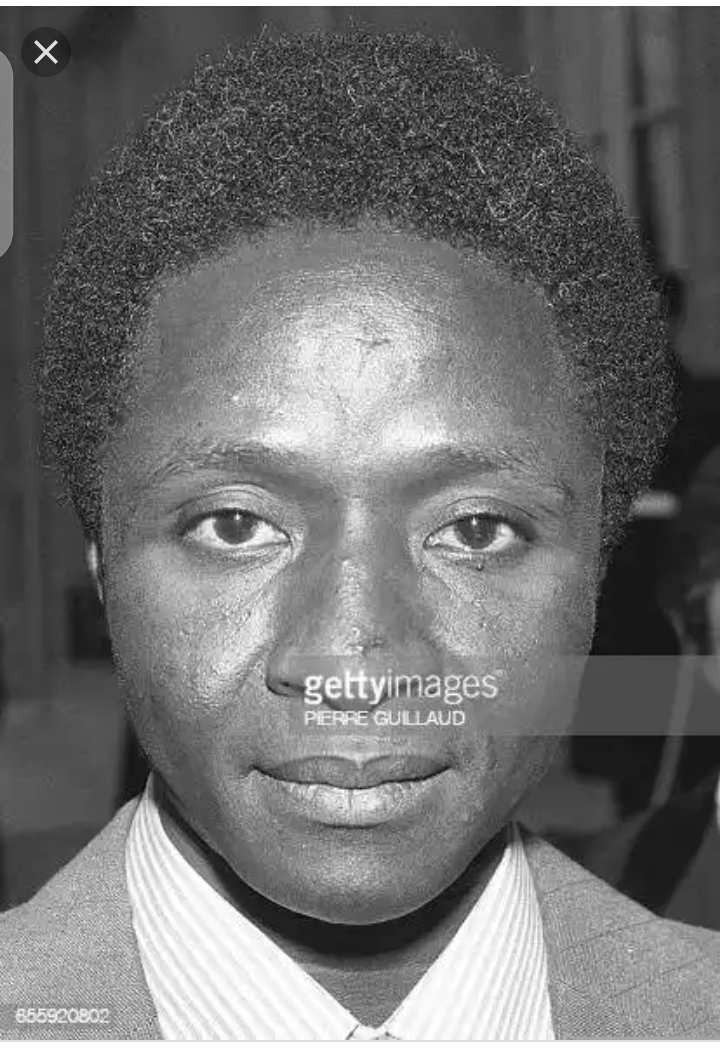 Minister.
Before both Umaru and Shehu Yar'adua became a prominent figure there is their father known as Musa Yar'Adua, he was a former teacher but later get an appointment as the minister for Lagos affair in the first republic.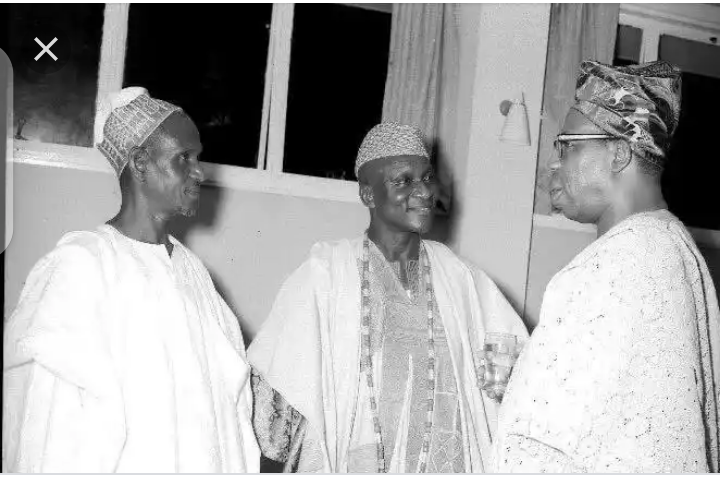 One of the key prayers of every parent is to have children that will outshine their greatness or become greater than they were, and that prayers manifested in the Yar'Adua's family.
This family has left a mark in the history of Nigeria, and their legacy can never be forgotten as long as Nigeria existed.
Do you have any contributions to this article, feel free to drop it in the appropriate quarters.
Kindly like and follow my page for more news.
Content created and supplied by: Fefe003 (via Opera News )