At the moment, the case of insecurity in Nigeria is nothing to write home about. The case of Boko Haram insurgents threatening the lives of innocent citizens, while the Fulani herdsmen also engage in their own vices, on the disguise of finding a grazing field for their cattles.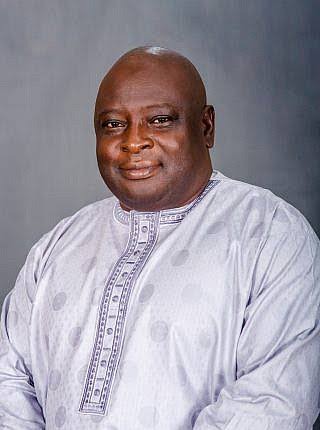 However, Governor of Kano has made a call to the federal government to place a ban on cattle movement from North to South as the only way to calm the tension rising in the southern and western part of Nigeria.
Veteran Journalist, Babajide Otitoju has reacted to the Governor's proposed ban on cattle movement, saying it's best way to stop the gruesome killings under the guise of cattle rearing while also suggesting ways to feed their livestock without having to graze on people's farm uninvited.
He also told the government to embrace cattle ranching as there are many forest in the North where this can be done. However, the federal government is yet to offer a speech as regards this which makes the citizens wonder why he's been so silent in the herdsmen case.
Why do you think the president has been silent on this matter, even after a fellow Northerner and governor suggested a way out? What do you think can be done to totally erase cattle rearing in the South?
Content created and supplied by: GistHunt (via Opera News )