Honorable Ossy Prestige 56, was born on January 24, 1965, in Aba, Abia, Nigeria. Until his death, Honorable Ossy was a member, representing the good people of Aba North/South Federal Constituency at the Federal House of Representatives, National Assembly, Abuja.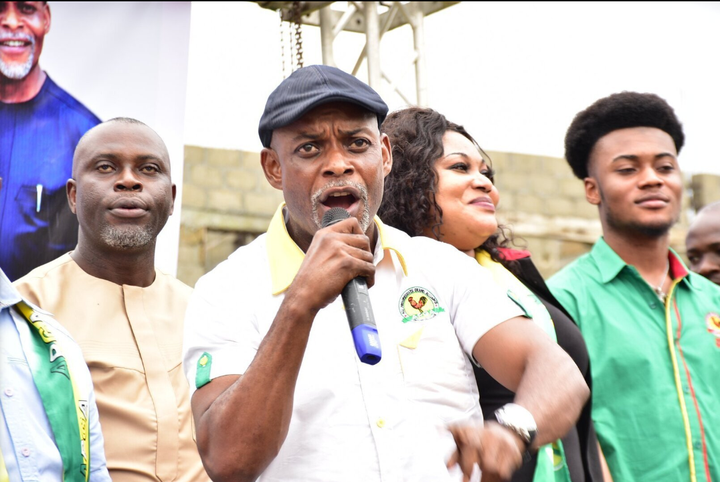 Unknown to many, Ossy Prestige won as a member of the House of Representatives under the party and support of the All Progressives Grand Alliance (APGA), Ossy winning this position under the APGA party was celebrated by almost every individual living in Aba, Abia State.
The reason for these celebrations is because most of us living in Aba at the time he won this seat knew Aba was in very bad shape and deteriorating at a speedy rate. Still, nobody was saying or doing anything about it.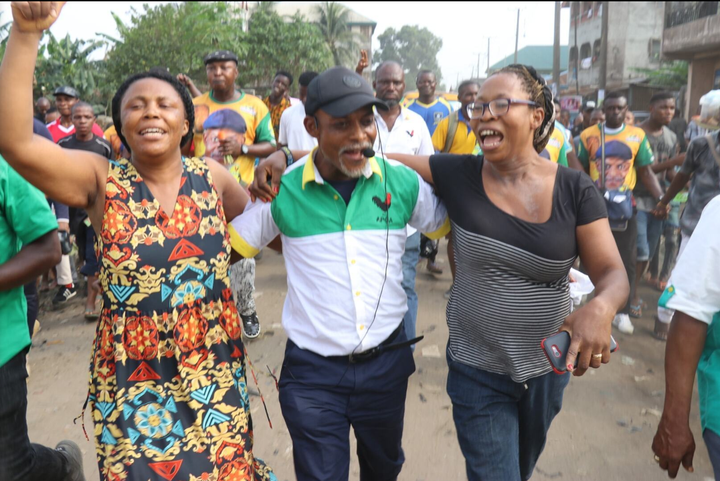 Also, Abia state has always been under the leadership of the People's Democratic Party for so many years that it has become extremely difficult for anyone to win a political seat outside the party of the PDP.
So Ossy Prestige coming in as a House of Representatives under APGA was a tiny ray of hope for us all at that time and we were lucky to have him represent us because immediately he resumed office, Ossy Prestige made a sudden impact.
He invested in the future of young people living in Aba Abia State, he gave free education scholarships and bought a number of luxurious buses, and declared it free for all young students schooling in Aba to use.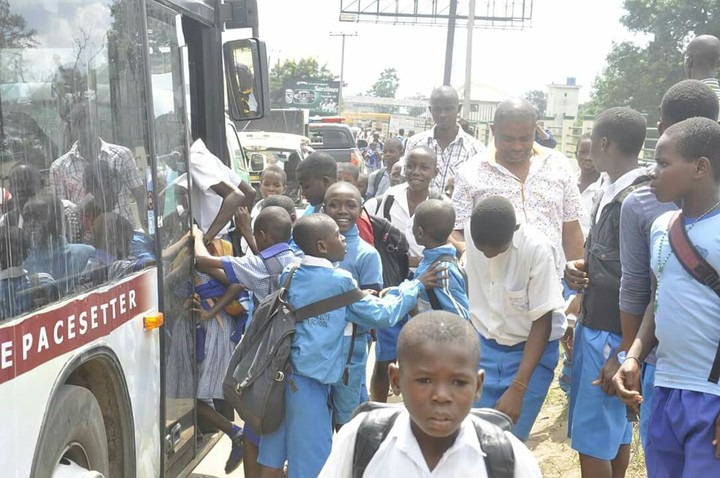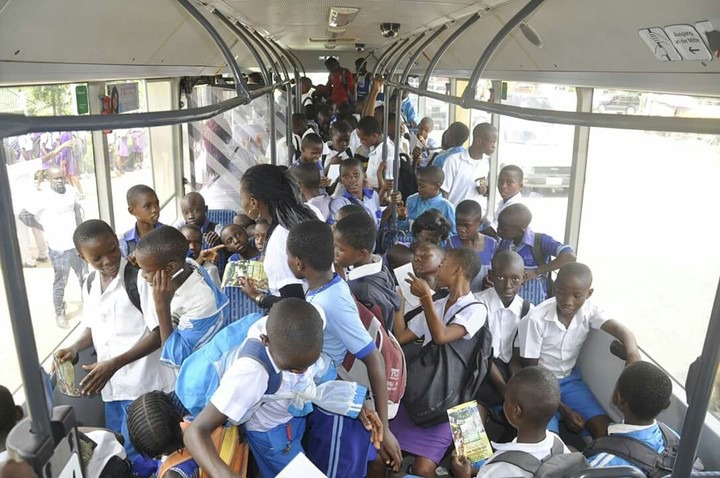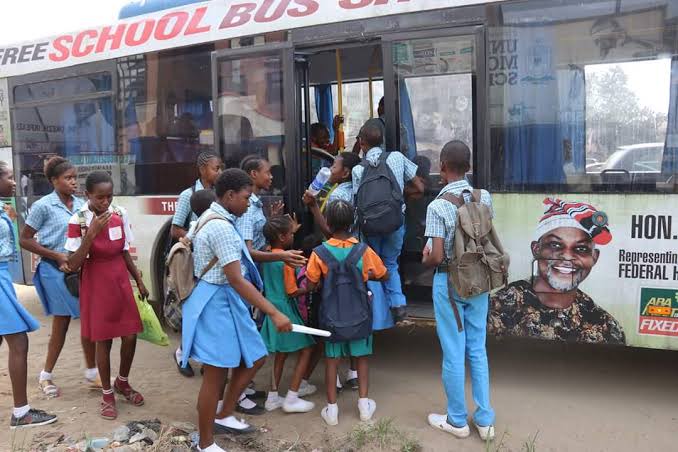 The majority of parents living in Aba did not bother about the school fees of their children he gave scholarships or the transportation costs of conveying their kids to and from school every day.
In fact, thousands of school of children, both private and public schools are free to use his luxurious buses every day at no cost and that alone made him a very popular and important figure among parents and school goers in Aba.
Honorable Ossy Prestige wasn't the governor of Abia state, but most school kids in Aba mistake him for the governor because of his kind gestures and love he showed them.
He was a man of Prestige as his name proclaims, now he's gone parents and school children whom he made sure none of them treks to school from far distances will dearly miss him and wish he'll come back to continue his kind gestures towards their educational upbringing.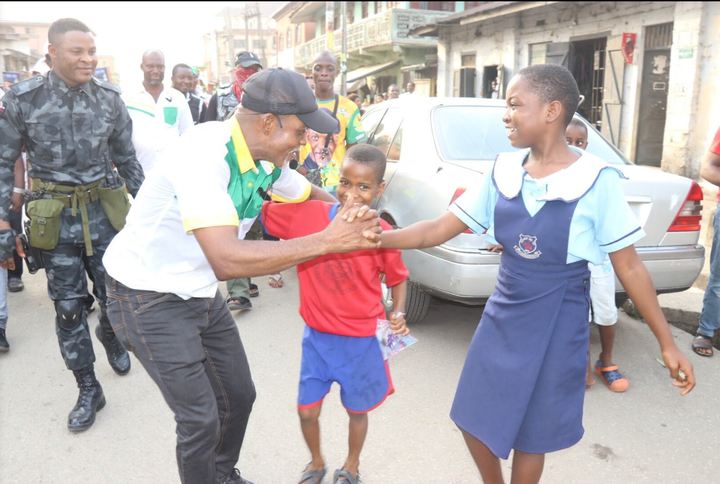 This is the kind of man we have lost in Aba, Abia state, and I pray he's in a better place right now. Ossy Prestige is a huge loss to Abians especially the people of Aba where he was born.
May God Almighty give his family the heart to bear this great loss and console his wife and children whom he left behind.
Photos: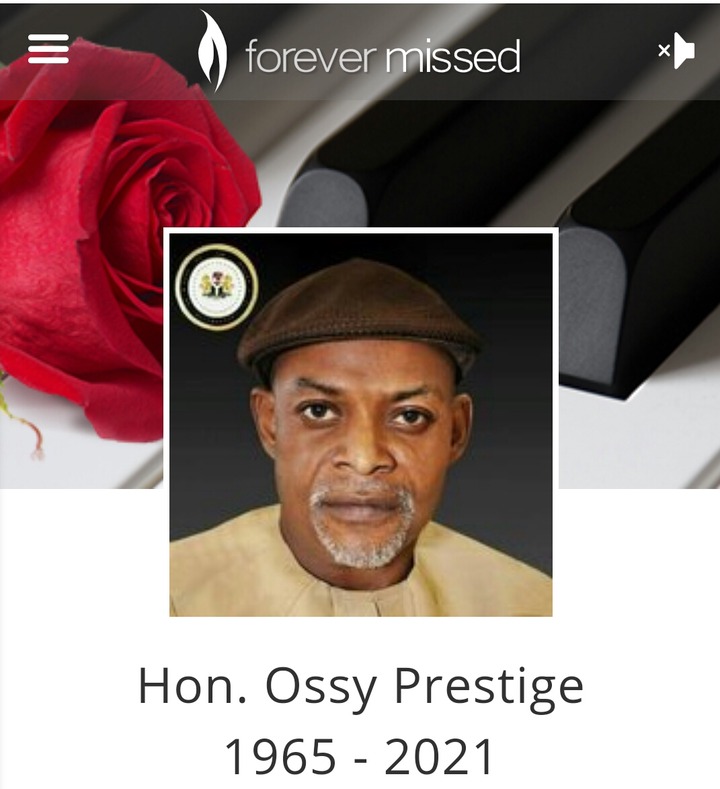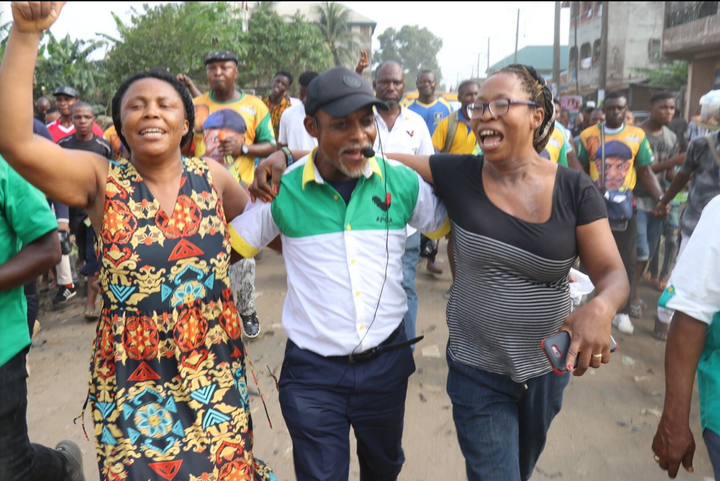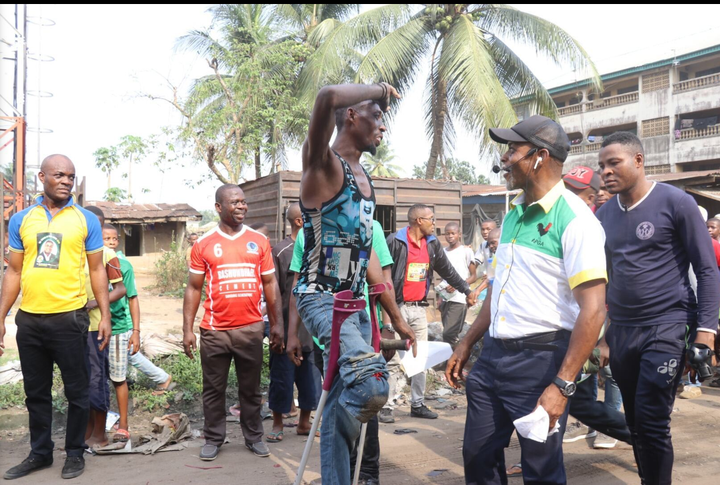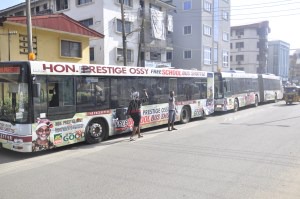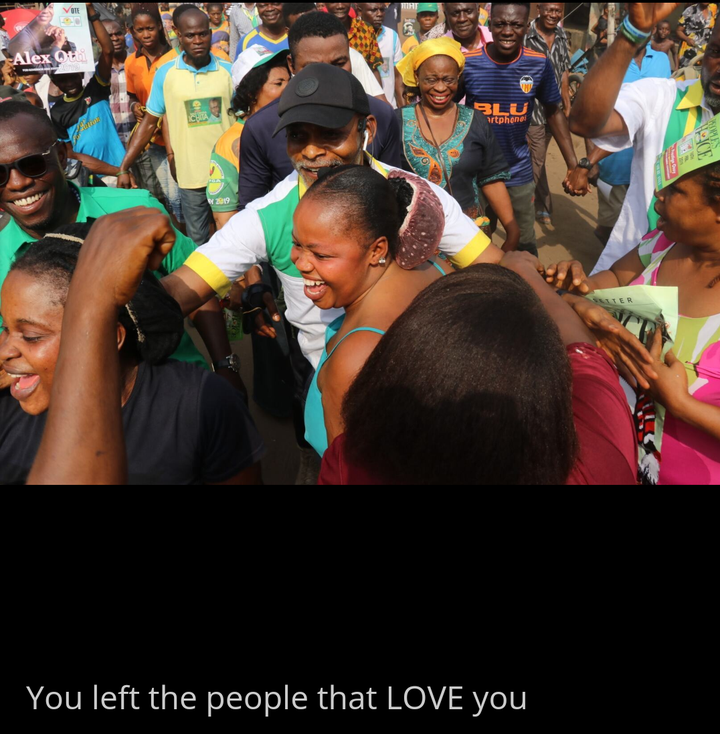 Content created and supplied by: LexObinna (via Opera News )