Isaiah 55:1-13, 40:8
The worth, value and effectiveness of God's word is not debatable. The fact that the word of God is quick and powerful cannot be over emphasised. Human faith solely depends on the integrity of God's word; that it never fails. Every of God's word will definitely come to pass. God's word is potent and you can claim His blessings believing they will surely come to pass.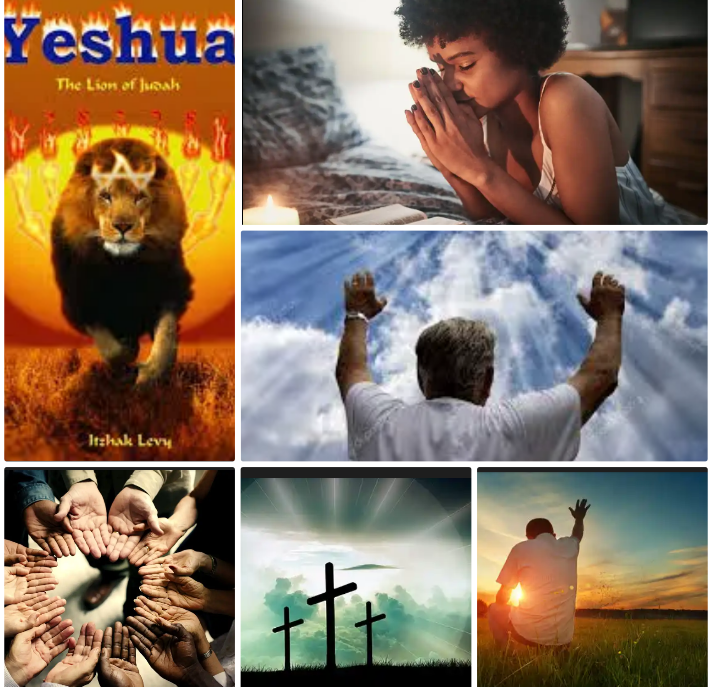 Each day as you read about His good intentions for you, note them and declare them because they will be fulfilled. God's word is potent as it is sharper that any double edged sword. It is a weapon of war with which the enemy can be conquered. Use the word of God against the enemy and see Him come into the battle to fight for you. It is offensive, causing a destruction of devil as well as defensive, offering protection for the redeemed.
In God's word you can claim your protection from evil and see the mighty hand of God shield you from every attack of the enemy. The word is potent and alive, functions in diverse ways, causing God's children to live in victory. However to enjoy the benefits of the word, you need to know the word. After knowing, you then need to believe and keep faith as you will see the glory of God. His word He honours even more than His name, it is potent.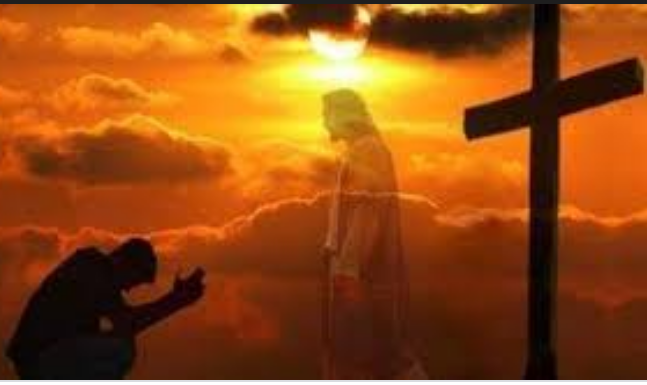 Action Point: Find some of God's promises to you and read it to yourself believing in your heart that His word will be fulfilled.
Prophetic Declaration: No weapon formed against me shall prosper, even though they fight against me, they will not overcome me, because I am made for progress and the Lord is with me.
Content created and supplied by: Water2005 (via Opera News )