The Nigerian Police have for a long time been under serious criticism. The mode of service of the security apparatus is being questioned over the years. This is so because of the insecurity of lives and properties as the nation is regularly facing security challenges.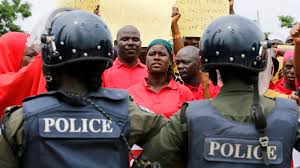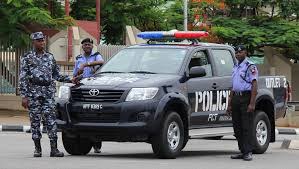 The Inspector-Generals Of Police (IGPs) chosen by several governments in the history of the nation have to battle with one issue or the other in the discharge of their duties. Among the different law enforcement agencies in the country, the Nigerian Police seems to be the most criticized.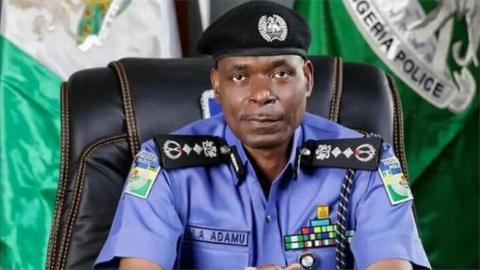 The current Inspector General of Police Adamu Adamu, seems to be the most challenged and embattled in the history of policing in Nigeria. The #EndSARS movement in 2020 is one of the events that will never be forgotten whenever policing is a matter of discussion in the land.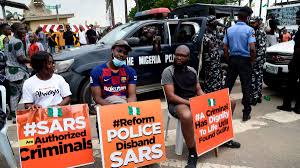 Though the tenure of IGP Adamu has lapsed about a month ago but the president deems it fit to extend his tenure by another three months which will end by March 2021. Many political observers had frowned at the extension of Adamu's tenure citing that it seems that the president has a soft spot for Adamu one way or the other.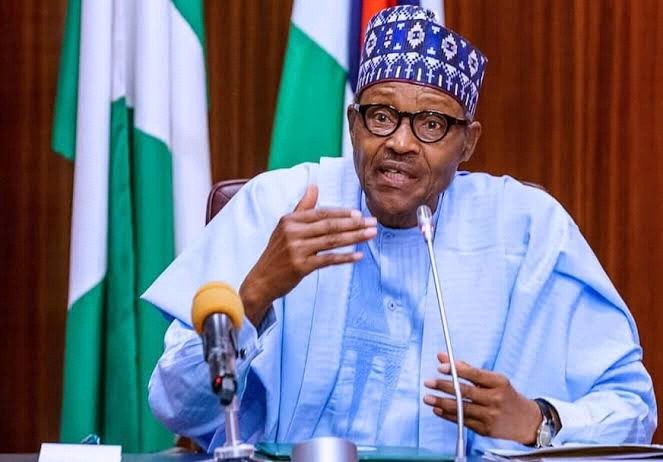 On the other hand, the presidency had spoken thrown its spokesman Femi Adesina giving reasons why Adamu's term was extended. The major reason given was the fact that the presidency has not been able to find a capable replacement for IGP Adamu. He further expressed the president's desire and aim of getting a personality that will be able to perfectly fill the gap that Adamu Adamu will be leaving as he retires soon.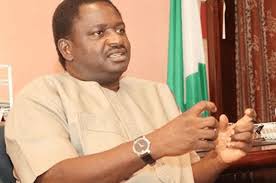 In the search for the likely replacement of the IGP, the first point of call for consideration should be the Assistant Inspectors-General officers. There are three officers on the queue namely:
1.) Dansuki Danbappa Galadanchi
2.) Hafiz Mohammed Inuwa
3.) Moses Ambakina Jitoboh
The first two officers listed above are having four years left in their service years meaning that they will be retired by 2025 hence they may not be preferred as the choice for this job at hand. Nevertheless, the last man on the list Moses Ambakina Jitoboh is having about nine years left on his side in serving the nation.
Without mincing words, it seems that Jibotoh is more likely to be the next Inspector General of Police. The AIG who is from Bayelsa state is presently in charge of border patrol in the country.
It is believed that all hands are on deck on the part of the government to make the right choice but all fingers are presently pointing in AIG Jibotoh's direction.
Pictures of AIG Jitoboh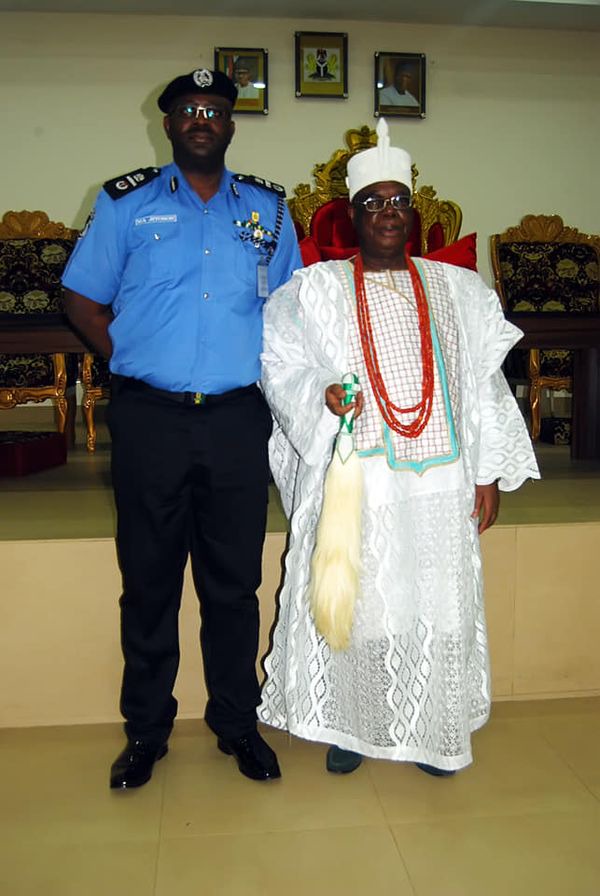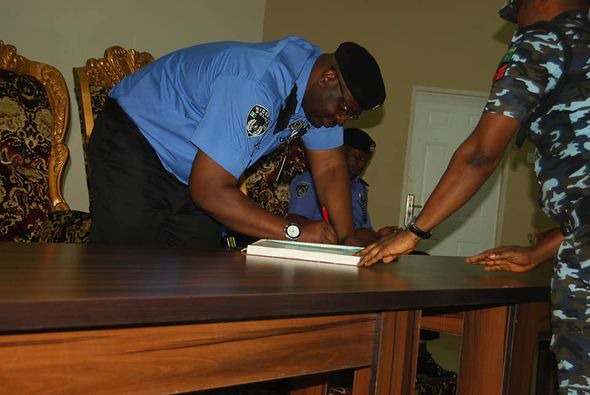 Do you see Jitoboh as capable of being the right choice as the next IGP?
Credits: Google / The Sun online
Kindly comment, share, and follow this page for more updates.
Content created and supplied by: Israel05 (via Opera News )