Buhari Has Sent General Burutai's Name To The Senate - Reno Omokri Exposes (See Details)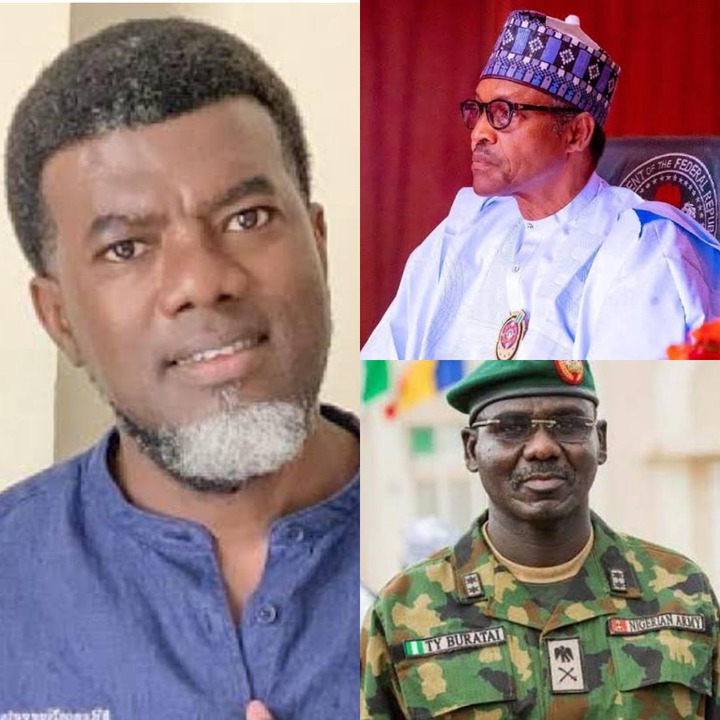 Reno Omokri claims the president of Nigeria, Mohammadu Buhari had sent the name of the former army chief of staff General Burutai to the Nigerian senate, in other to help him elude an alleged arrest by the international criminal court over the Lekki massacre.
In a recent tweet, he stated that the president of Nigeria Mohammadu Buhari is trying to make sure General Burutai does not get arrested by the international criminal court over his statement and stand on the Lekki shooting during the peaceful EndSARS protest.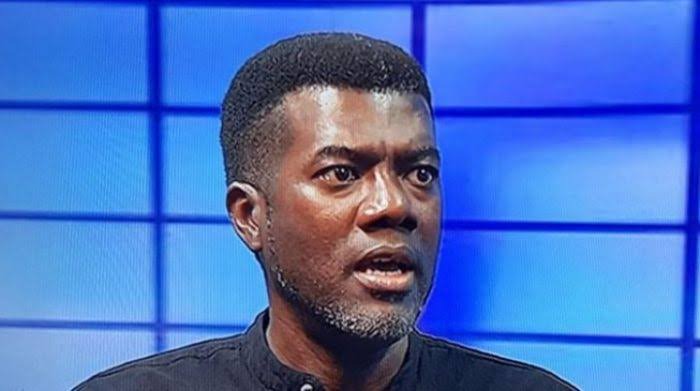 Being one of the EndSARS protesters who carried out his protests majorly online because he is currently not in Nigeria, Reno Omokri has been attacking both the president and the former chief of army staff nonstop, even before the Lekki shooting that happened last year October.
Reno Omokri stated that the president had sent the name of the former Chief of Army Staff to the Senate as an ambassador designate. He further explained that this would make the former chief of army staff, General Burutai immune to arrest by the international criminal court.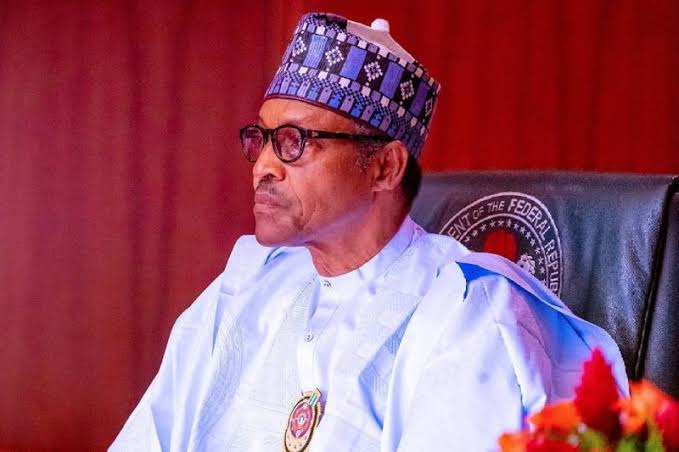 Recall that Reno Omokri is among the prominent Nigerians who was hell bent on making sure the international bodies intervene in the Lekki shooting incident. Well, after they came in, he is still making sure everything goes according to his wish which is to make sure Burutai and probably the Government of Nigeria pay for the deaths at Lekki toll gate.
Nobody knows how Reno Omokri gets his information, but the fact remains that whatever he says has been happening the way he said it would. Could this too be true?
Here is the tweet he made few minutes ago;
"General @MBuhari has sent former chief of Army Staff, General Buratai's, name to @NGRSenate as an ambassador designate. The plan is to give him diplomatic immunity so he can't be arrested by the International Criminal Court, @IntlCrimCourt, over #LekkiMassacre"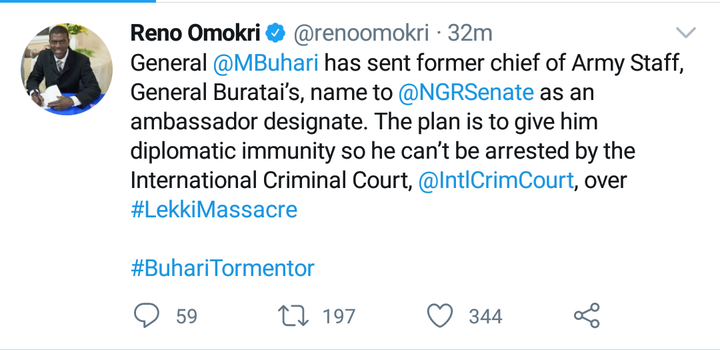 While people are celebrating that the chief of army staff General Burutai retired without having any issues with anyone, not the Government nor the people, Reno Omokri says the president is busy making plans to protect him from being arrested.
What's your take on this? Is it possible that General Burutai would not be arrested if he becomes an ambassador designate?
Content created and supplied by: StarHub (via Opera News )