The period of colonization was a very brutal and destructive period in Africa as no colonial rule was ever established in peace, it was full of warfare and blood shed, of which thousands to millions of life's were lost in the process.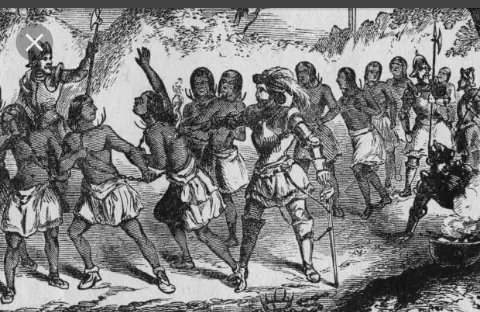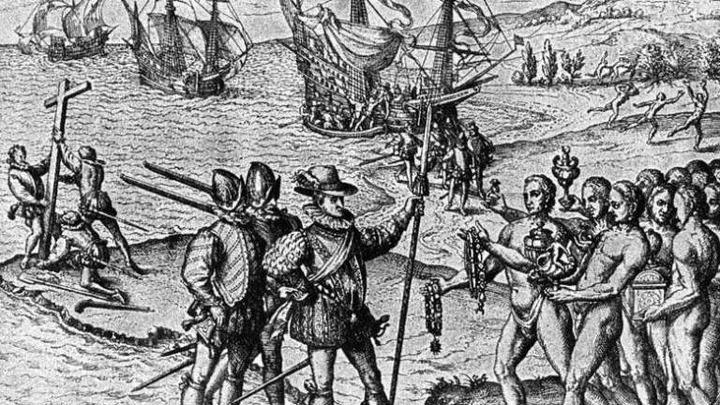 In those years, Africans fought bravely but were overcomed by the white invaders who had superior fighting weapons and advanced technology compared to there African opponent.
In history, there are only 2 African countries that were never colonized, which are Ethiopia and Liberia.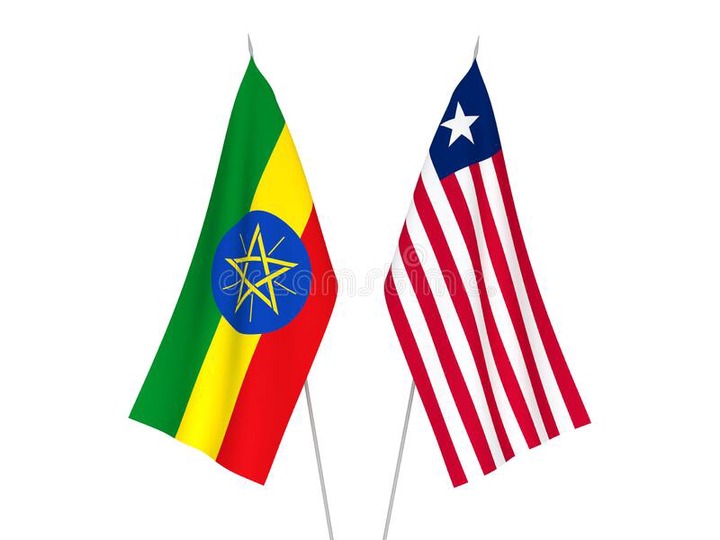 Ethiopia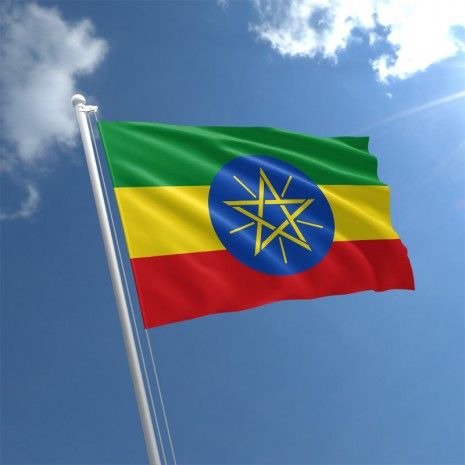 Although, Italy made 2 attempts to colonize Ethiopia in what was known as the Italo-Ethiopian war, but were defeated in both attempts, due to the fact that Ethiopia was well established at that time with thousand of years empire and with strong military and international friends.
During the first Itano-Ethiopian war, Italy had support from Germany and Austria, while Ethiopia had a very strong support from Russia.
In the second Italo-Ethiopian war, Italy attacked Ethiopia during the second world war, without allies, Ethiopia managed to defeat Italy again in a war that lasted 5 years from 1936 to 1941.
Liberia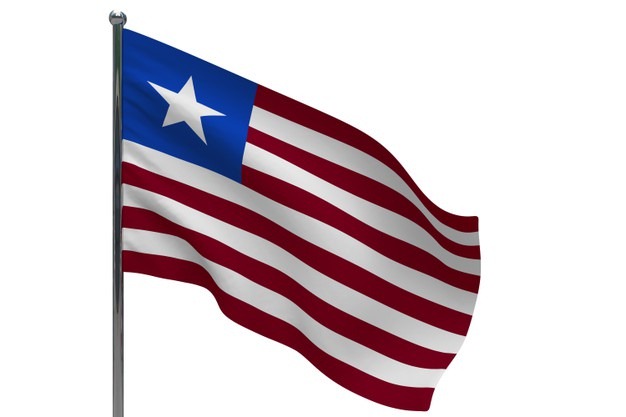 Liberia is a Latin word which means free place, so literally Liberia means "place for free men" was established in 1822 so that former slaves living in the United State will leave in an African soil when they become free. Although Liberia became recognized as a republic in 1847, but they were never under any colonial rule.
Content created and supplied by: @stephen (via Opera News )