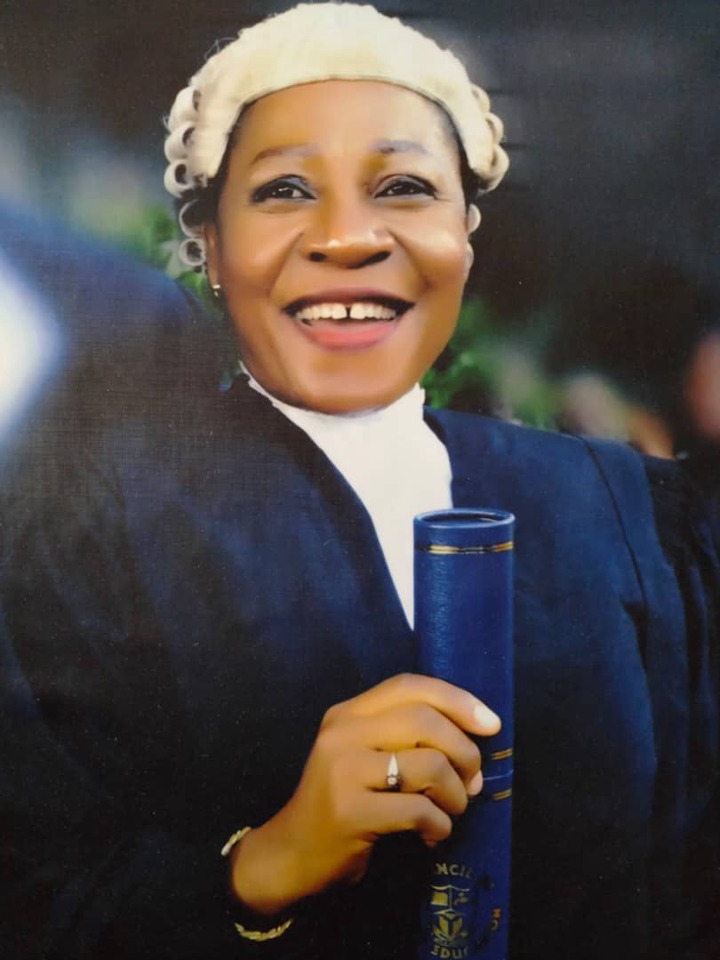 IHRC COORDINATOR EULOGIZES INDEFATIGABLE LEGAL PRACTITIONER, CHIEF(BARR.) MRS. CAROLINE EKWEREKWU ON HER BIRTHDAY
...Commend her Outstanding Role in Promoting Equal Rights and Justice
The Niger Delta Coordinator Special Monitoring Mission of International Human Rights Commission, Fidelis Onakpoma has eulogized with a legal luminary, Chief Barr. Mrs. Caroline Ekwerekwu on the occassion of her birthday anniversary. 
In a congratulatory message to her, Fidelis commended her astute contributions to the issues of Justice and human capital development. "Very rare, you have demonstrated indisputable impact worthy of recognition and you have continued to lead the way for women in our 21st century", said Fidelis.
Chief Barr. Ekwerekwu is the mother of Hon. (Comr.) Wilson Ekwerekwu, a bonafide advocate of the International Human Rights Commission in the Niger Delta. 
Chief Barr. Ekwerekwu is a rare gem, industrious and passionate mother who raised her children in a well-behaved manner. The likes of Hon. Wilson Ekwerekwu and Barr. Lizzy Ekwerekwu as your children is a practical demonstration of your indefatigable capacity, he added.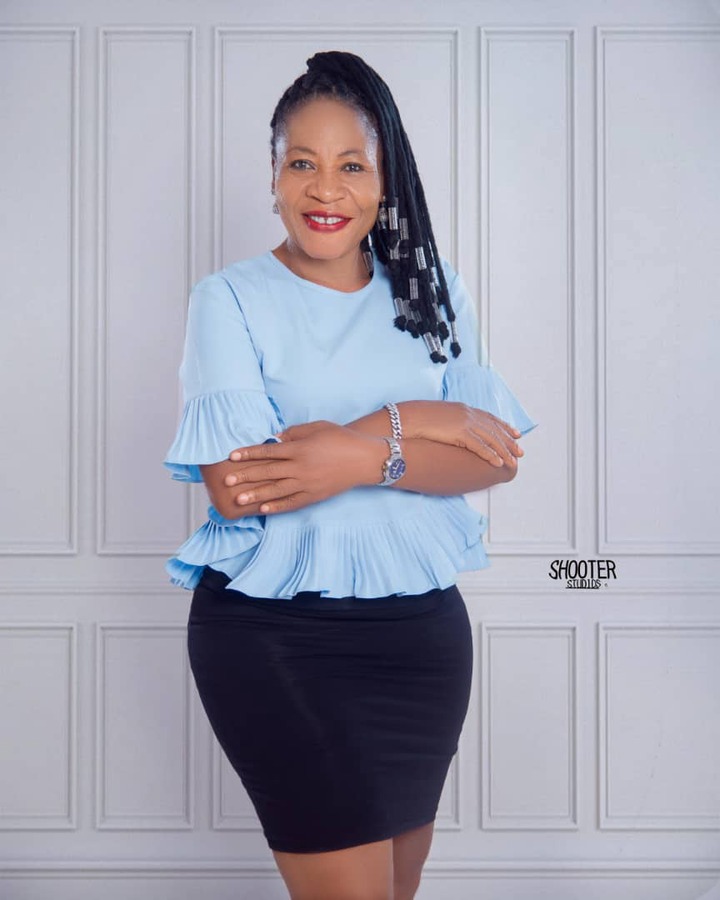 Please accept our warmest regards and cheers up.
Live long and prosper.
Signed:
Comr. Gift Okeregha
IHRC Press Coordinator, Niger Delta.
Content created and supplied by: SunViewNews (via Opera News )