Yesterday was a glorious day for the Nation, it marked the day that the President and Vice President of the nation took their vaccines. This was shown live so as to encourage Nigerians to take the vaccines and also prove that nothing is wrong with it.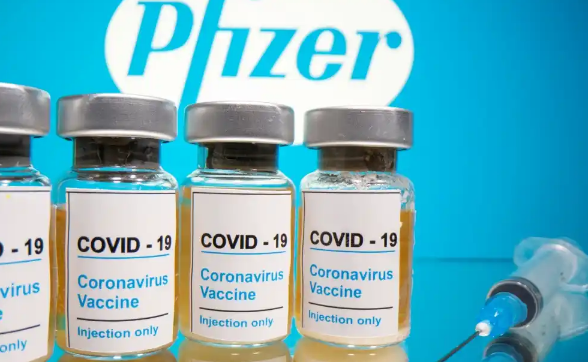 The President, Vice President and other top officials were the first to receive the vaccines, the vaccines will be distributed across all states so that it will reach every single nigerian.
However it seems that not everyone is eager to welcome the vaccines as it seem like some feel they do not need it.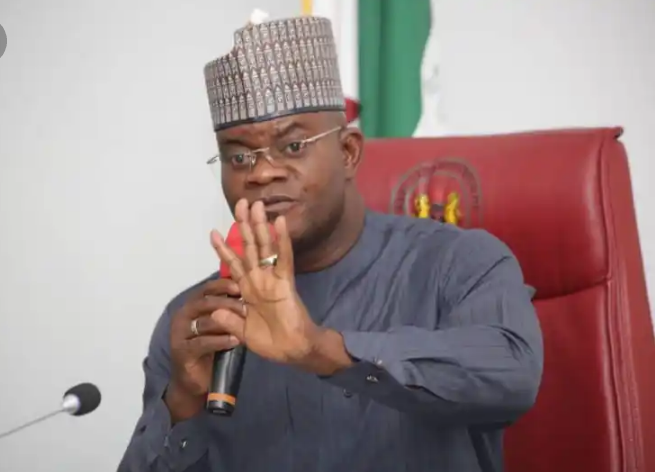 One of such individuals is the Governor of Kogi State Yahya Bello who has stated that he will not be taking the vaccine simply because he does not need it.
The Governor explicitly stated that " As far as I am concerned, I as a person, I do not need to take Vaccines. There is nothing wrong with me, I am hale and Jerry. I am 100 percent healthy...I won't take any Vaccine."
He also further went to assure the people of Kogi State that he will not impose on anyone a mandate to take the vaccine, those who are willing should, while those who don't want to are free to do as they please.
What are your thoughts regarding the governor statement? Share with us in the comments section.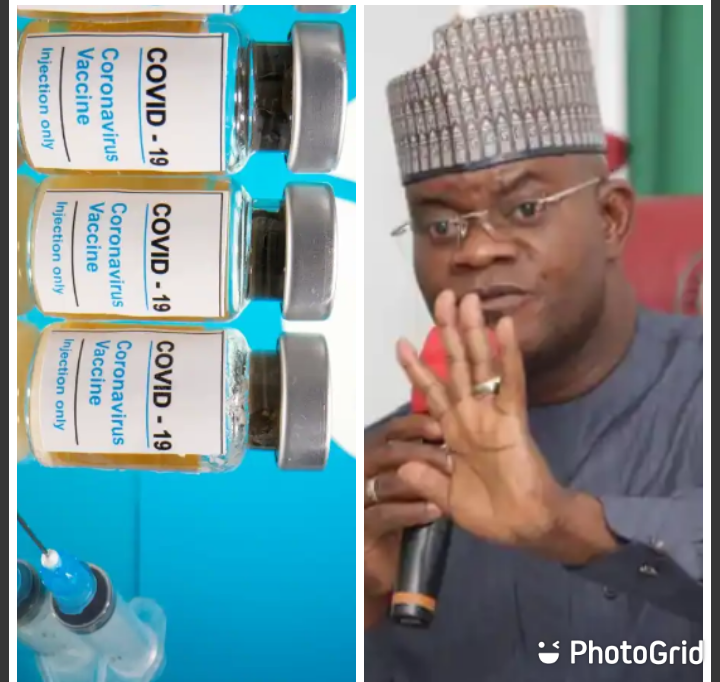 Follow for more updates.
Content created and supplied by: Ababu_i (via Opera News )