Nigeria is blessed with great and dedicated military personnel who are giving all their best to the nation.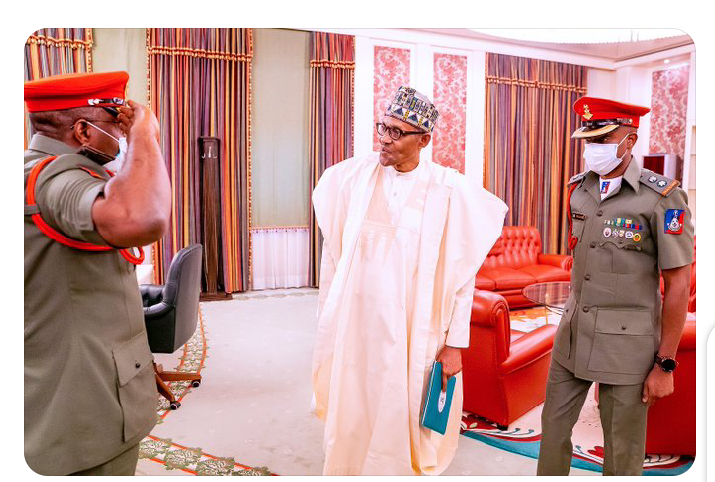 Colonel Mohammed Lawal Abubakar is one of the finest Nigerian military officers who stayed glued to his duties and responsibilities as the Aide-De-Camp o of the President, Muhammadu Buhari.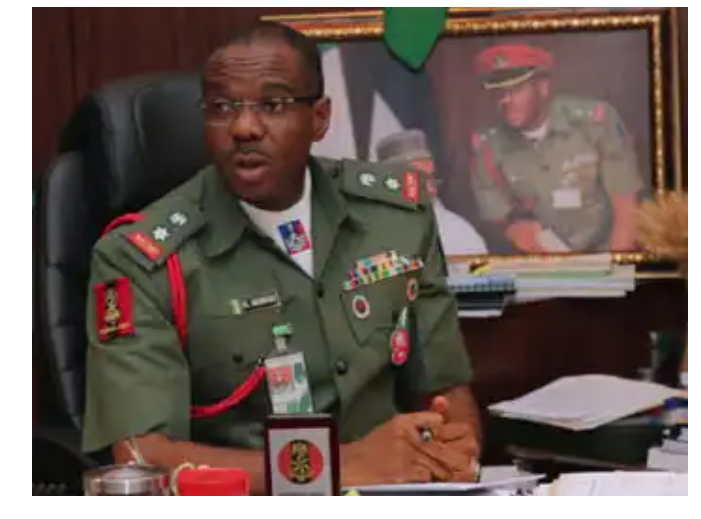 His duty as the Aide-De-Camp was to ensure the maximum protection of the president and if event warrant that he dies in other for the president to live, he as the ADC must do just that.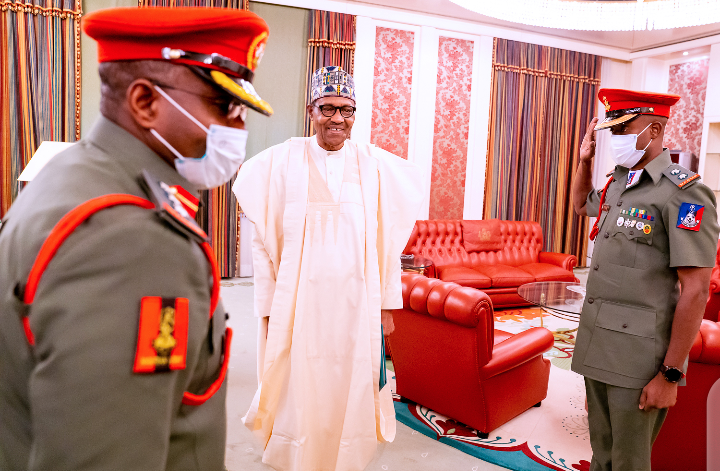 The work is very risky and very "juicy", it only takes a high professional to fulfil that role and be always on guard for the security of the president.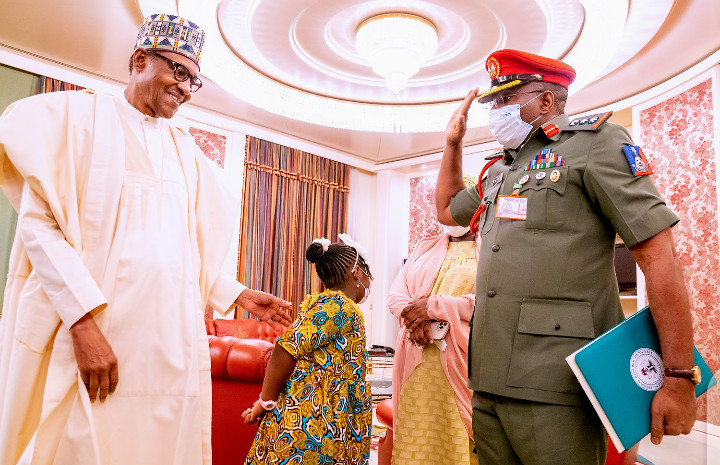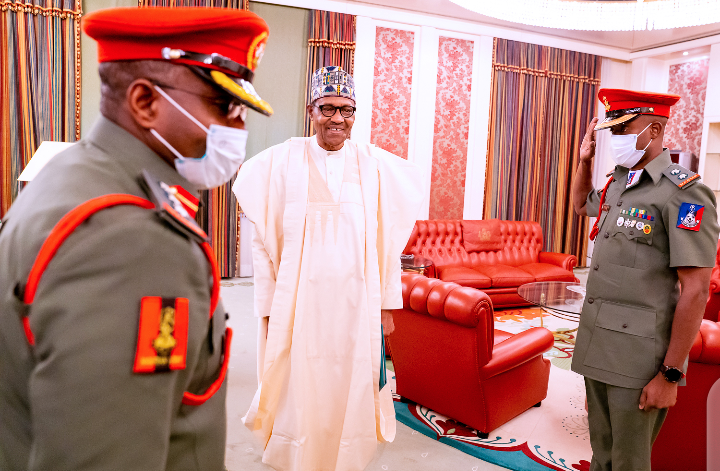 Colonel Mohammed Lawal Abubakar has been the ADC of the President since 2015. The 47 years old military officer has handed over to the new ADC, Lt. Col. Yusuf Muktar who is from Katsina State.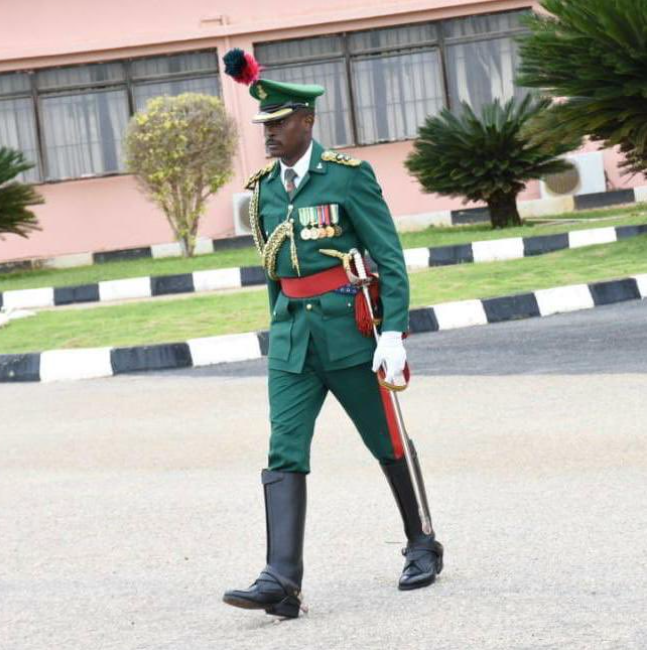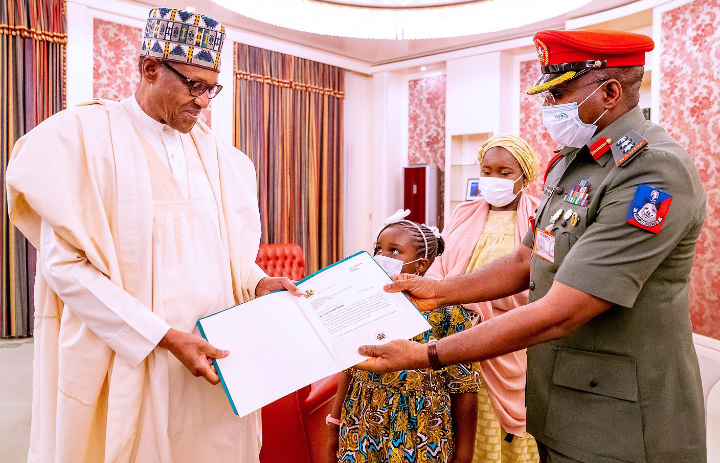 Col. M.L. Abubakar would be going for a promotional course which will make him become a Brigadier General after completion.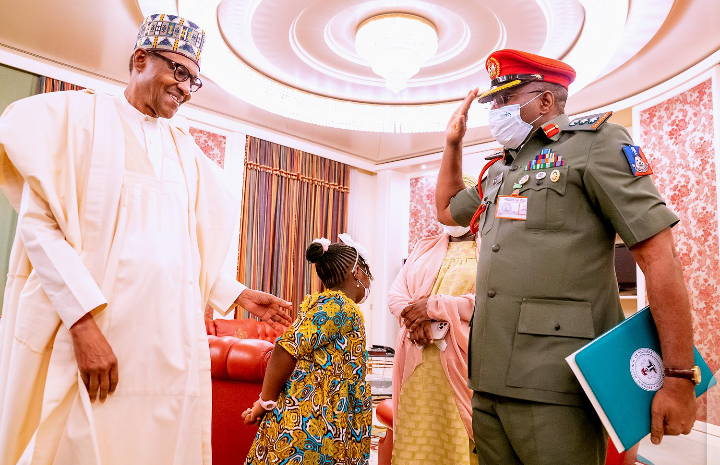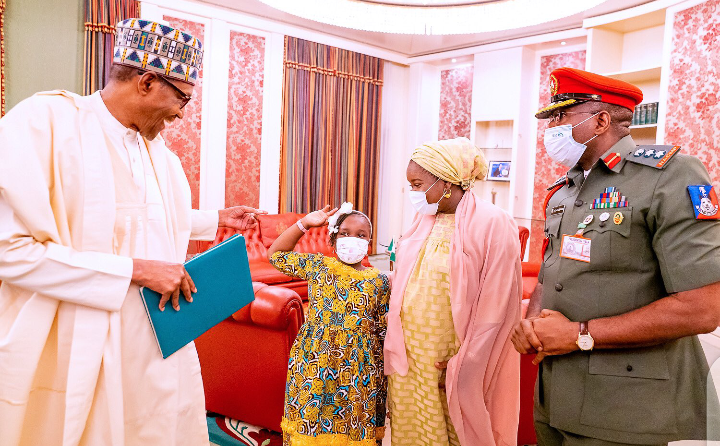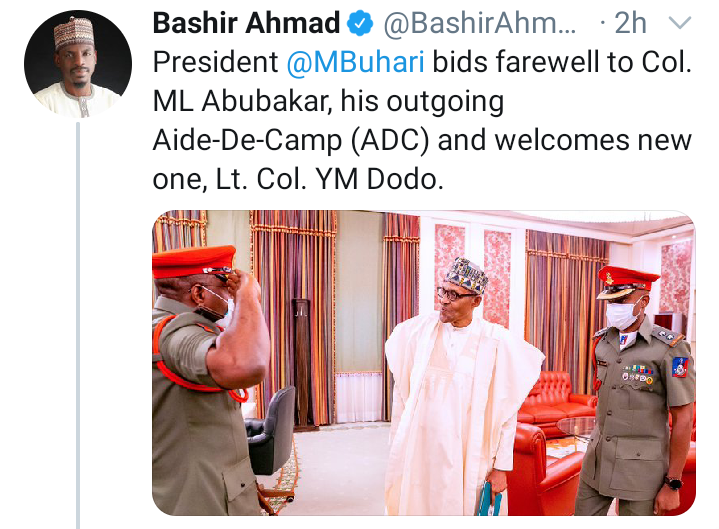 In the words of Basir Ahmad, President Muhammadu Buhari bids farewell to Col. ML Abubakar, his outgoing Aide-De-Camp (ADC) and welcomes new one, Lt. Col. YM Dodo.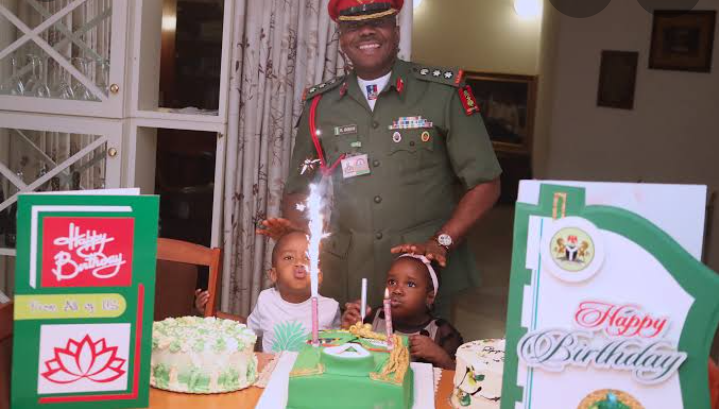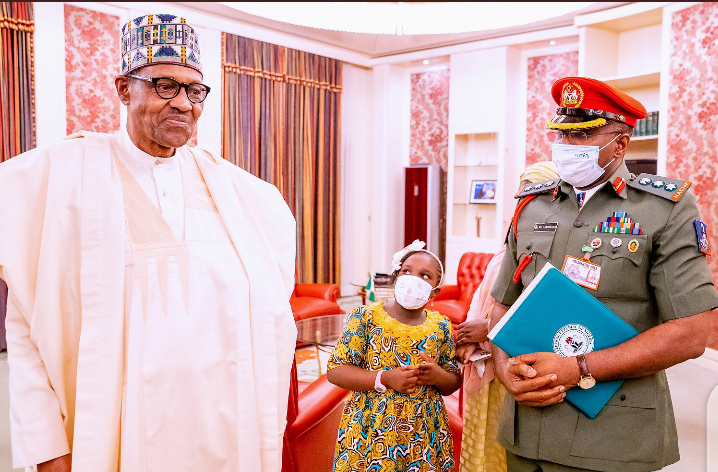 Col. M.L. Abubakar is blessed with lovely children and a beautiful wife.
Drop your well wishes for this family.
Content created and supplied by: AyokunleAdebawo (via Opera News )