The topic as seen above is something we must talk about. It is a disappointment to see that Nigeria, the most populous black nation is not among the top 25 most powerful countries in the world. Numerous factors contribute to this huge disappointment.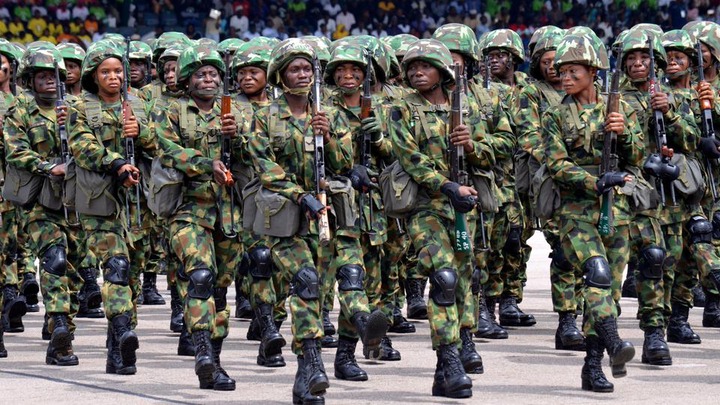 A notable factor is improper funding. By the end of 2020, Egypt is expected to have spent 2.2 billion USD while Nigeria is expected to have spent 1.94 billion USD. Though, the difference is little but it is crystal clear that the Egyptians really commit the budgeted money on military expenditure. Nigeria doesn't because corruption affects the system.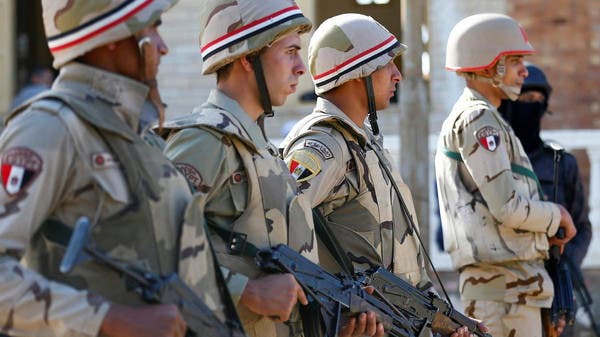 In a descending order, let's take a quick look at the most powerful countries in the world as of 2020:
25. Egypt.
24. Brazil.
23. Norway.
22. Singapore.
21. Netherlands.
20. Sweden.
19. Spain.
18. Qatar.
17. Italy.
16. Turkey.
15. Australia.
14. India.
13. Switzerland.
12. Canada.
11. UAE (United Arab Emirates).
10. Saudi Arabia.
9. South Korea.
8. Israel.
7. Japan.
6. France.
5. UK (United Kingdom).
4. Germany.
3. China.
2. Russia.
1. USA (United States of America).
Egypt has really improved as they are seen to have moved up from 29th to 25th most powerful countries in the world.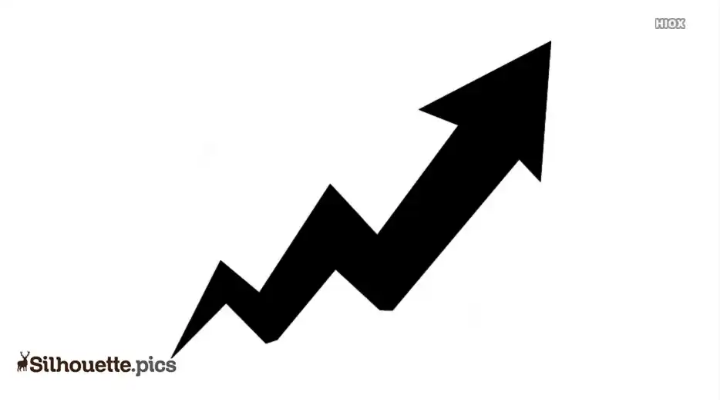 Nigeria has the potential to be among these nations but we just have to truly fight corruption.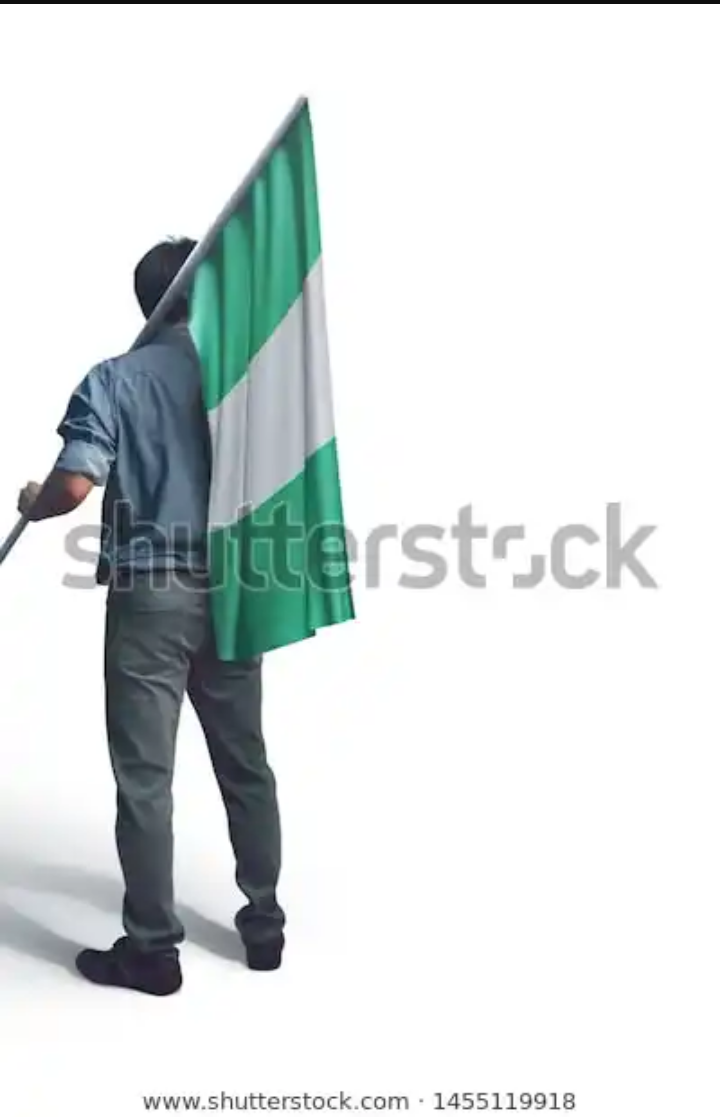 You can share to others and also tell me via the comment section the contributing factors of Nigeria's poor military.
Content created and supplied by: TheRelic∞ (via Opera News )