Incriminating Evidence Surface As EFCC Invite APC Chieftain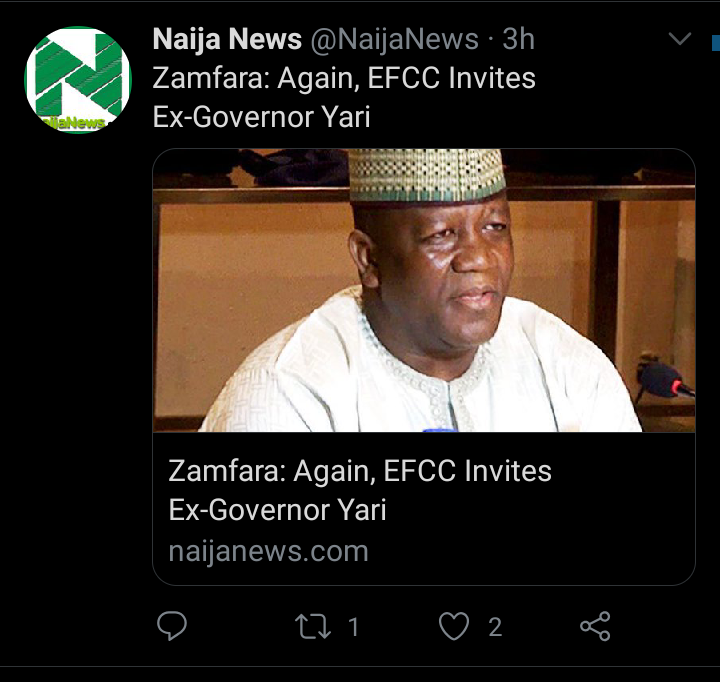 The Economic and Financial Crimes Commission has been working relentlessly to bringing financial offenders to justice.
In February, EFCC invited the former governor of Zamfara State, Abdulaziz Yari for an intense interrogation session concerning the alleged attempt to illegally move N300 billion from a corporate account in a new generation bank.
Fresh information has surfaced which will require the presence of the former Zamfara state governor to appear at the EFCC office for further interrogation.
Premium Times has cited a copy of a fresh invitation letter dated April 6, 2021, which was served on the former governor, asking him to appear at the Sokoto office of the EFCC on Thursday.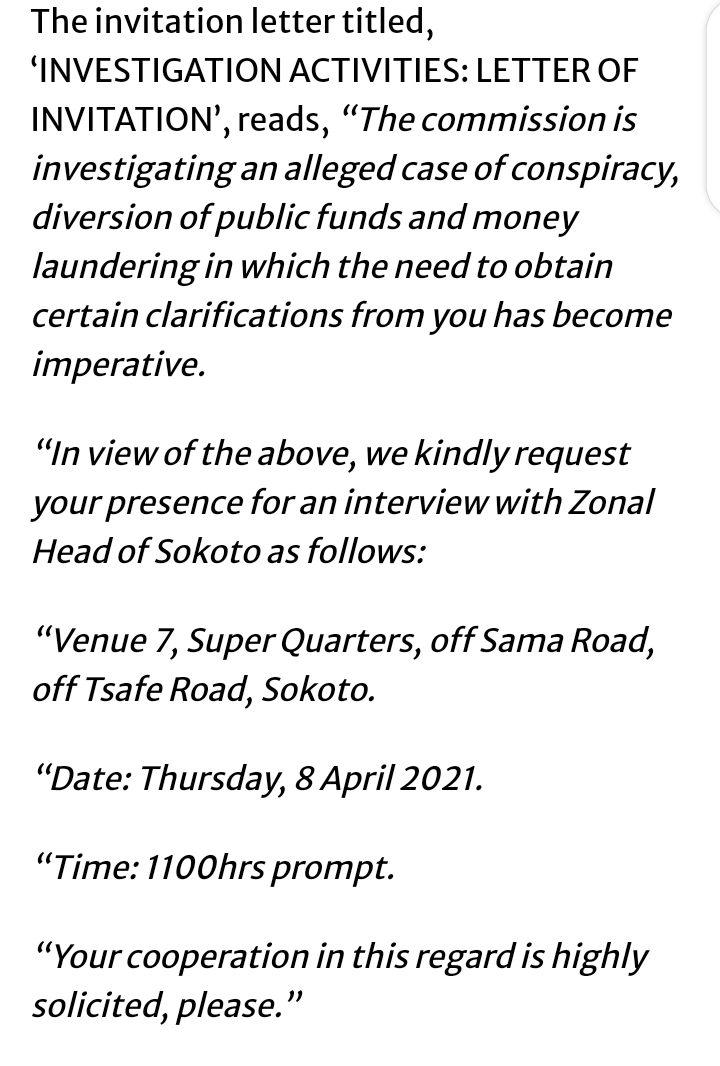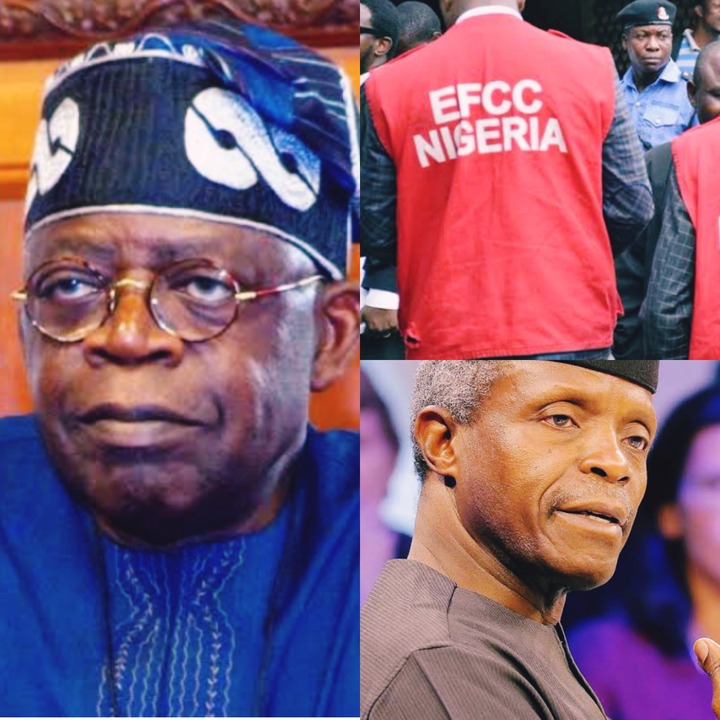 Police Must Rebuild Broken Bridge Of Trust With Nigerians- Osibanjo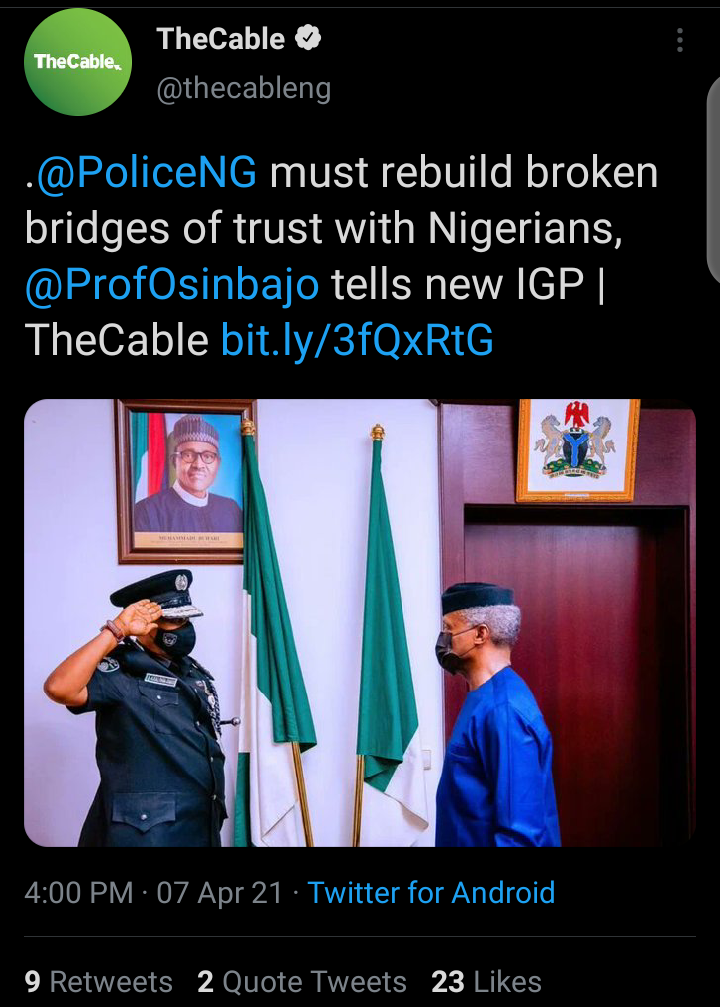 Vice-President Yemi Osinbajo has urged Usman Baba, acting inspector-general of police (IGP), to restore dignity to the force and rebuild the broken bridges of trust with the masses.
The Vice President while Speaking on Wednesday during the decoration of Usman Baba with his new rank at the state house in Abuja, Osinbajo told the new IGP that he has assumed office at a turbulent time.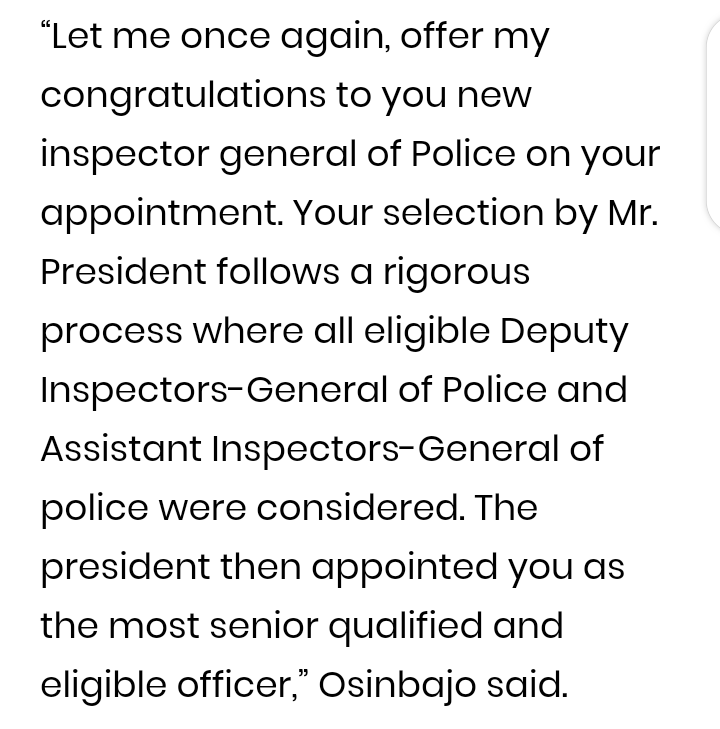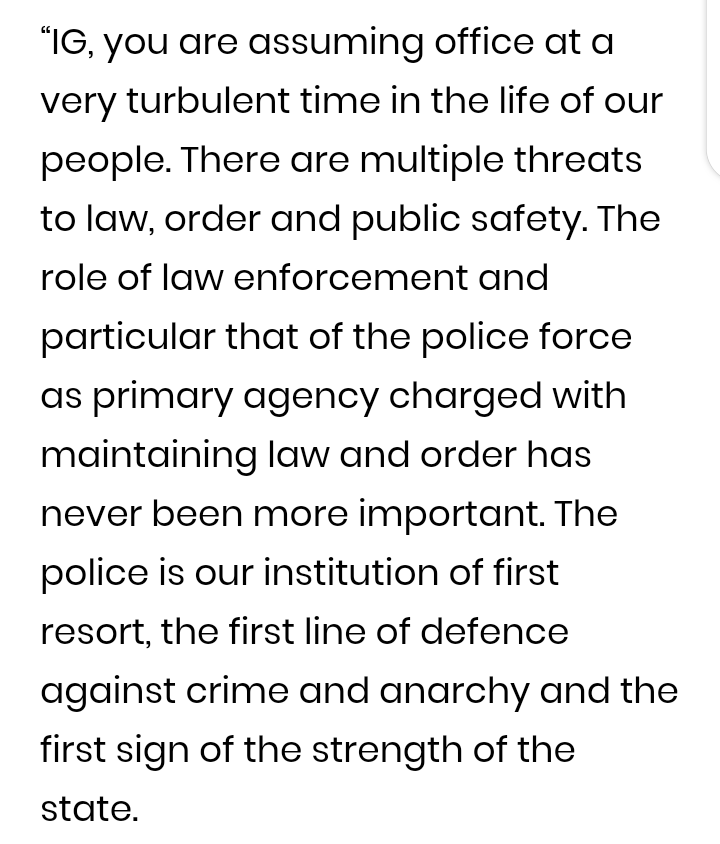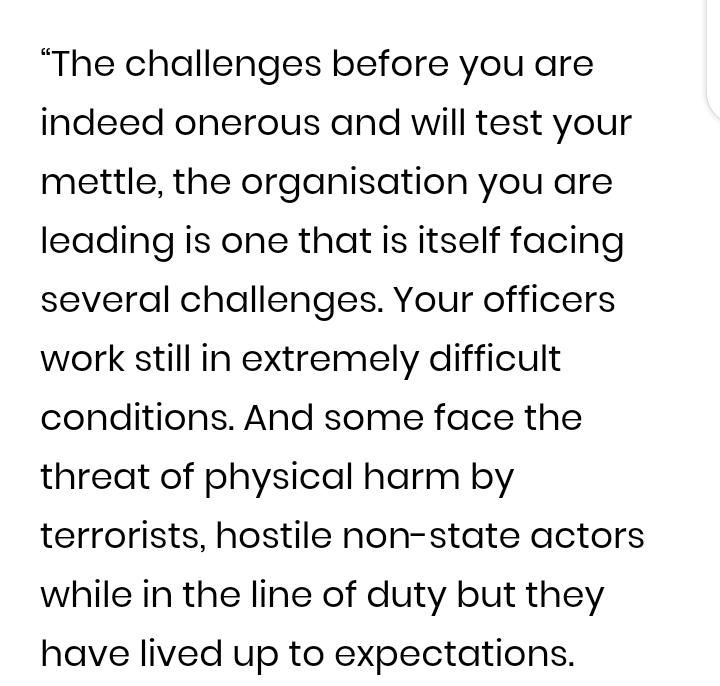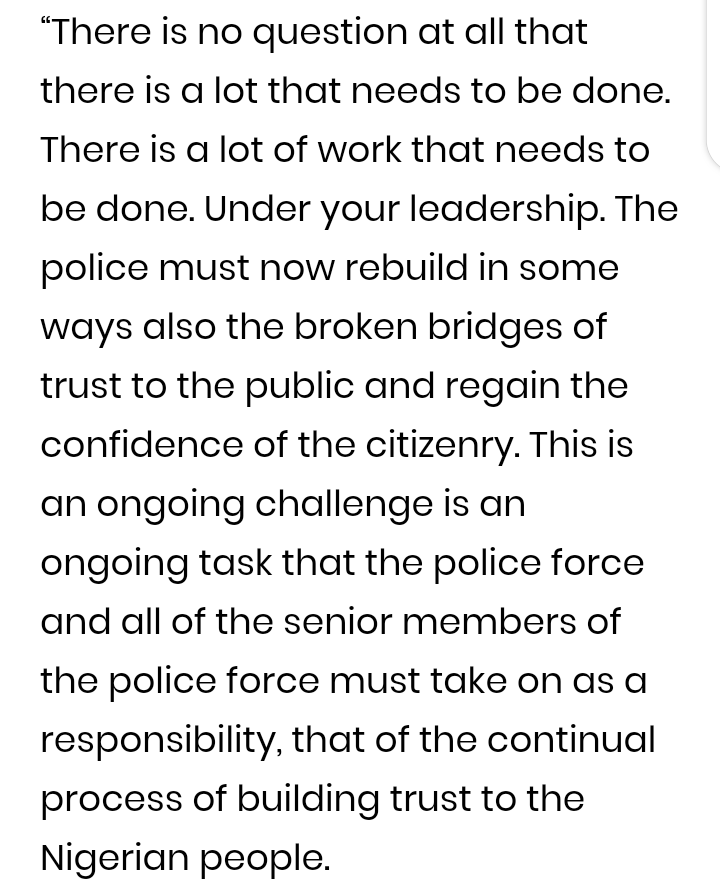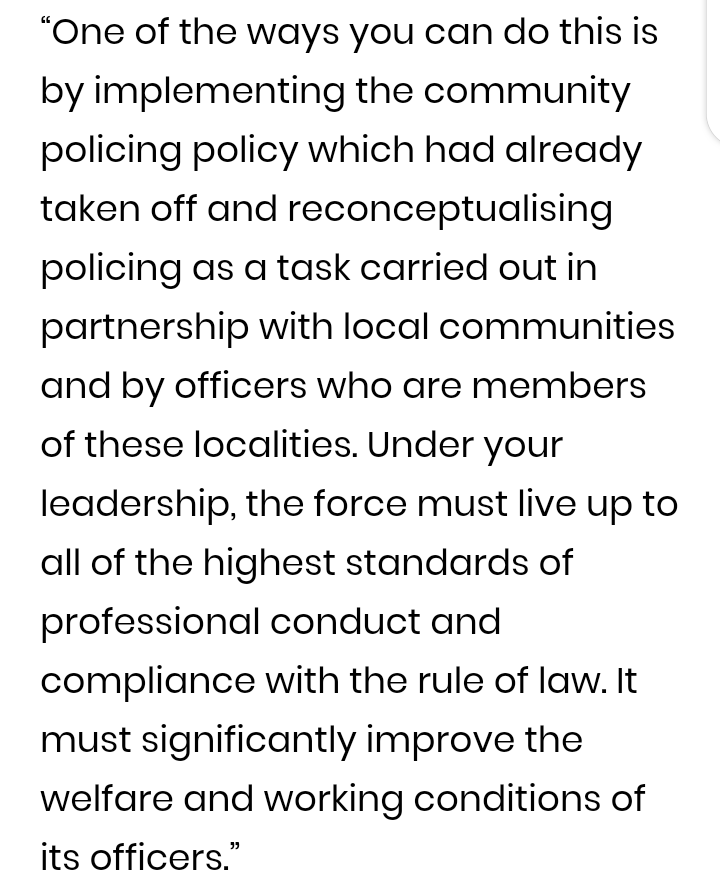 Content created and supplied by: Arose (via Opera News )