Have you asked yourself why the government are currently focusing on the ESN group and attacking them, rather than facing the major threats in the North which has always being Boko Haram group.
Currently the Nigerian military forces have raided the hideout of the ESN group in the jungle and they will continue to do so because they have always seen the ESN group as a bigger threat.
You have to understand that most of the Igbo's wants a division from Nigeria to form IPOB and you also have to understand that Nigeria can not stand firm without the Igbo's.
If all the Igbo's leave now, it is going to be disastrous and the government don't want that.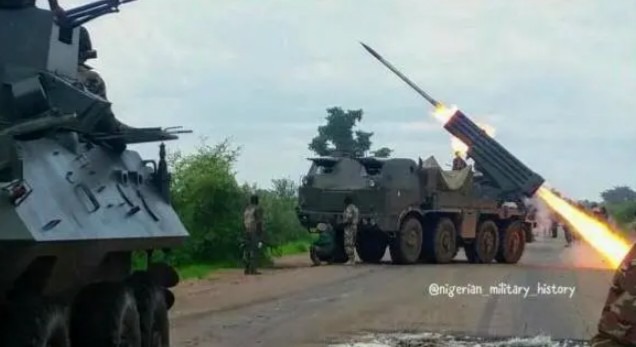 Click on the follow button above for more current updates and more interesting articles. Also like this article and drop your comments below. Thank you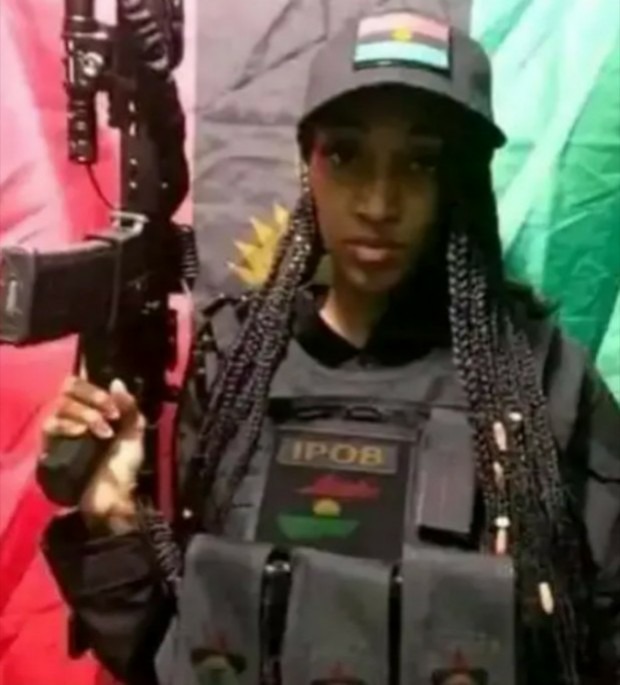 The government have always thought about the Division of Nigeria as a bigger threat and whenever they see the ESN group growing everyday, they get threatened by it.
You can even say that the Igbo's are the biggest contributors to the Nigerian economy.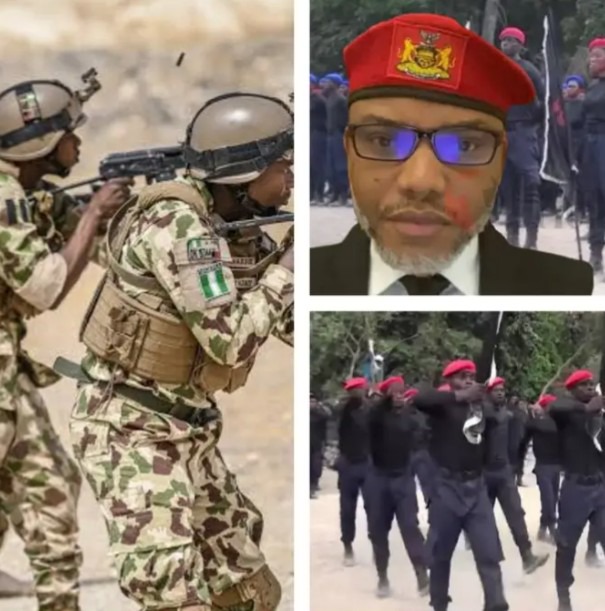 The Boko Haram group have been kidnapping children for years now and they have continued to do so without being caught but instead of the military to concentrate its power on the Boko Haram, they are attacking the ESN group.
I think the government sees how ESN might become stronger and fight for division of Nigeria that is why they are seen as a bigger threat than Boko Haram group.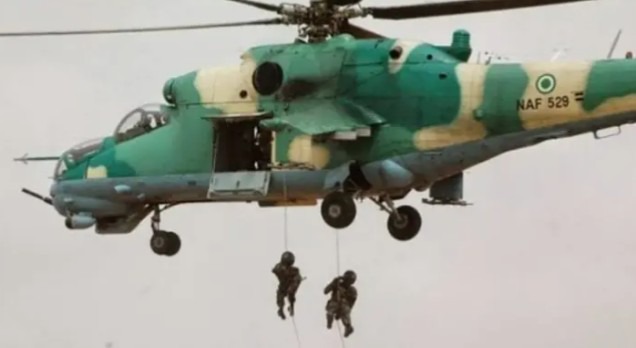 Make sure you share your thoughts and opinion concerning the ESN group and the Boko Haram group
Content created and supplied by: Dexter5683 (via Opera News )