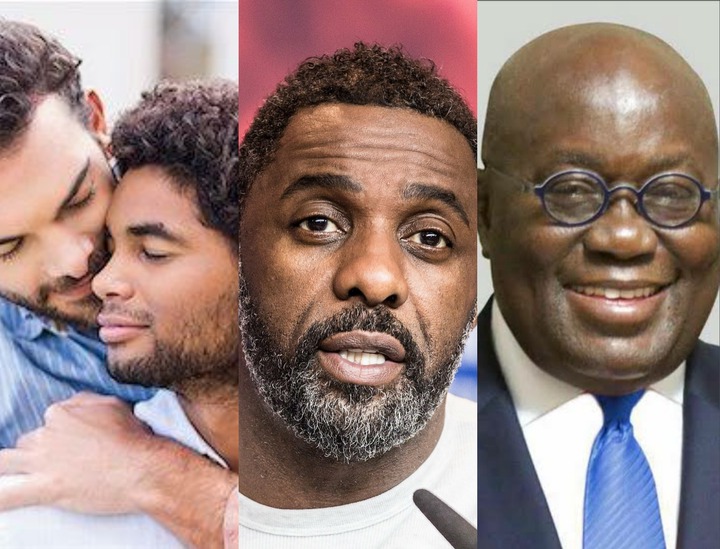 In February, Joe Biden threatened to withdraw financial aids and Visa allocations to countries that refused to amend their laws to favour gays and lesbians.
People Gazette reported on February 26 as Ghana Security Forces did not take such threats likely and proceeded to attack and shut down their Gay centre which was controversially built as a result of the intervention of the EU.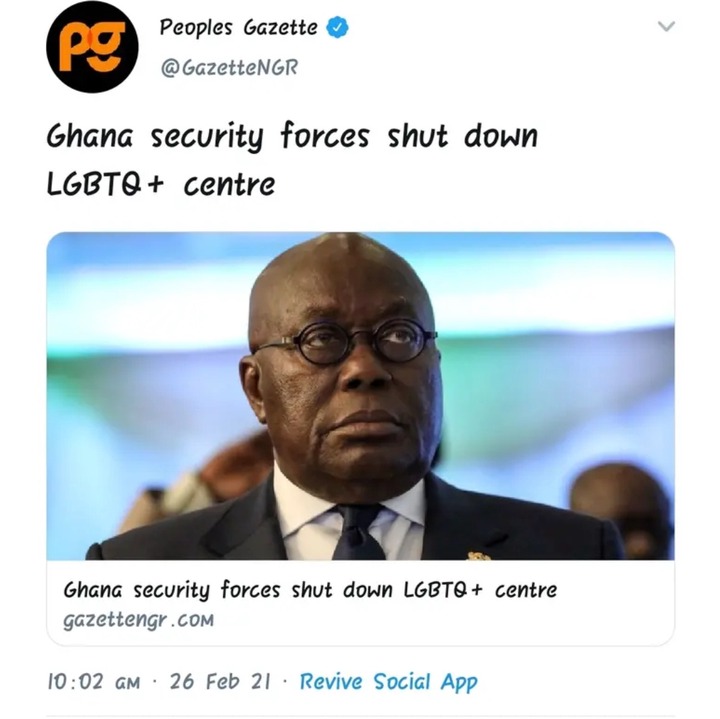 The shut down of the LGBTQ (Lesbian, Gay and others) centre led to the reaction of one of the most respected and watched black celebrities, Idris Elba.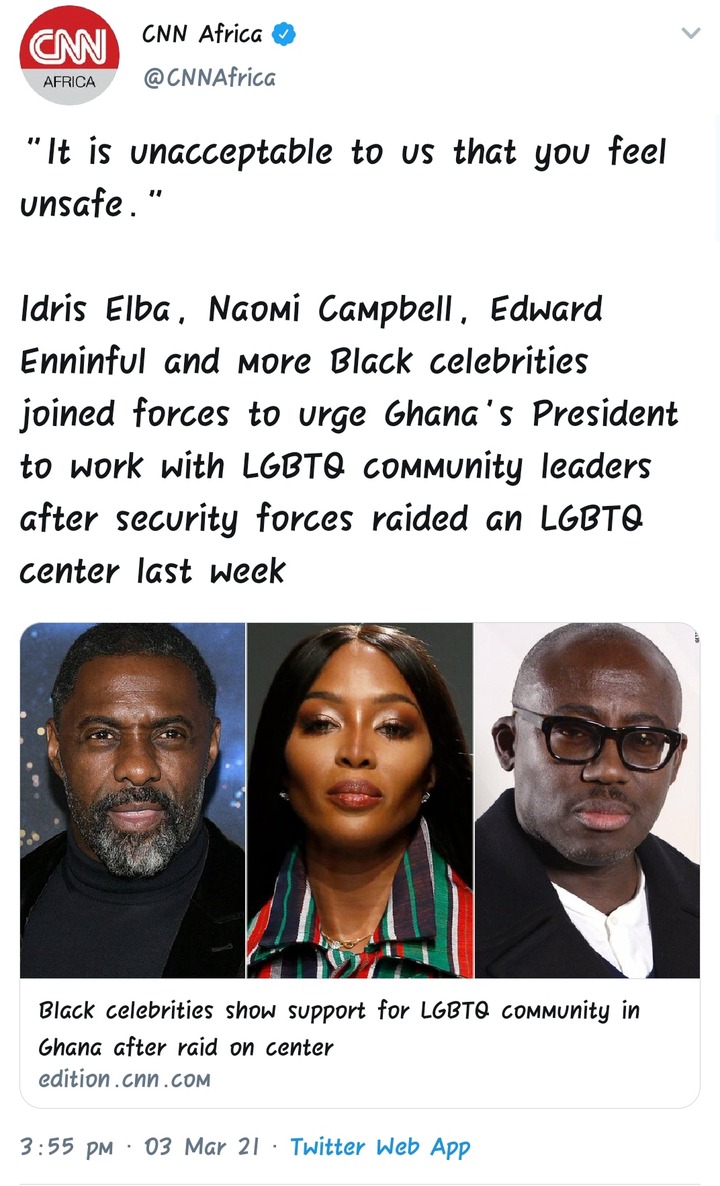 The British actor, Idris Elba sent words to the President of Ghana, Nana Akufo-Addo urging him to work with the LGBTQ community leaders and protect them.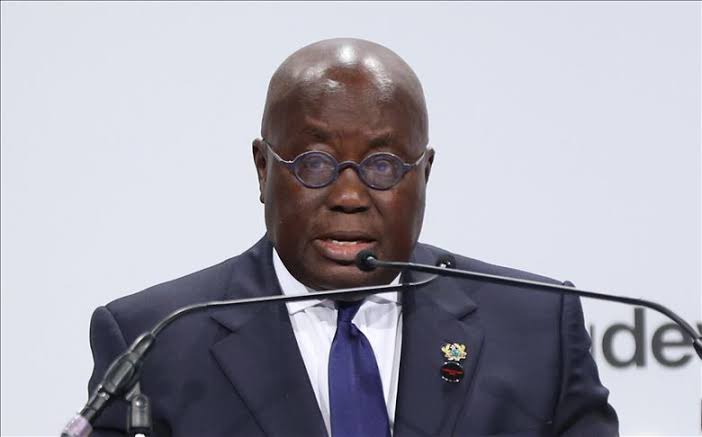 The Country's law do not support the LGBTQ community and it is quite contentious for a British actor such as Idris Elba to concern himself with the politics of Ghana.
Idris Elba, the British actor was not the only one to urge President Nana Akufo-Addo to work with the LGBTQ community leaders, black celebrities such as the businesswoman Naomi Campbell, British Fashion editor Edward Enninful and many others.
After several British black celebrities urged the President of Ghana to act, here is how people responded.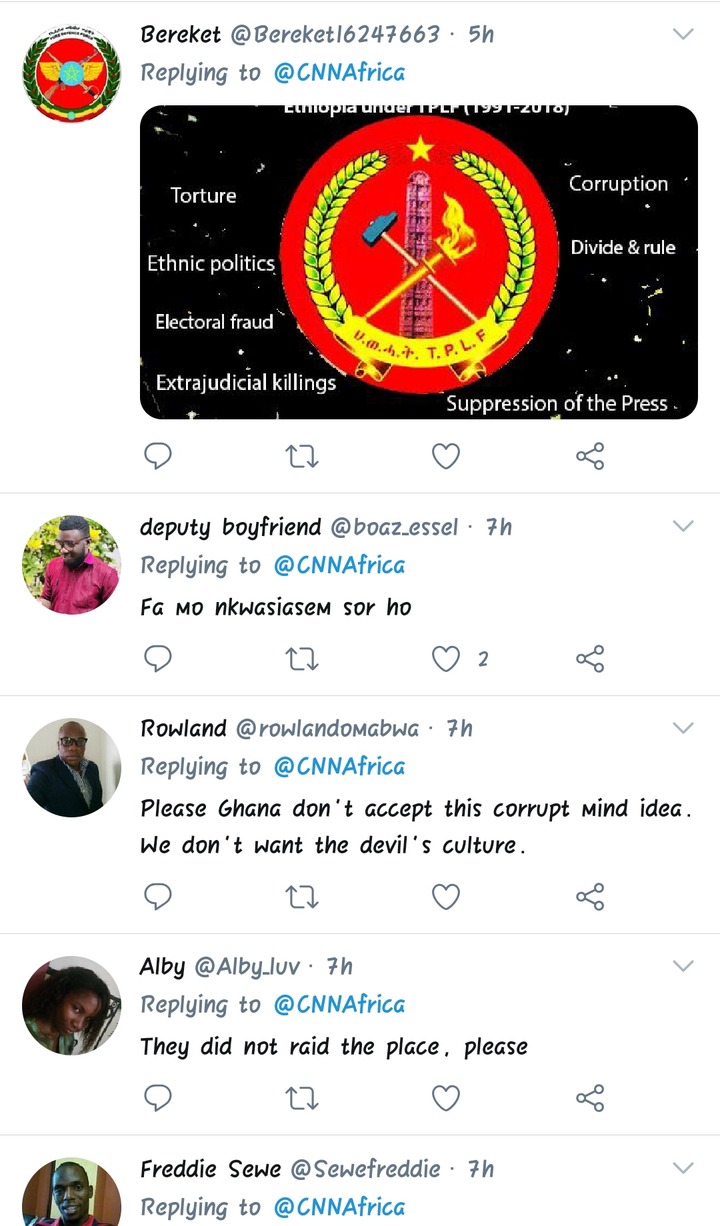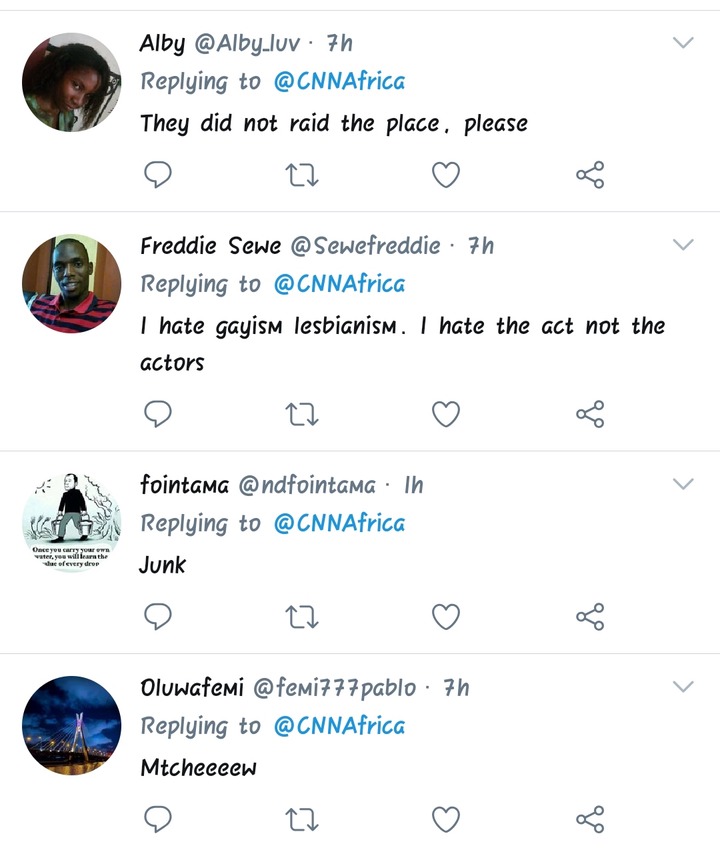 Do you think black celebrities such as Idris Elba has the right to urge the President of Ghana to act?
Content created and supplied by: Samoski1 (via Opera News )