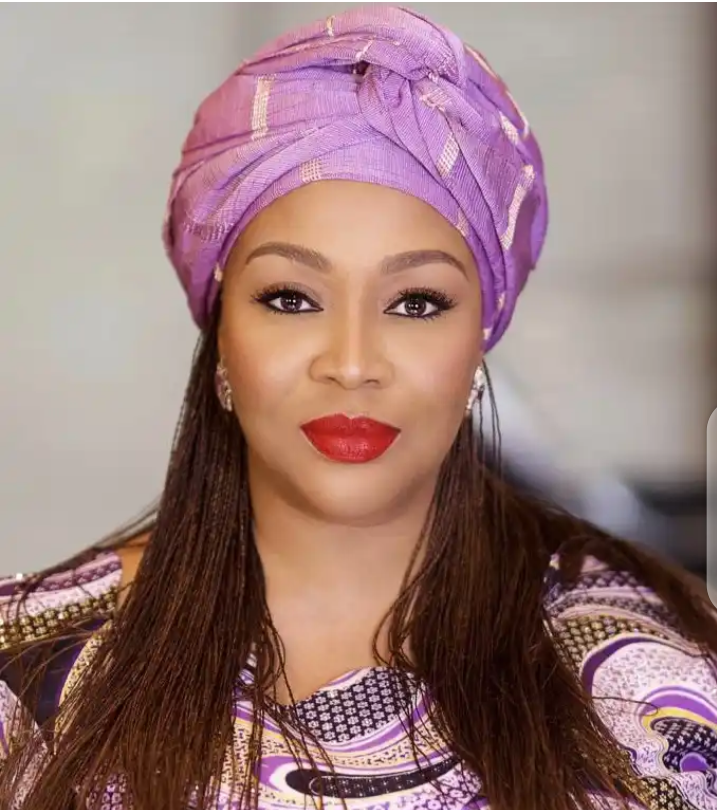 The political space of the country is for those who understand the dynamics of politics in Nigeria or else such persons without an understanding of the workings will eventually be frustrated from the space.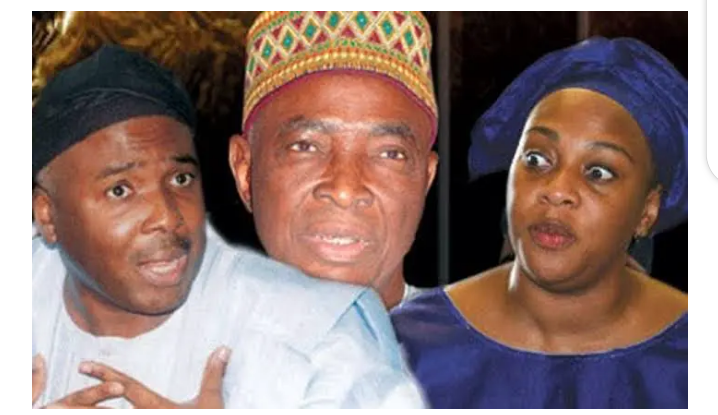 The Saraki's family is known for politics in Kwara State and also in the country, since their father, Olusola Saraki stepped into politics and he dominated it in the second republic as a leading senator between 1979-1983. Before the civilian rule was truncated by the military.
Since the advent of their father in politics, they (children) have risen from one stage to another waxing strong in the realm of politics.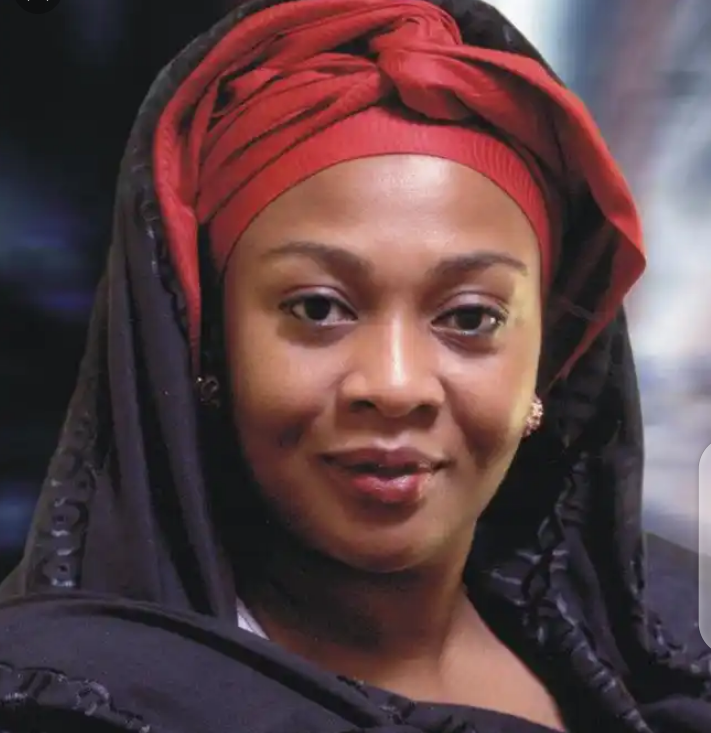 Gbemisola Ruquayyah Saraki was born May 3, 1965, she attended University of Sussex in United Kingdom where she obtained her Bachelor's degree in Economics. After her studies overseas, she had her National Service at Nigeria Bank for Commerce and Industry, while between 1994-1999 she became the Executive Director of Ashmount Insurance Brokers, Lagos.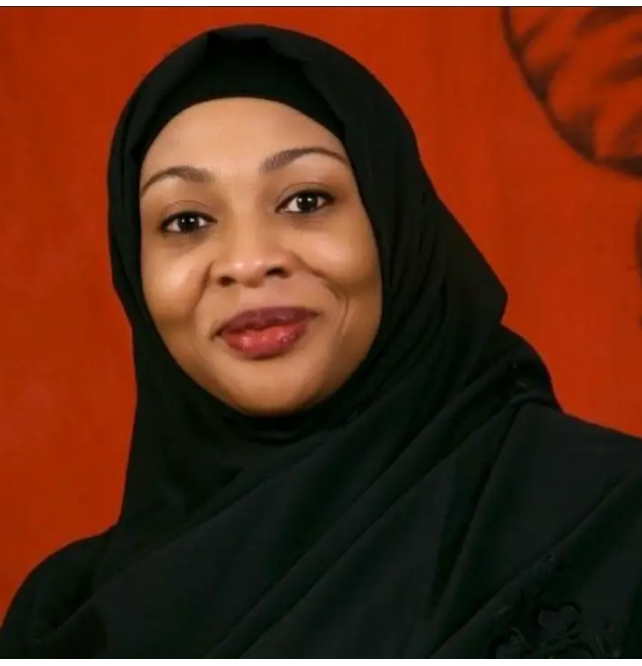 In 1999, Gbemisola was elected to represent the Asa/Ilorin West Federal Constituency at the National Assembly under the People's Democratic Party (PDP), while in 2003 she was elected a Senator to represent Kwara Central Senatorial District.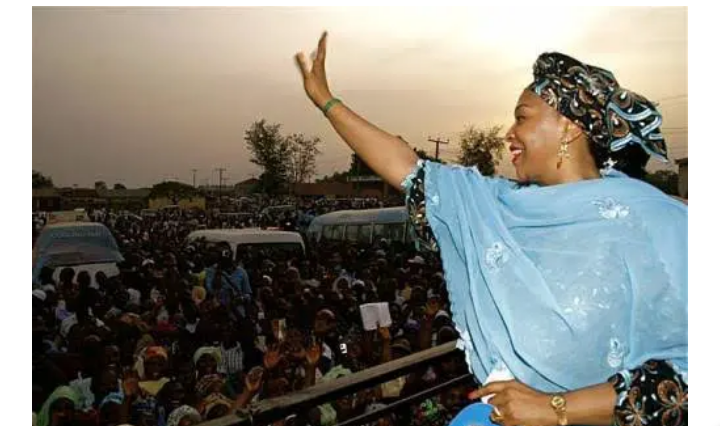 After this period she had some little political challenges, but when she decamped to All Progressive Congress she started getting more relevance. In 2019, she was appointed the Minister of State Transportation by President Muhammadu Buhari.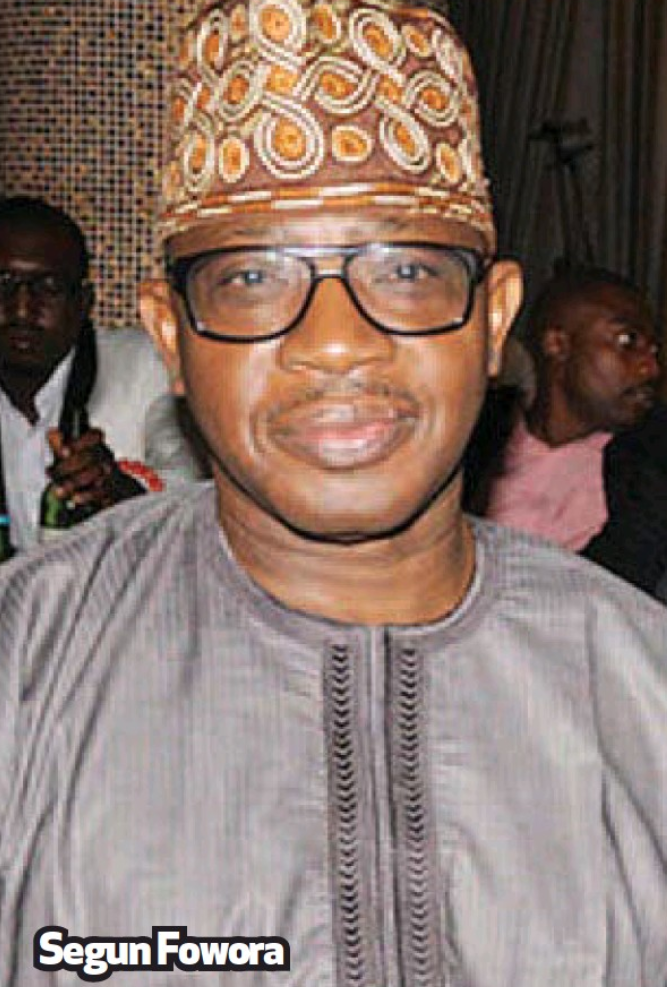 Gbemisola Ruquayyah Saraki was once married to Segun Fowora, she is blessed with lovely children.
Here are other photos of Gbemisola Saraki.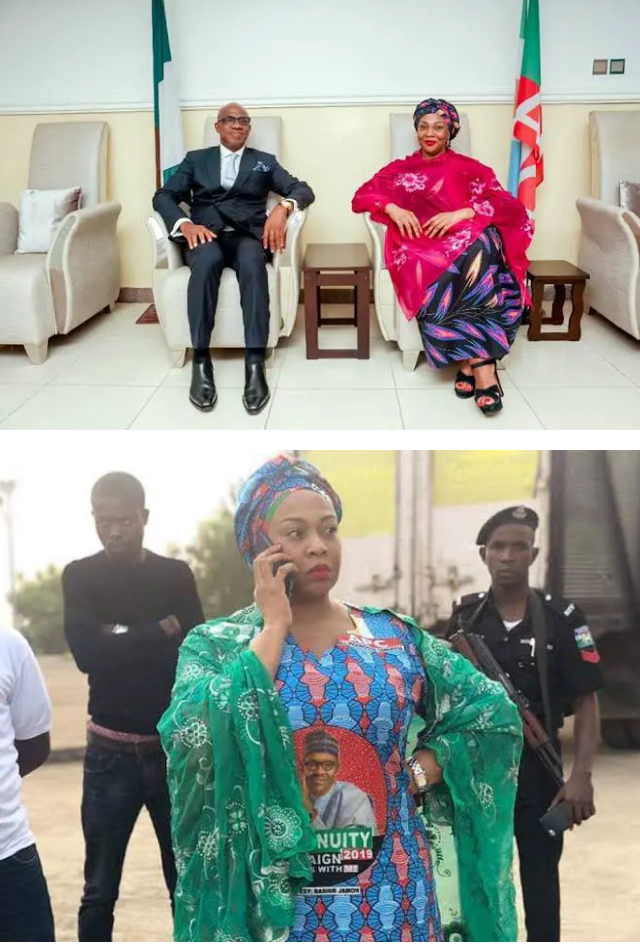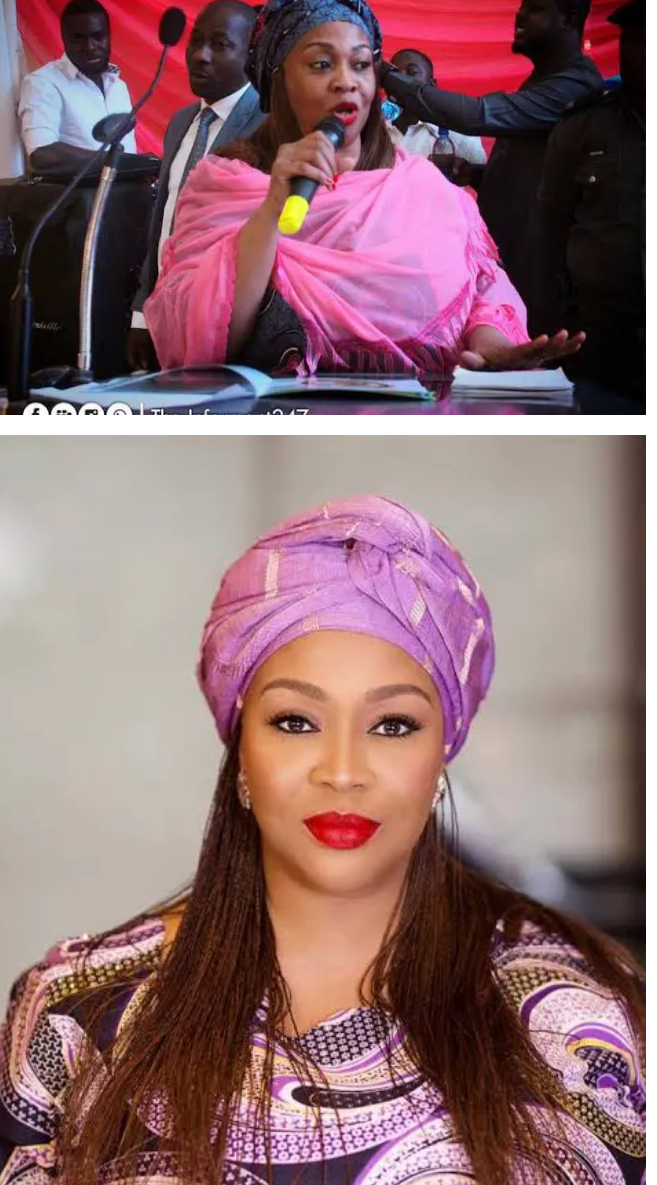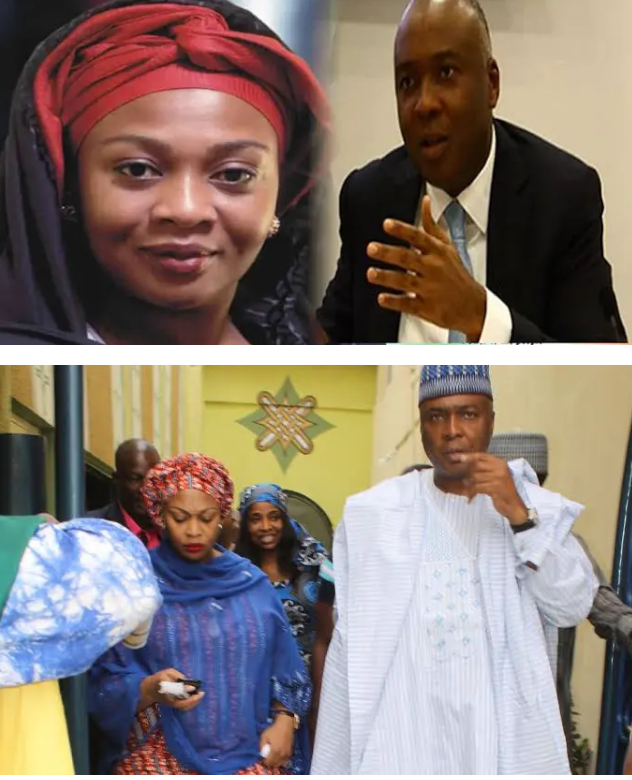 What do you like about Gbemisola Saraki?
Content created and supplied by: AyokunleAdebawo (via Opera News )