The activities of the Eastern Security Network and that of Herdsmen in Nigeria has been a topic of discussion for days now.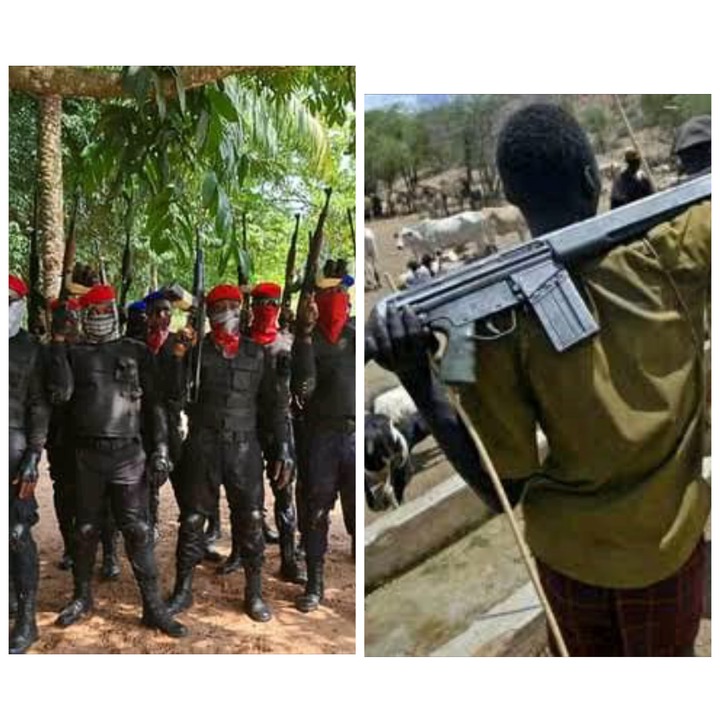 For some time, Nigerians have been wondering why some herdsmen are seen in possession of Guns to protect their Cattle. However, people became more surprised when the Eastern Security Network set up by Mazi Nnamdi Kanu to protect the territories of Eastern states were also seen in possession of AK-47 guns too.
See Photos of the Eastern Security Network operatives flaunting guns: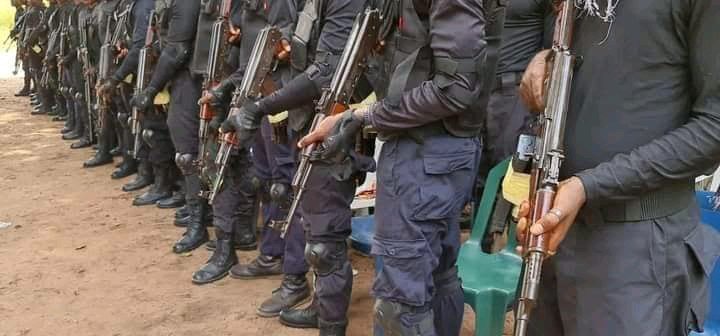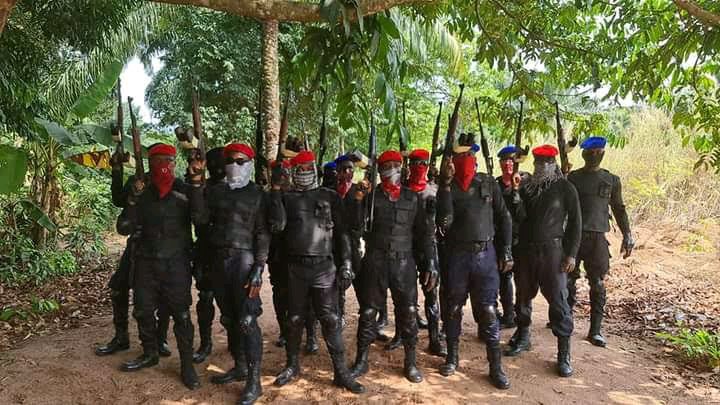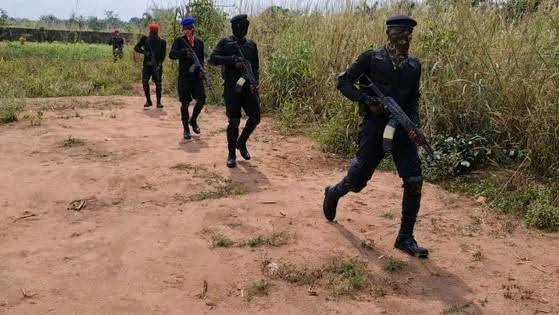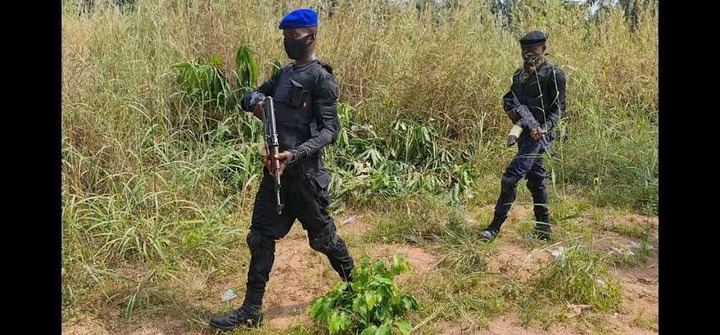 This makes people wonder if such measure is actually necessary. It is quite understandable that people need to protect their environment but the use of AK-47 guns by people not authorized to do so by the Federal Government is an issue that should not be overlooked.
Recently, the ESN had a gun fight with the Nigerian army and not too long after that, the ESN reportedly attacked a herdsmen camp in Abia State, killed Cattle and chased herders away.
See Photos of herdsmen holding AK-47: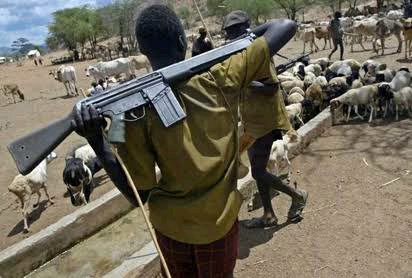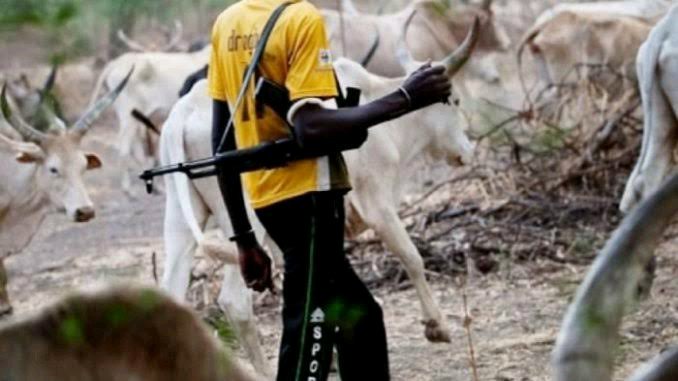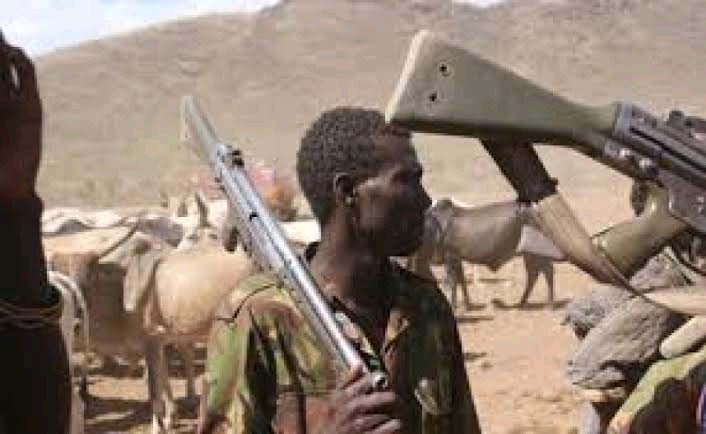 From the looks of things, the Federal Government needs to act fast in order to prevent this issue of herdsmen and ESN members having AK-47 guns do that the issue would not get out of hand.
Dear reader, do you think the ESN and Herdsmen will be willing to submit their guns to the Federal Government?
Also, how do you think these people are getting AK-47 guns?
Content created and supplied by: Sensei00 (via Opera News )