It's still a very long way before the next presidential election but it seems the political parties are not taking it lightly, while it's clear that President Muhammad Buhari has come to the end of his tenure, the flag bearer for the APC is yet unknown.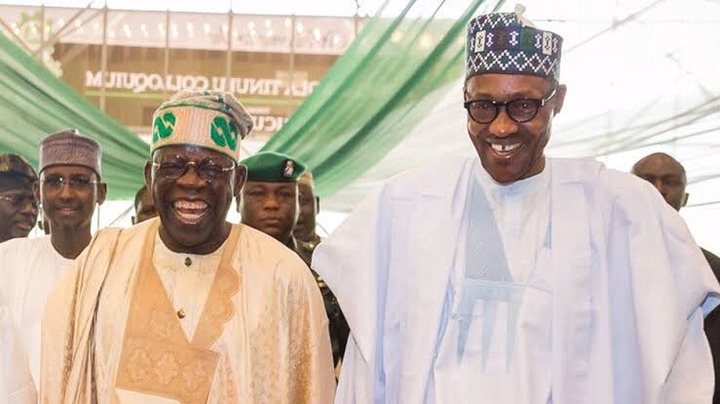 However, it seems a chieftain of the All Progressive Congress has spilled the beans on who will likely replace Buhari as the commander in chief of the armed forces. A former Senator representing Ekiti South senatorial district, Senator Dayo Adeyeye has decribed former Lagos state Governor, Asiwaju Bola Ahmed Tinubu as the best candidate to succeed Mohammadu Buhari. 
Although the party's national leader is yet to declare his interest for the top position in the country. However, if he does, there's no one who can object to it except maybe the Northerners who do not want to let go of the power given to them.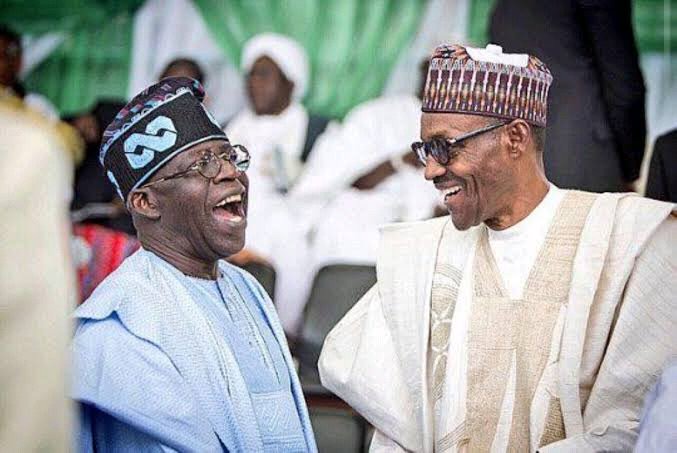 Some weeks ago, the Jagaban of Lagos declared that there's crisis in the land and the only way to solve it is to be united. A lot of comparison has been made between him and former president Olusegun Obasanjo and they feel with him, the country will be in safe hands. Do you also think Bola-Ahmed Tinubu should and would be the next president of the country?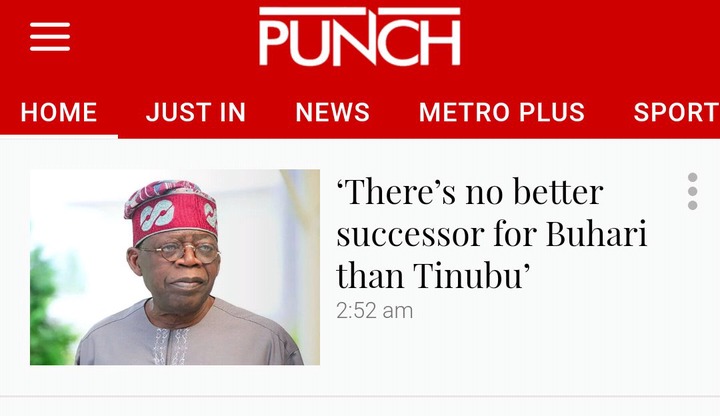 Content created and supplied by: GistHunt (via Opera News )