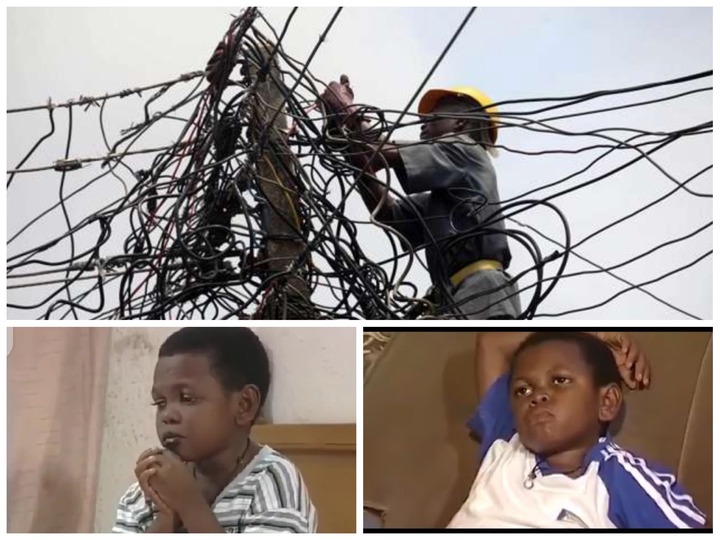 Growing up as Nigerian in Nigeria has numerous challenges, and "NEPA wahala" is one of them!
We've all faced several challenges caused by the poor state of electricity in most parts of the country, and all blame goes to the government and the PHCN- "Power Holding Company of Nigeria", formerly known as the famous "NEPA".
The constant frustration and disappointments caused by irregularities of power in the country is something most Nigerians have experienced and still experiencing!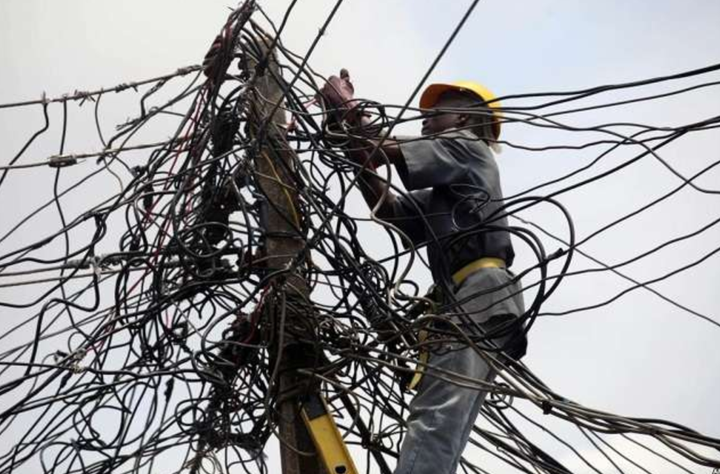 So, for laughs, I compiled this list of 20 "NEPA Wahala" only Nigerians will relate to!
1. When you see light at your junction, but they take it immediately you get home!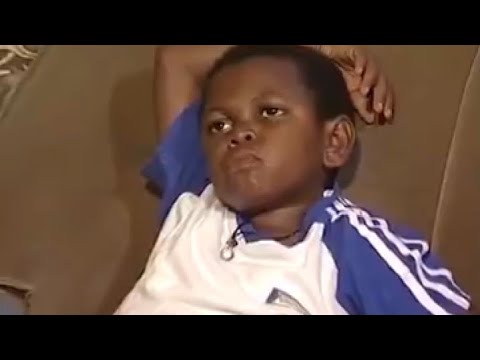 2. When there's light in other compounds but your yard doesn't have light!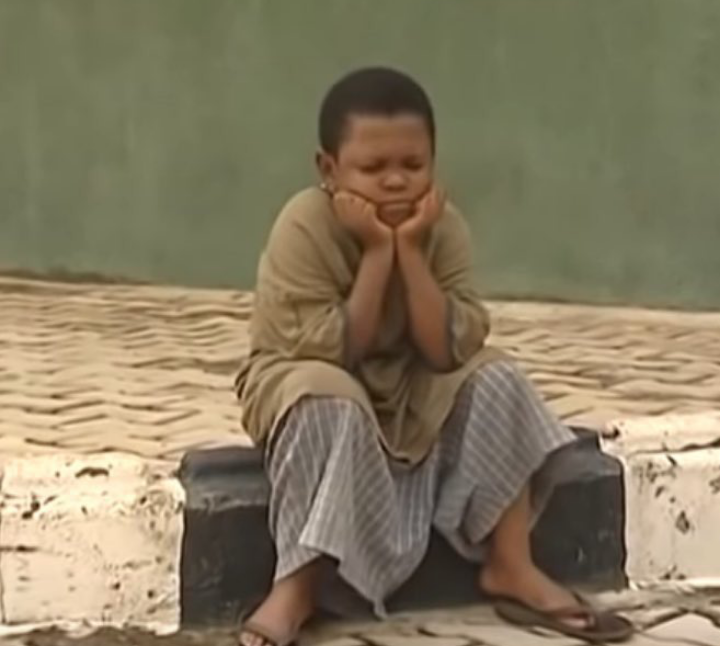 3. Or when your next door neighbor have light but you don't!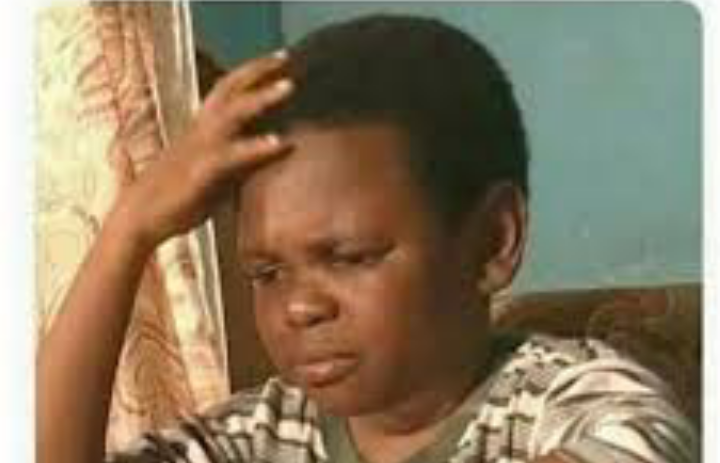 4. And when they finally bring the light but it's low current!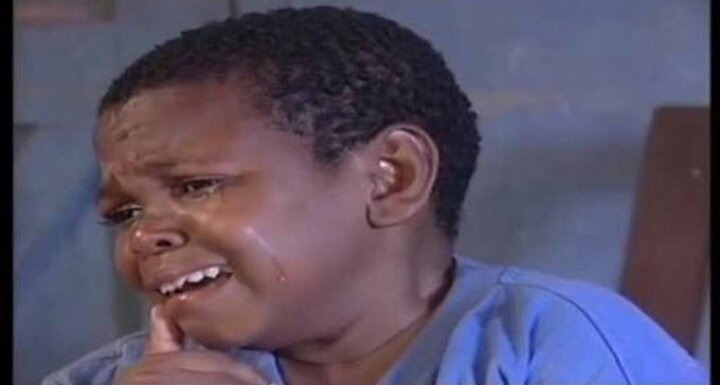 5. You, praying your transformer doesn't spoil at the slightest thunder and rainfall!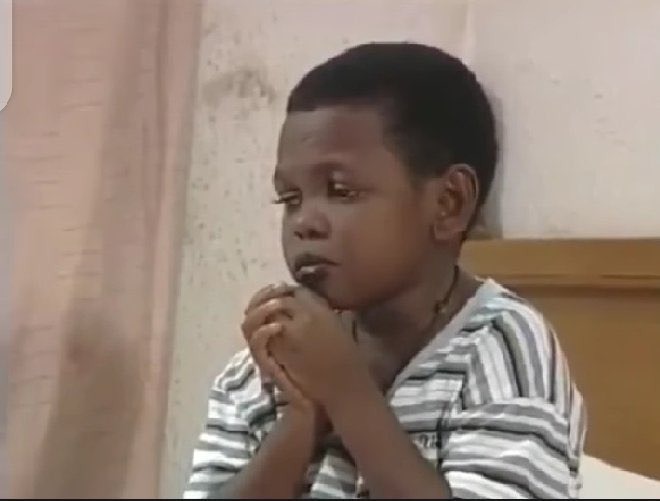 6. Only for the light to suddenly increase to "high current", burning everything in your house!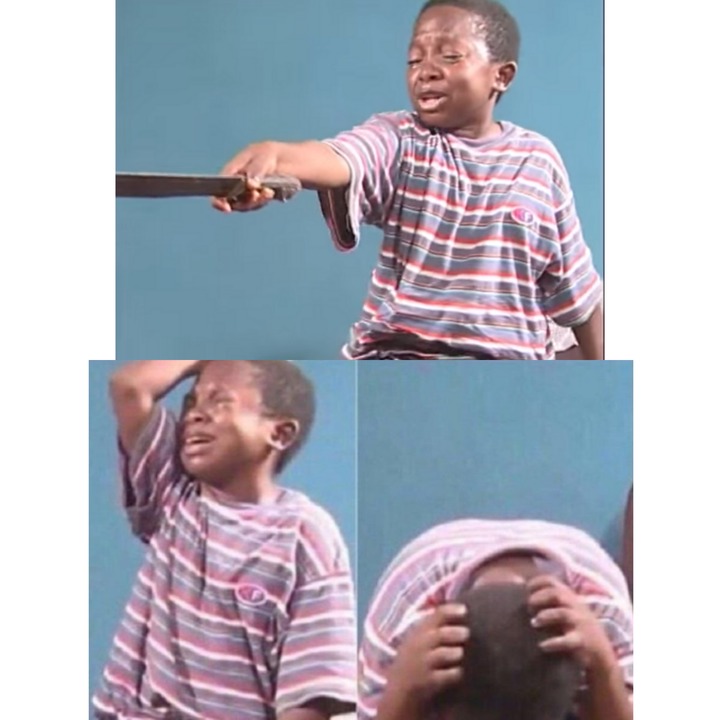 7. Your face, when they finally bring light after several months and you rush to switch on your television... and they take the light immediately!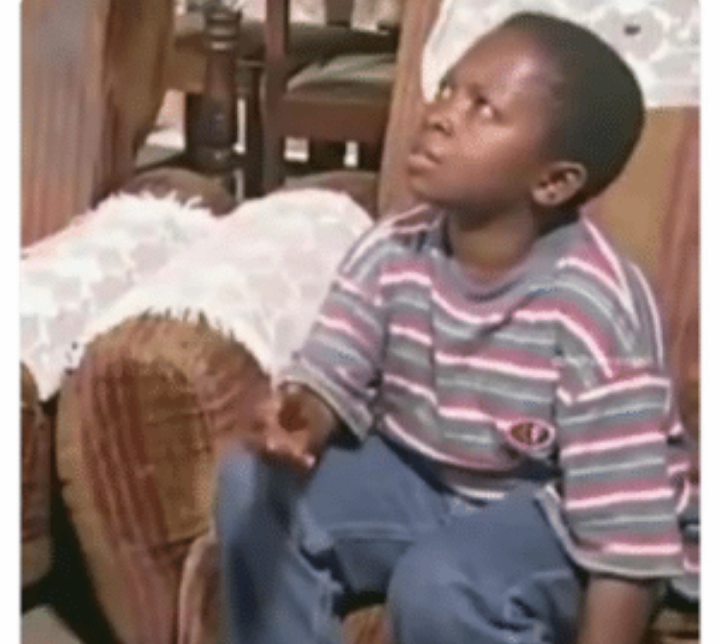 8. Or when there has been light the whole day, only for them to take it when you finally decide to charge your phone at 5% battery life!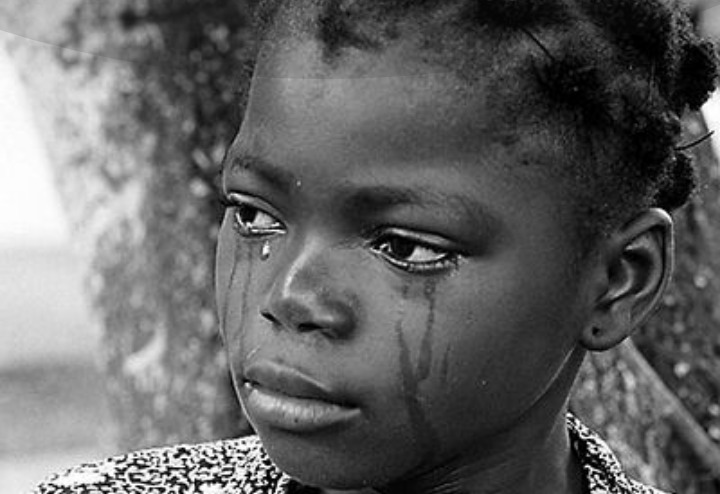 9. Your face, when you and your friends are planning to do "illegal connection", and someone says It's a crime!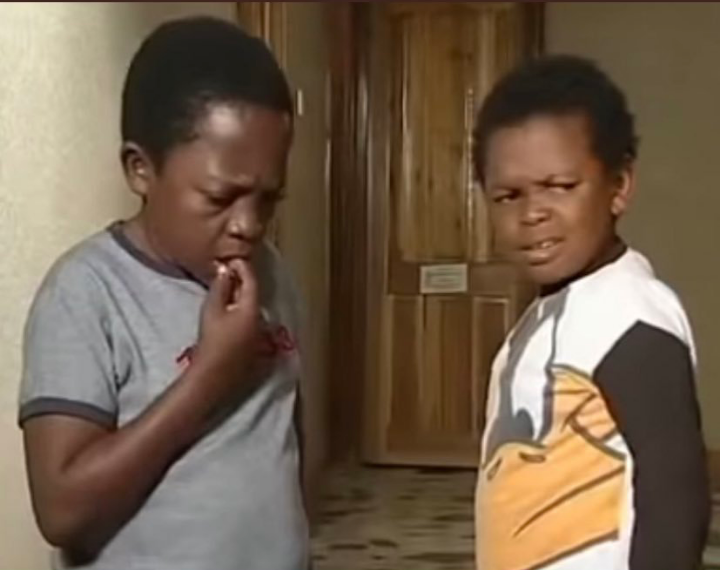 10. And you, when NEPA cuts your light, and you know you will connect it back when they leave!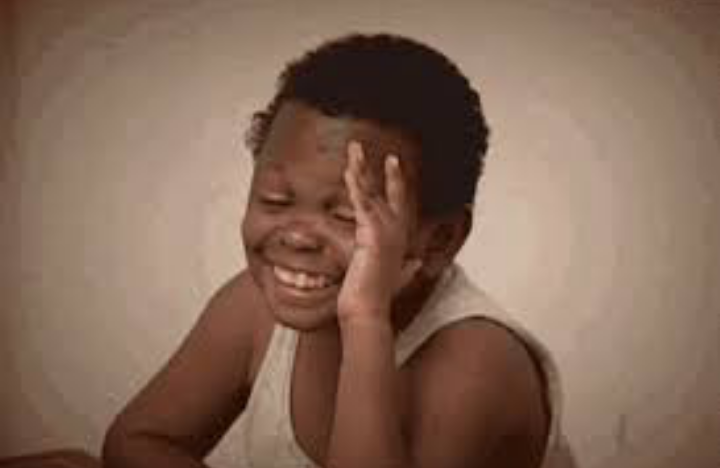 11. You, counting all the money you've gotten since you started doing "illegal connection" for people!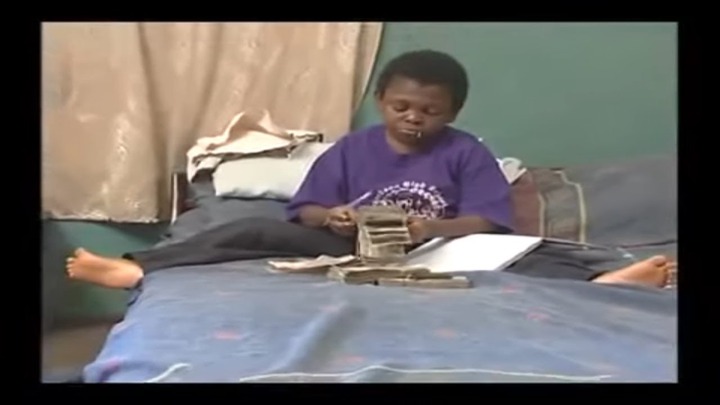 12. You, calculating when next it will be your street's turn to have light!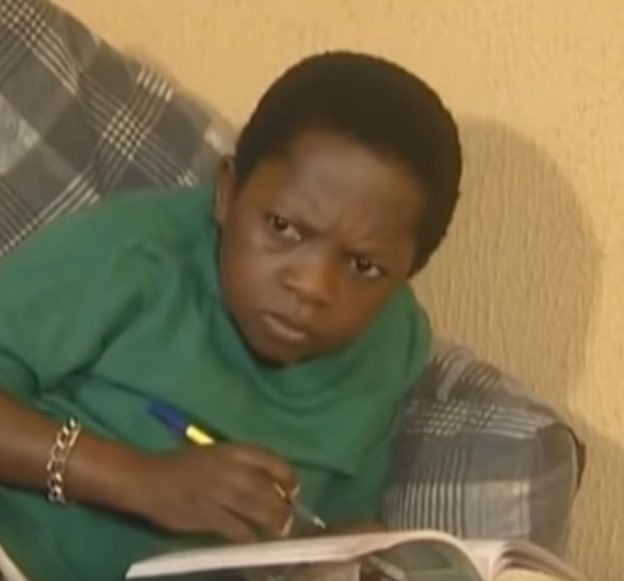 13. Only for you to hear they're now sharing light among 5 other streets in your area plus 15 other factories and 30 other bakeries!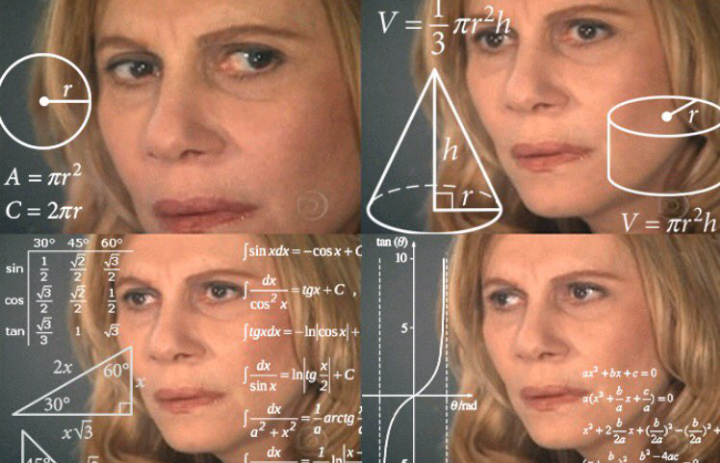 14. Your face, when you've not had light for a year but they bring NEPA bill!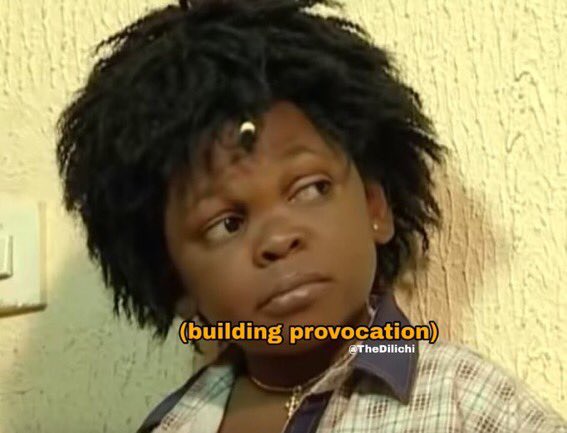 15. When they bring the light but you have to wait for 30 minutes before switching off your generator to be sure the light is there to stay!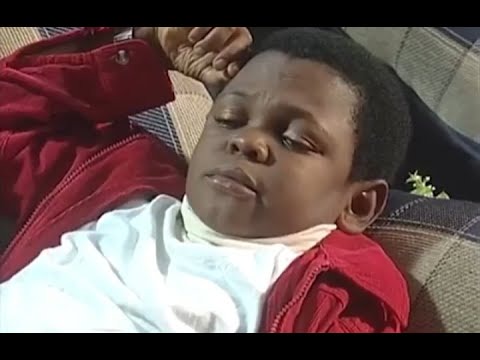 16. When someone tells you to join NEPA people to protest for non-payment!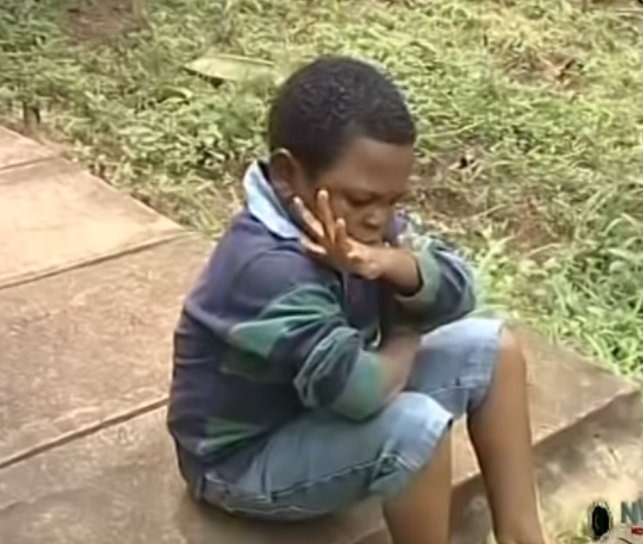 17. When you're enjoying a live show and they take the light!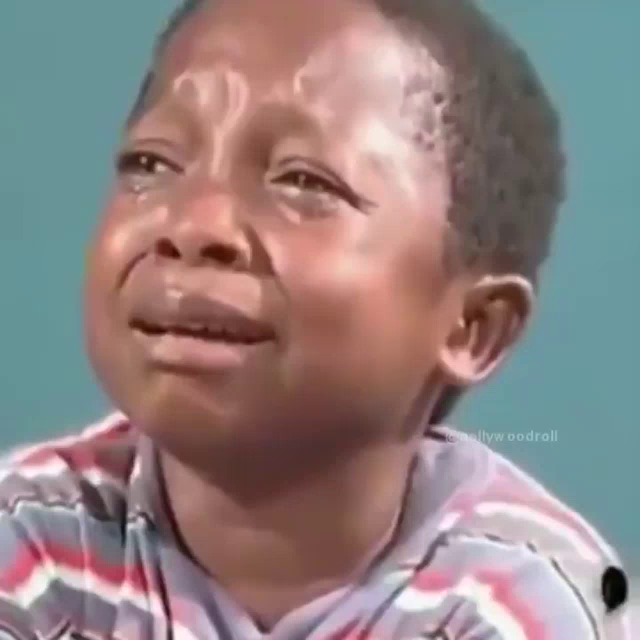 18. You, when the light has been on for 24 hours straight and they've not taken it!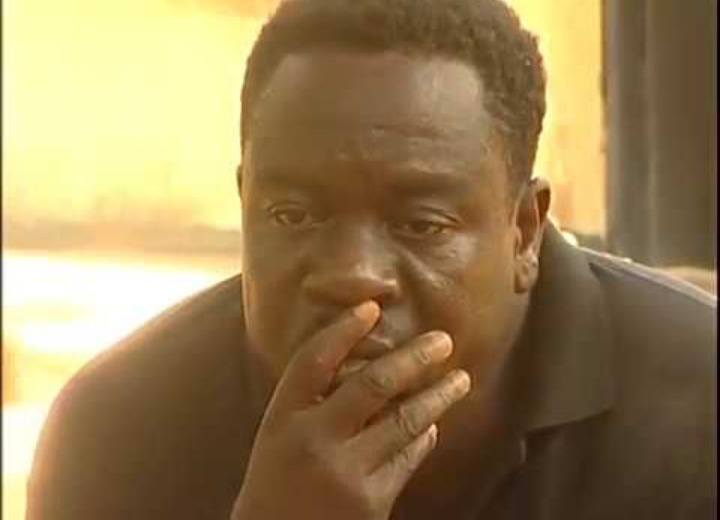 19. Or when there's heavy rainfall and the light is still on!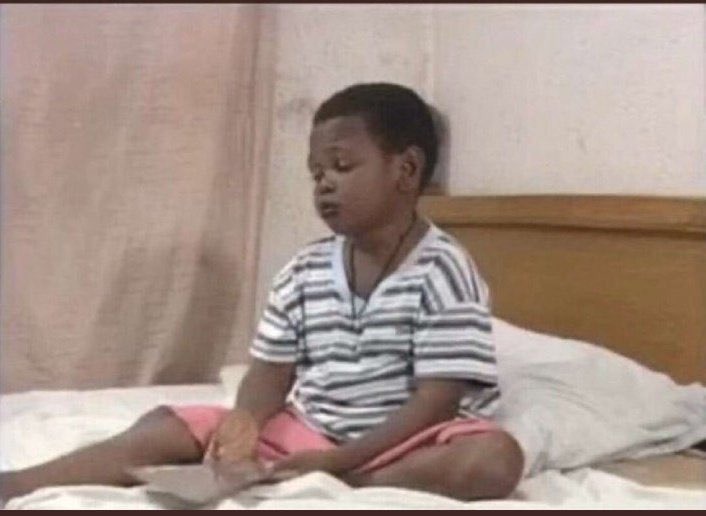 20. And finally, you and your street people when the transformer blows and you know it's "bye bye electricity" till 10 years time!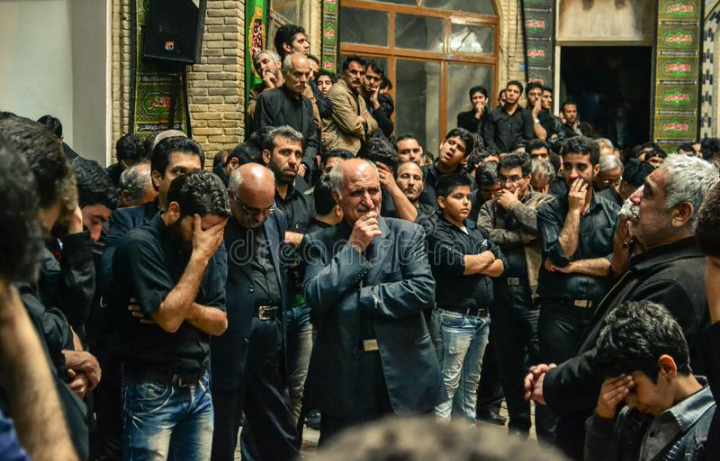 I know most Nigerians will relate to some of these challenges, and I hope you had a laugh or two!
What other NEPA Wahala have you experienced? Let's talk about it all in the comment section, and hope the power situation in Nigeria improves!
Follow, Like, Share, Comment!
Content created and supplied by: ChiVeraMedia (via Opera News )